Rolex, Omega, step aside. Ollech and Wajs has just released their flagship model for 2020. The premium watch brand may not be top of your mind popular. Their Ocean Graph model may just right that wrong. 
Trust The Swiss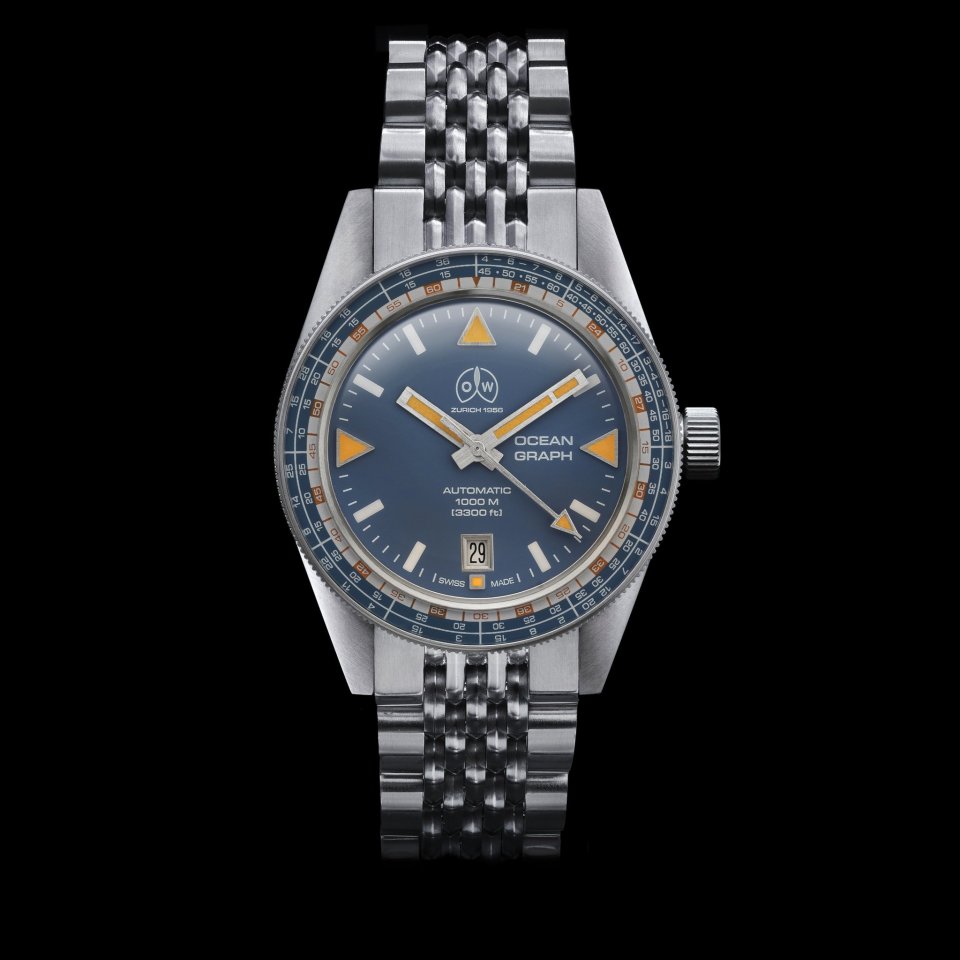 When it comes watchmaking, no one does it better than the Swiss. Ollech and Wajs follows in that proud lineage of precision timekeeping. The Ocean Graph adds to brand's prestige.
In many ways, the new offering is a throwback to a time before computers, a simpler time. Back then, divers relied on their watches to time their decompression stops. With precision markings in bright blue and orange, the Ocean Graph's enables you to do just that.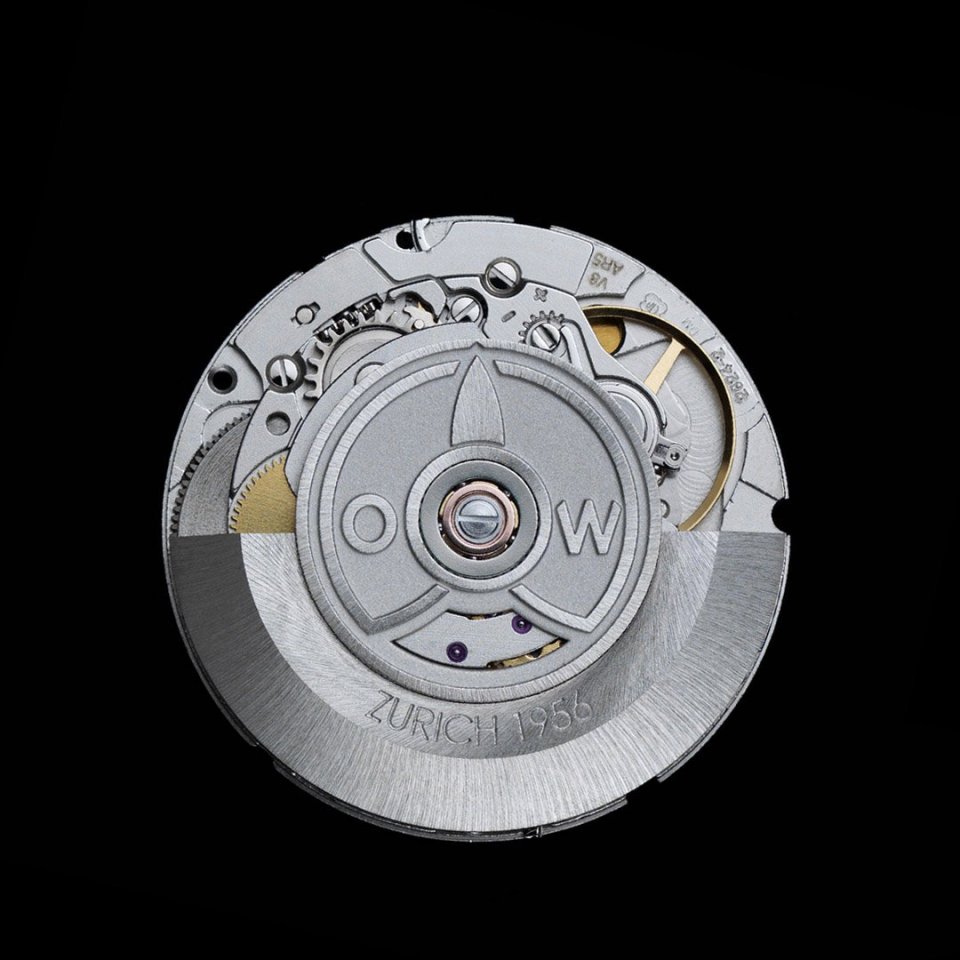 One of the most impressive design elements of the watch is its steel case. Think 39.56mm metal water-resistant up to 1,000 meters with a reinforce back case. You also have a 5.6mm domed sapphire crystal long with a screw-down crown with four gaskets. The Super-LumiNova dial makes all the markings easy to read underwater.
Roll Back Time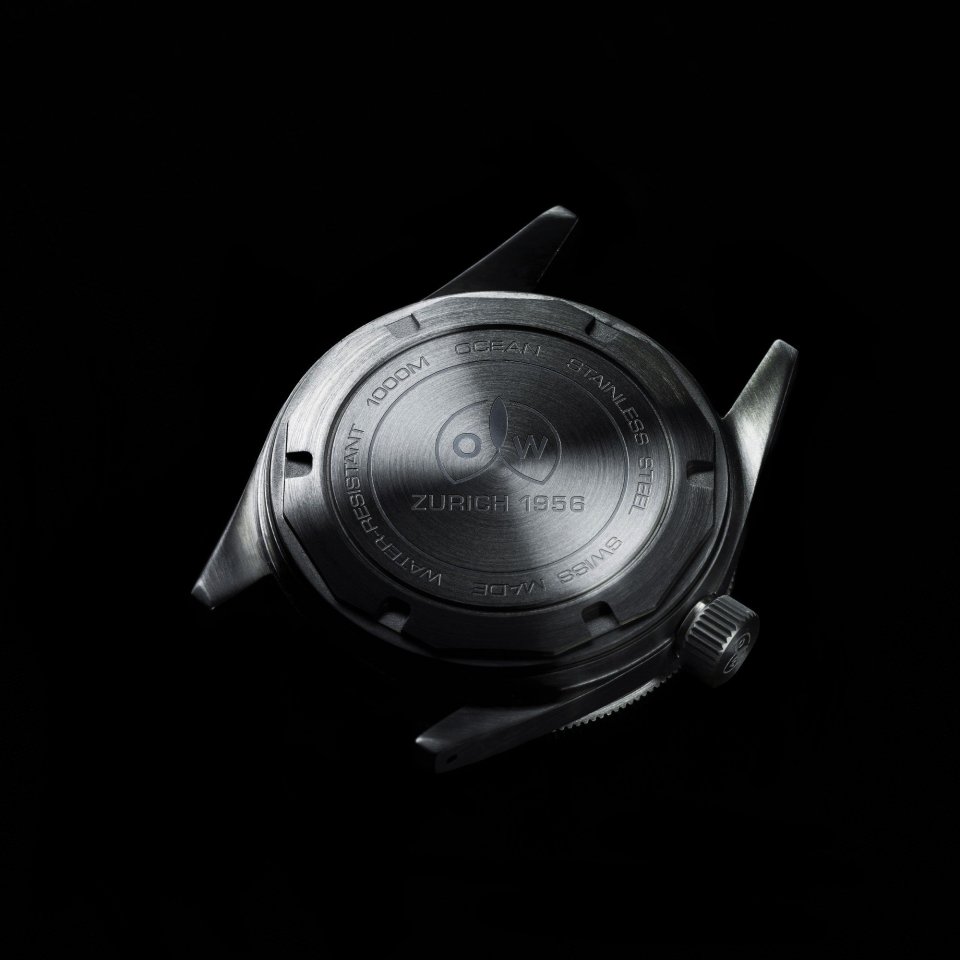 With a nod to the past, the Ocean Graph rekindles our affinity for nostalgia. But that's not all. The diver watch is also a cool, sophisticated timepiece to flaunt. The watch retails for $1738.86.