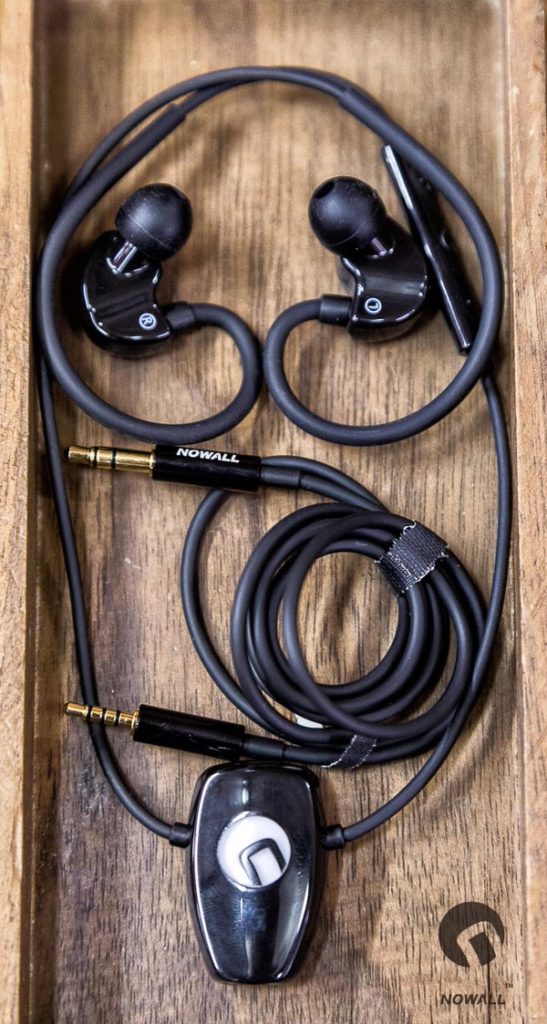 High quality sound that will impress even the most sensible audiophile, but also wireless and all of it at half the price of a big brand like Sony or Bose? This can't be true, or maybe it is? The Nowall CH-1 Earphones pretend to achieve this. Because they are wireless, you can listen to your favorite music while getting your morning run or cleaning your room, all without missing a beat.
The Nowall CH-1 is the world's first dual-driver Bluetooth earphone pair. What does that mean? There are actually two speakers in each earpiece. Of course, this comes with its advantages and disadvantages. The dual-speaker setup preserves the cleanest of highs while still capturing the vocal range for the mids. The problem with 2 speakers is that the battery will run low faster that with only 1 speaker in each earpiece.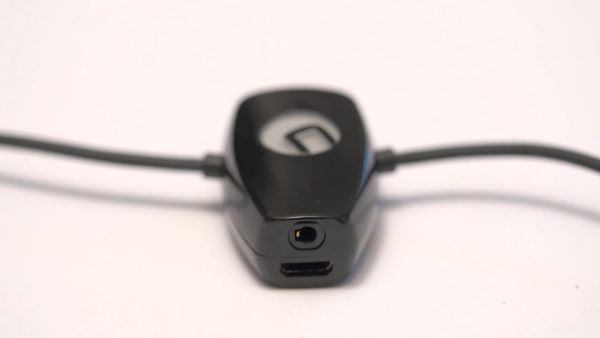 Not in this case though. The team that created this amazing headset claims a 10 hour battery life, but if you reach this point, you can easily convert your wireless headphones into a traditional, wired set of earphones while still maintaining the high-quality audio.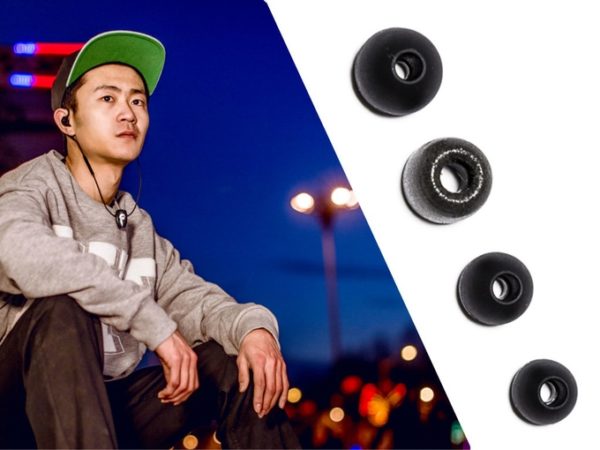 But while listening to your favorite music you don't want to anything else to reach your ears and disturb you. In order to achieve that, the CH-1 provides a snug, comfortable fit in your ears. The package includes 5 different sizes of earpiece covers so that you choose the one that fits you the best.  They also include a pair of Comply Foam eartips for added comfort.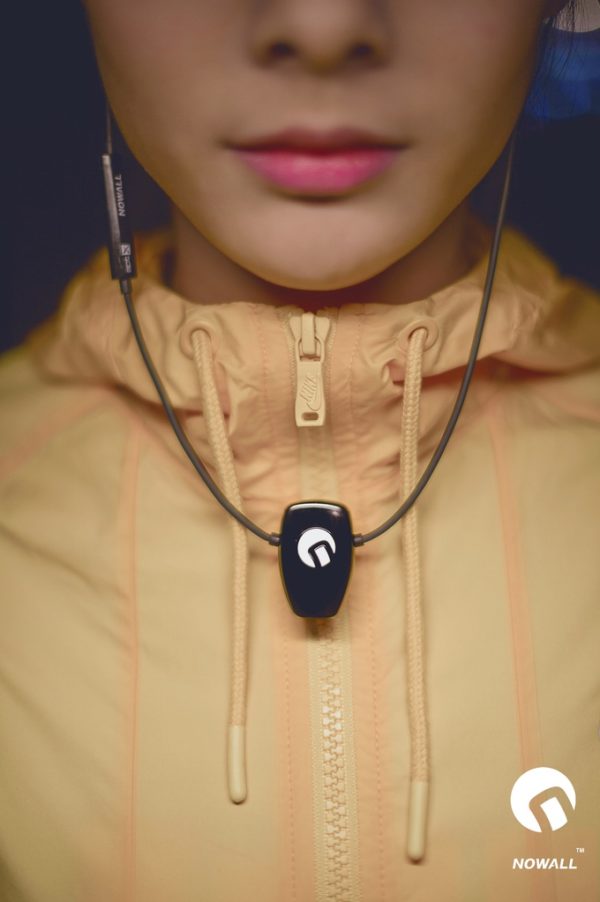 Other nice features of the earphones are in-line volume control, a microphone that can be used in Bluetooth mode (it can also replace your classic Hands-Free device that you're using while driving) and it comes with a leather carrying pouch.