With the world going digital, it only makes that our carry cases go the same way too. Enter: the Harber London Nomad.The rich leather folio can carry all your digital necessities in one convenient place.
Top Leather Construction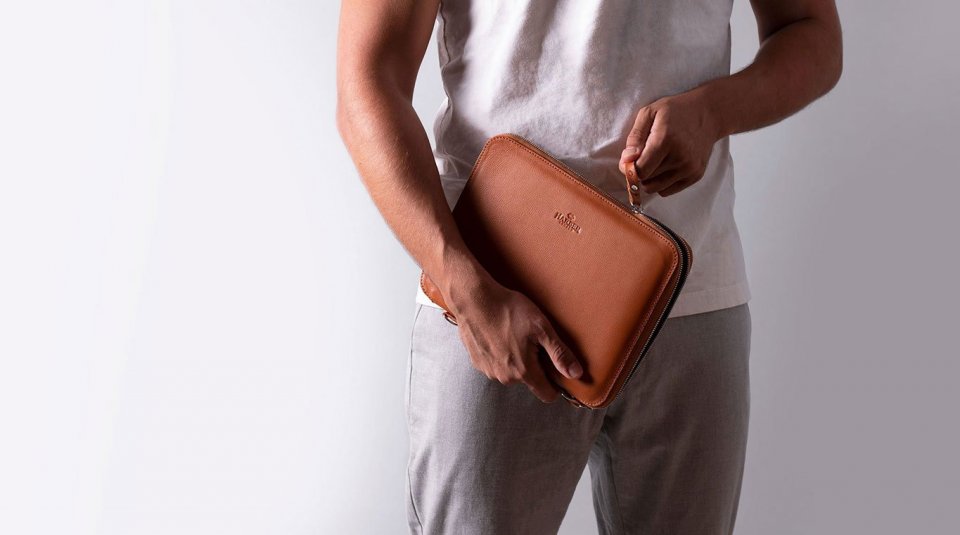 Before we get to the design and practicality, we must talk about the folio's sturdy construction. Quite often you have an accessory that looks good but does not last the course. The Harber Nomad is quite the opposite.
The designers have paid special attention to the folio's frame. You will find solid stitching all along the edges for increased durability. No matter the stress of the day, the Nomad will sail through all of it. Just like you.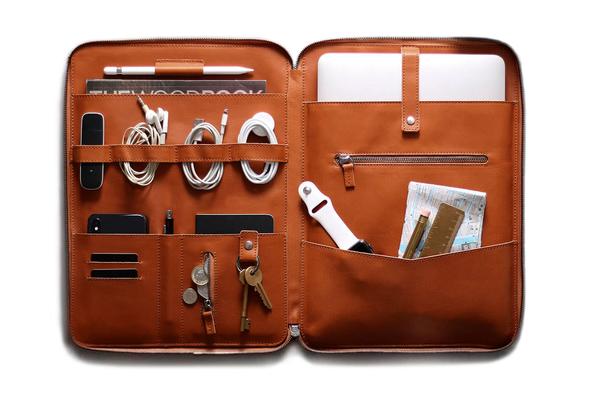 The other high point is that a similar level of toughness is added to the inner layer. The pockets on the inside are built to survive stretches and strains.
Sophisticated Design
The very first thing that will catch your eye about the Harber Nomad is its elegant finish. Not too loud, not too subtle, just the right style.
A nice brown shade covers the outer skin with the logo embedded in the bottom right corner. On the inside, you have a similar colour tone.
Perhaps the best part of the design is how the folio feels in your hands. The smooth leather finish makes you want to hold it forever.