No matter where you roam, you will never run out of power. Thanks to the Nitecore NPS600.
Electricity On The Go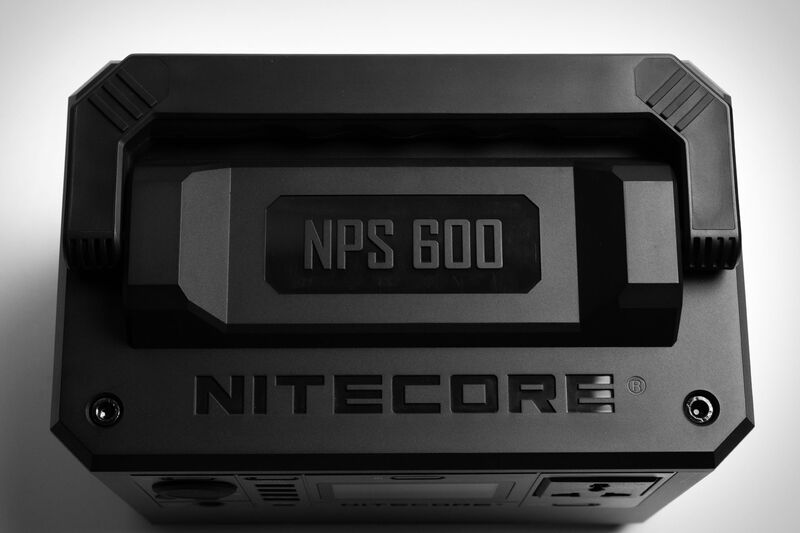 The NPS600 is a new breed of power generators that have gone mobile. Forget the old, clunky machines that served as backups. The new Nitecore generator brings all of the power in one, easy to carry case.
The mobility of the NPS600 will carry special attraction to those who love the outdoor life. The entire unit fits into a neat, little rectangular box that you can carry: Like a picnic basket. But don't be fooled by its compact design. 
Smart Powerhouse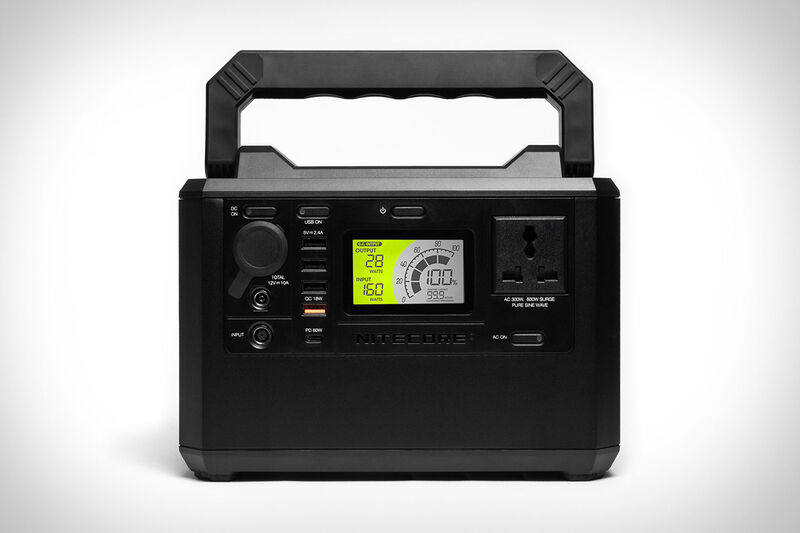 Inside the neat, little case lies a beast of a generator. Powered by a 165000mAh li-ion battery, the NPS600 delivers a powerful 594Wh output.
Now you may be wondering what those numbers actually mean. Here's what the Nitecore generator can deliver: A 10 hour charge for a 32-inch television; a 107 hour charge for a 12V/5 watt LED bulb; and it can charge the iPhone 11 45 times over. We are impressed.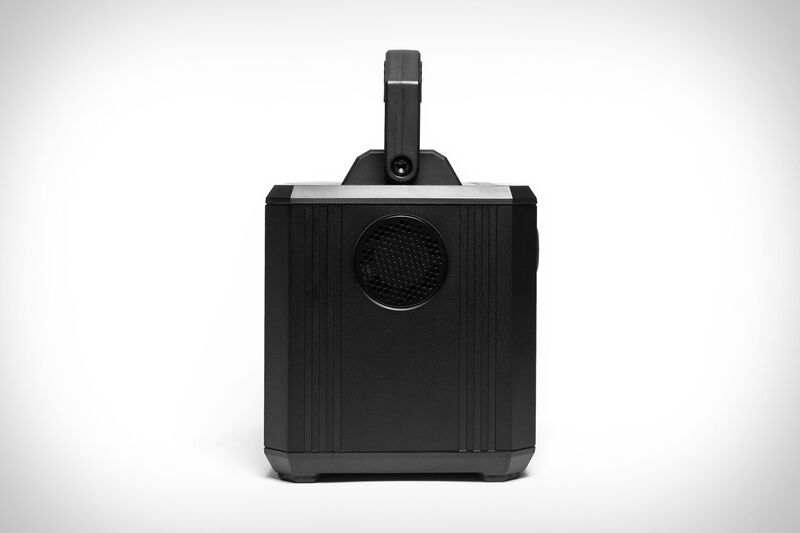 The NPS600 is the next curve in power generators. Easy to carry around, and even easier to use, it can power your entire RV during a road trip. And more.