Nick Cannon, the multi-talented American actor, comedian, rapper, and television personality, has pulled off a hilarious prank that has gone viral across social media platforms. The prank was a fake reality show that he called "Who's having my baby?" where he proceeds to approach random women in public places, convincing them that he had a one-night stand with them and that they were pregnant with his child.
Nick Cannon pulls off hilarious prank
The prank was quite elaborate, with Nick Cannon even creating a fake production crew, complete with cameramen and producers, to make the show seem authentic. The reactions from the women were priceless, as they all expressed shock and disbelief, with some even breaking down in tears. However, the prank was all in good fun, and Nick Cannon revealed the truth to the women at the end, much to their relief.
Nick Cannon's prank has received widespread praise from fans and fellow celebrities alike, with many hailing it as one of the funniest pranks of all time. The prankster himself has also expressed his delight at successfully pulling off the stunt, and he promised to continue creating more hilarious content for his fans to enjoy.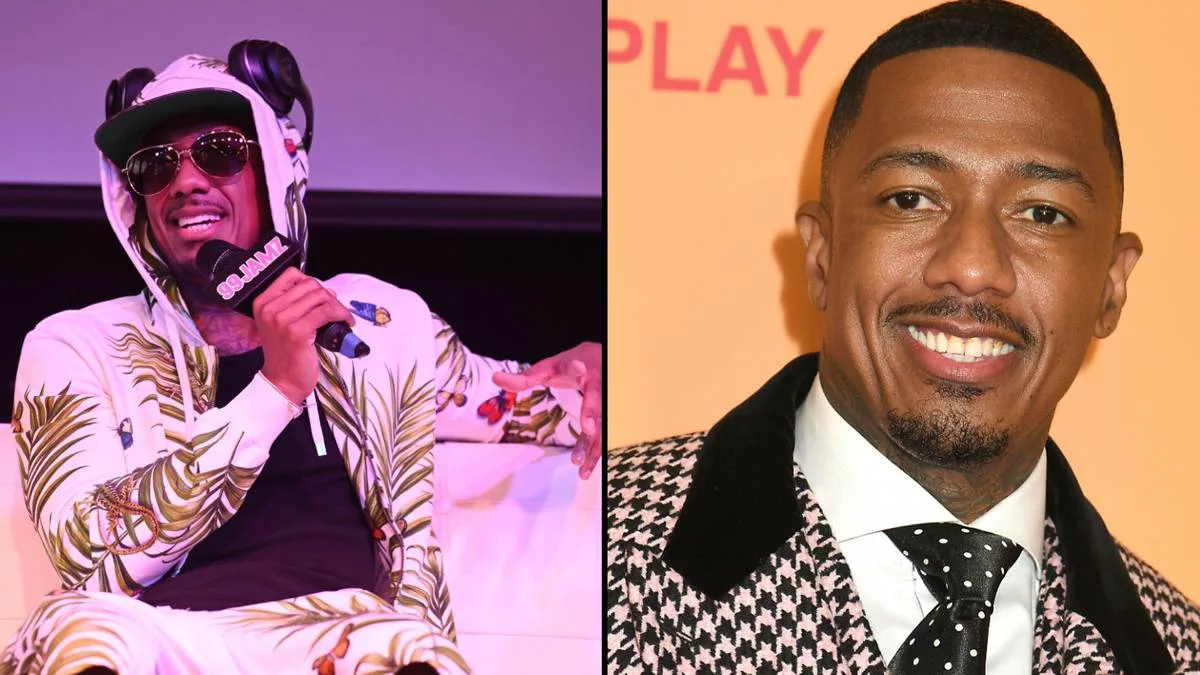 "Who's having my baby?" goes viral
The prank has become an instant viral sensation, with millions of people across the world sharing and talking about it on different social media platforms. Many fans have even created their versions of the "Who's having my baby?" prank, and some have shared their hilarious reactions to Nick Cannon's prank.
The prank has also sparked discussions around the ethics of such reality shows and their impact on people's lives. However, Nick Cannon has reassured fans that the show was not meant to cause any harm but was just a light-hearted prank designed to bring some joy and laughter to people's lives.
Nick Cannon's "Who's having my baby?" prank has proven once again that he is not just a multi-talented entertainer but also a master prankster. His fans can't wait to see what he has in store for them next, and we can only hope that it will be just as hilarious and entertaining as this one. For now, we can all enjoy the viral sensation that is "Who's having my baby?" and relish in the joy that it has brought to so many people's lives.
Source: LadBible