Your feet no longer need to fear the biting cold of winter, or the many challenges it poses, thanks to the arrival of the Spec R_C4. A dream collaboration between the famed Japanese outdoor brand, Snow Peak, and popular sneaker manufacturers, New Balance, the R_C4 promises to be the ultimate word when it comes to winter footwear.
What has piqued everyone's interest is that the R_C4 presents a forward leap for footwear in general, combining the toughness of a boot with the lightweight quality of a sneaker.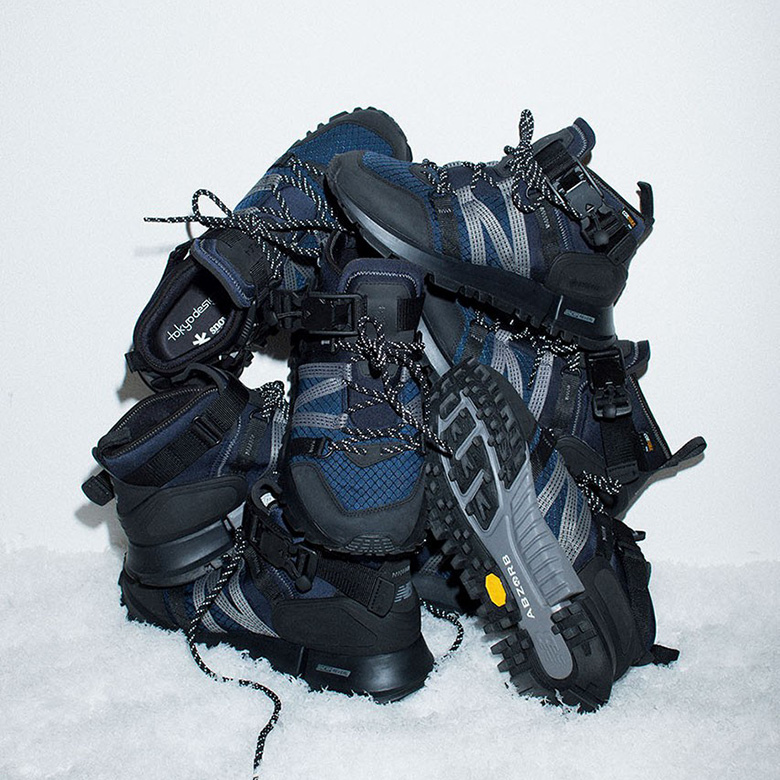 The hybrid shoe is equally comfortable on the street, giving you superior grip on wet, damp roads, and in the outdoors, where the sole gives you superior cushioning from rocky, uneven terrain.
What is certainly not in doubt is the level of design quality that the two brands have brought to the hybrid boot/sneaker. The outer skin is constructed from Cordura ripstop with waterproof Gore-Tex lining.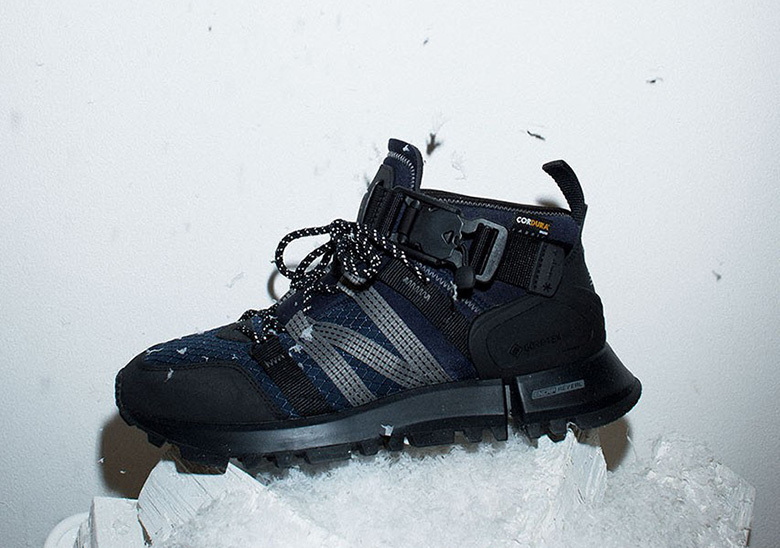 Then you have the magnetic Fidlock buckle that keeps the footwear firmly wrapped around your feet. The icing on the cake is the New Balance Encap Reveal Midsole that enhances balance, step response, and cushioned comfort.
With a stellar line of features the Snow Peak X New Balance R_C4 has skyrocketed on the popularity charts, becoming a most wanted accessory for the upcoming holiday season.