"Hone, a Bluetooth 4.0 device and iOS app that makes finding your keys less stressful."
Everybody misplaces their keys at least a million times once in their lifetime. With the new Hone, you'll be able to call them wherever they are: behind the sofa, under the bed, in the fridge, you name it. Just tap the 'Find' button in the app, and if they don't respond immediately, walk around with the app open. It's a hide-and-seek game with your keys! And you're seeking.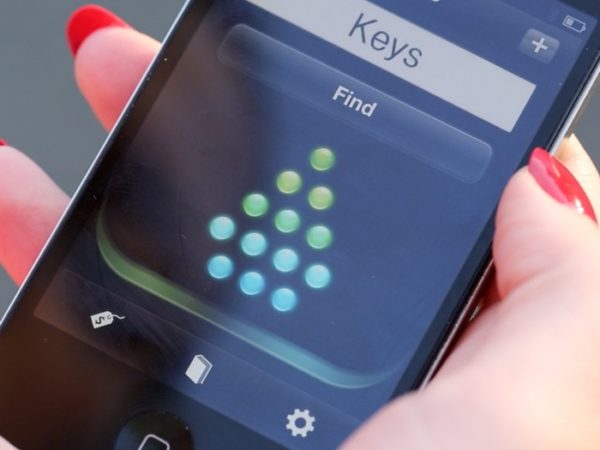 "Hone for iPhone 4S and the new iPad 3 is Bluetooth low energy device for your keychain that lights up and audibly vibrates when triggered so you can find your keys. It runs for six months on an included battery and has a 150+ foot range."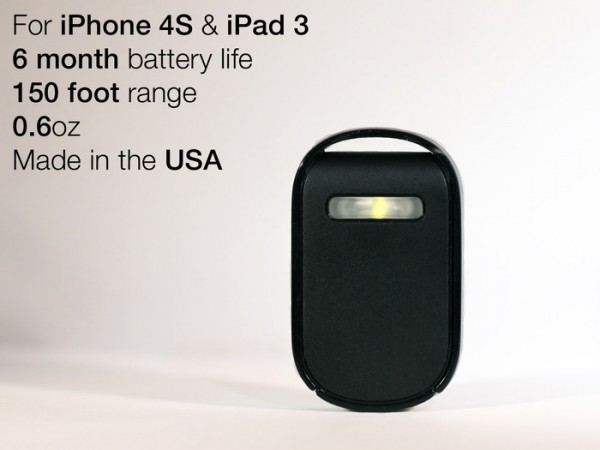 P.S. Hone only works with the iPhone 4S and iPad 3.