RiceGum, real name Bryan Quang Le, is a well-known YouTuber and rapper who was born in Las Vegas, Nevada, in 1996. RiceGum began his YouTube career in small steps. When he started his account in 2012, he had only a few followers. His YouTube channel now has over 1 billion views, and his net worth is estimated to be $8 million. This article will go over RiceGum's biography, assets, lifestyle, career, and net worth. So let's get started.
RiceGum Net Worth: $8 Million 
| | |
| --- | --- |
| Net Worth  | $8 Million |
| Date of birth | November 19, 1996 |
| Age | 25 |
| Height  | 1.8 m or 5.9 ft |
| Profession  | Professional YouTuber and Rapper |
| Nationality | American  |
RiceGum's estimated net worth of $8 million may not appear to be significant compared to other well-known YouTu personalities. However, it's outstanding for a career that's only been online for a decade.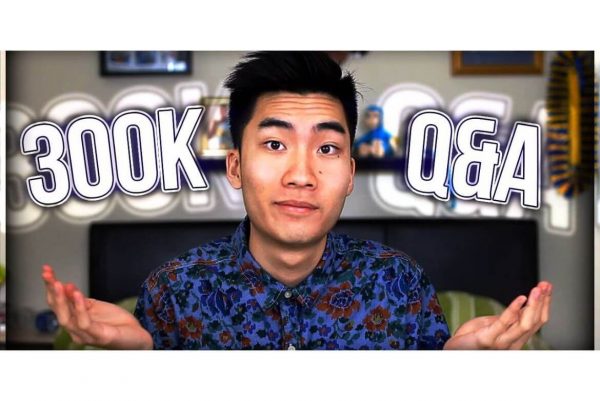 What you must know about RiceGum net worth
His income does not come solely from YouTube. Social media also contributes to his earnings.
His Instagram account, which has over 3 million followers through sponsorships and adverts, generates passive income.
RiceGum's Twitch channel is more active than his YouTube account. However, he does not stream as frequently or for as long as other Twitch streamers.
RiceGum also makes money from other sponsorships. RiceGum was sponsored by "Mystery Brand," a loot-box-related gaming site, in 2019, for which he received a lot of controversies.
RiceGum net worth in 2022
RiceGum has amassed a sizable fortune from various sources during his internet career. As of 2022, he is estimated to have a net worth of about $8 million. He makes money via monetizing his YouTube channel, receiving Twitch subscriptions and contributions, releasing songs, and receiving sponsorships.
His music, which mostly consists of diss-tracks, earns a lot of money because of the attention and virality. In 2020, he was banned from Twitch for showing nudity on his feed, which would have reduced his revenue for the period of the ban.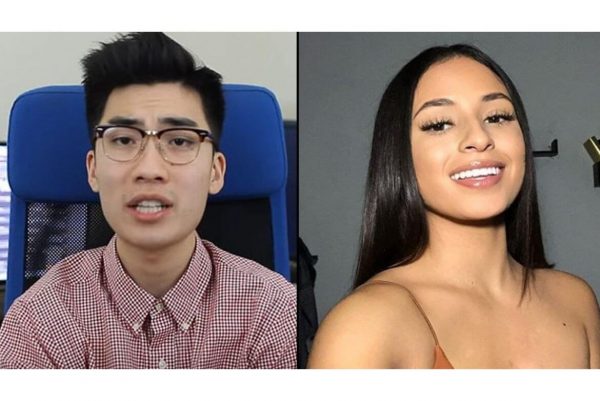 RiceGum net worth over the years
| | |
| --- | --- |
| Year | Net worth  |
| 2022 | $ 8 million |
| 2017 | $ 7 million |
| 2016 | $ 6.5 million |
RiceGum's Early Life
A native of Las Vegas, Nevada, RiceGum was born on November 19, 1996. He has a Vietnamese father and a Chinese mother. However, they migrated to the United States, making him a first-generation American. RiceGum started his YouTube and Twitter accounts in October 2012, and he started by uploading simple videos of himself playing Call of Duty.
RiceGum's Personal Life
RiceGum kept all of his family and parents' details secret to remain professional. There are no details about his dating life either. In RiceGum's opinion, he is not good looking enough to be able to date hot girls.
RiceGum's Wealth
RiceGum is a huge fan of high-end automobiles. In 2017 he purchased a Mercedes-Benz S550, followed by a Lamborghini and a Rolls-Royce in 2018. According to a YouTube video, RiceGum has moved into a new house worth $25 million. Due to the large sums of money he receives, RiceGum has an inflated net worth.

Find out Johnny Knoxville Net Worth and Fat Joe Net Worth as well.