A Peaceful Way To Shoot
Headphones represent an important element of my lifestyle. When I want to disconnect and enjoy some time off, they're my go-to buddies. Or buds, depending on which one of my pairs I'm feeling like wearing at the time. And I am sure there are many others out there like me. For those looking to expand their options or buy a quality, powerful yet neatly designed pair of headphones, today we want to present you the Munitio Nines Tactical Headphones.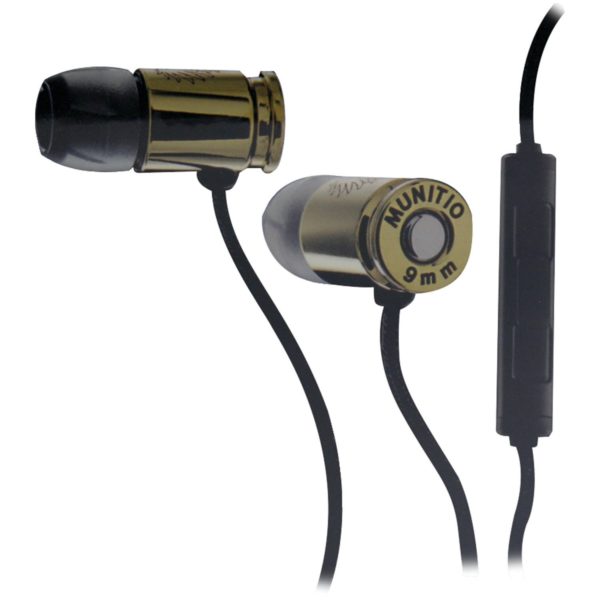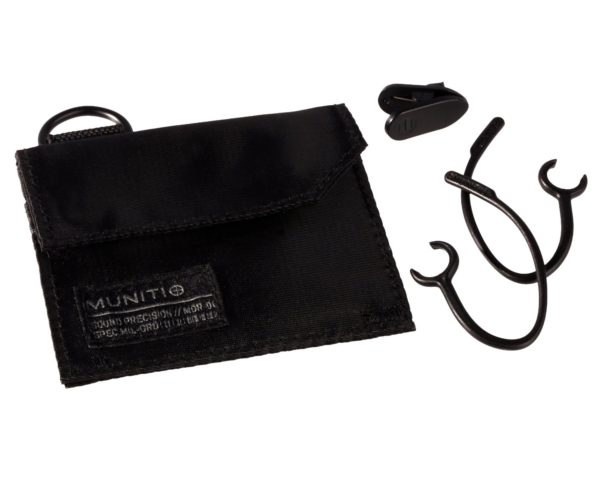 Available in three color schemes, black, silver and gold, the last version perfectly duplicates the idea of a 9mm clip, making it the front cover of this edition. The speakers are of course, 9mm drivers made based on neodymium magnets. This offers a superior dynamic range. Noise cancellation is near to perfect, as the buds are coated in titanium and the housing made of machined copper alloy. Silicone hollow points with noise isolating technology is thought to bring safety and comfort to your ears. In short words, a very high quality sound is produced at lower volumes.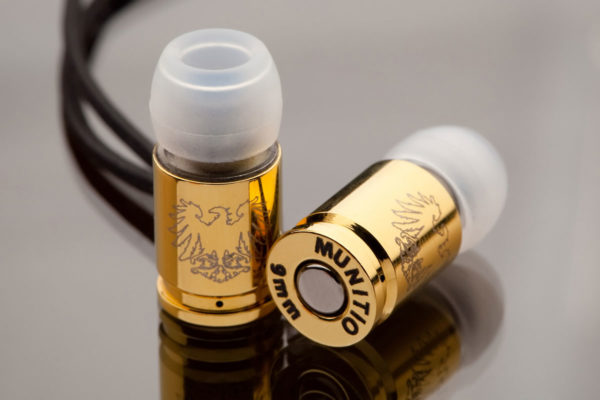 Strike Back With Munitio Nines
Munitio is already an established brand in terms of headphones production, with other models like Pro30 or Pro40 rocking the market. The nines are their first, and so far, the only in-ear option. Don't worry about this, the bass hits high and good, without damaging your senses. In this question, the manufacturer engineered a bass enhancing chamber, giving back a low distorted, tight bass. The mid to high frequencies are also covered, this time by the custom-tuned sound flow system, meaning a way for you to customize your experience, making it a must have.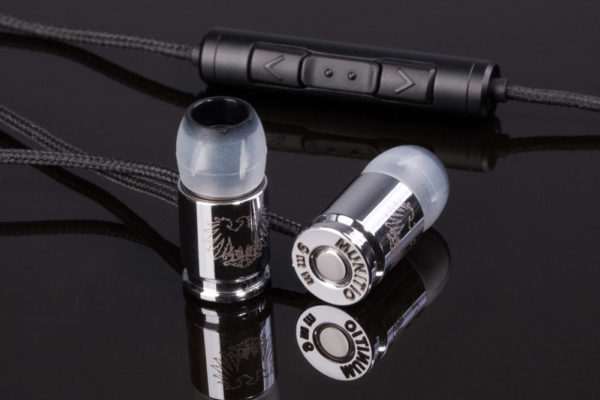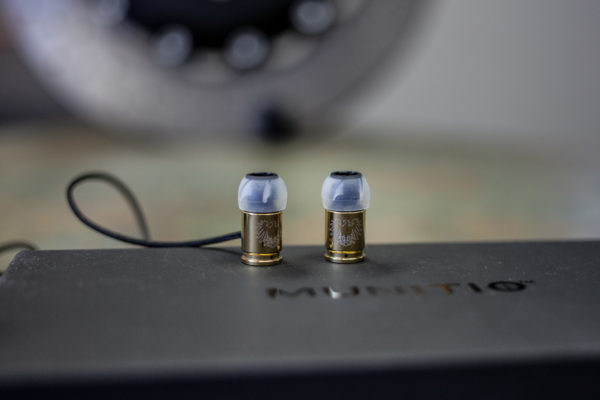 The cable is probably my favorite part, besides the drivers' design. It is a kevlar reinforced fabric, how awesome is that? We all know where all the earphones get their reason to retire and replace, so the premium copper wire is now protected, so no stretching damage may occur.