Luxury on the Spot
If you are a fan of Bentley, you should already know Naim Audio. They provide the sound system for the luxury car manufacturer since 2008. Mu-so Qb is the little brother of Mu-so, and is pronounced "cube". It was introduced earlier this year at CES and it is one of the coolest speakers I have seen lately.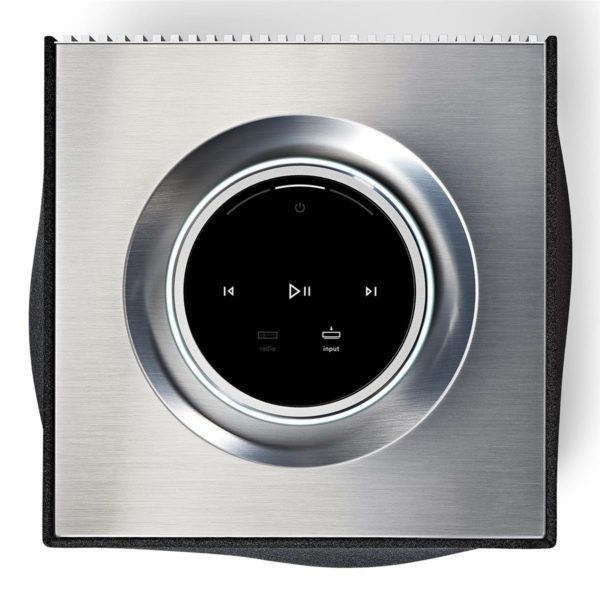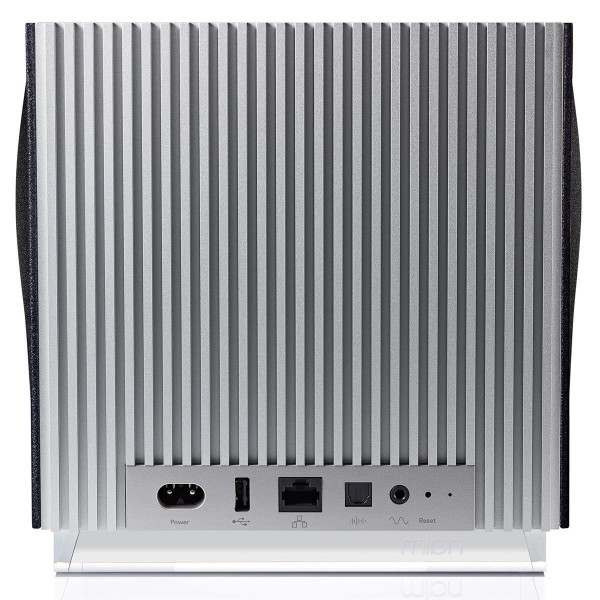 The name reveals the rectangular shape, symmetric and concise. It could fit a living room, an office and pretty much any spot you want it to, because this is why Mu-so Qb is the lightweight version. So you can carry it around and enjoy the same high-end sound quality. It is, of course, controlled by a smartphone app, like any other neat device these days. With it, you can pretty much do anything this jewel is capable of, from setting the volume to setting it up in the room at first.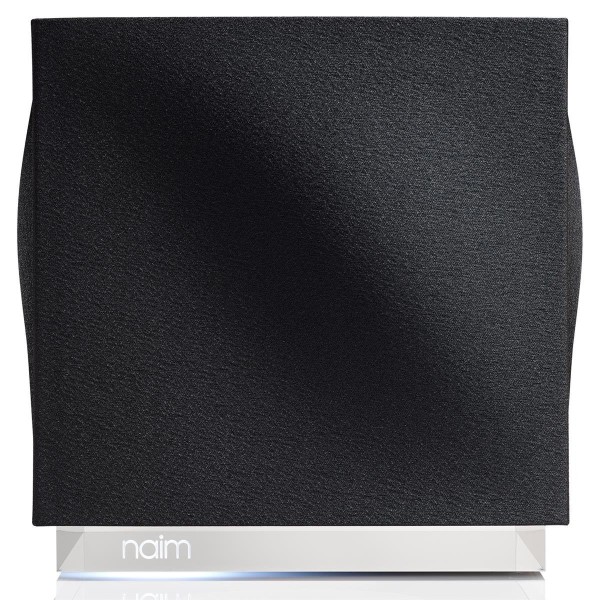 Mu-so Qb Might Be the Thing You Need
Naim describes the Qb as a wireless speaker, but don't be fooled, it stays plugged in at all times. It is called so, because music can be played from various sources, like smartphones or tablets connected via USB or even directly from the internet when connected to a Wi-Fi source or Ethernet. Using a dial placed on top doubled by a touchscreen interface, you can control the speaker and select where the input comes from. Spotify Connect is available from the start, among others, like Airplay, iRadio, a USB port, UPnP or TIDAL.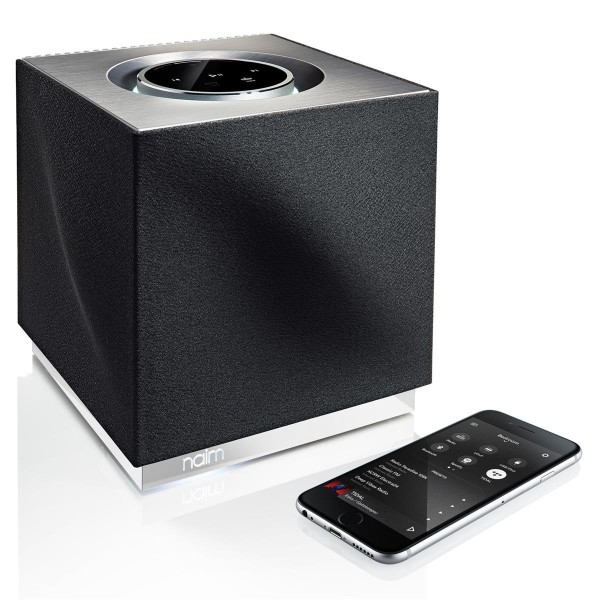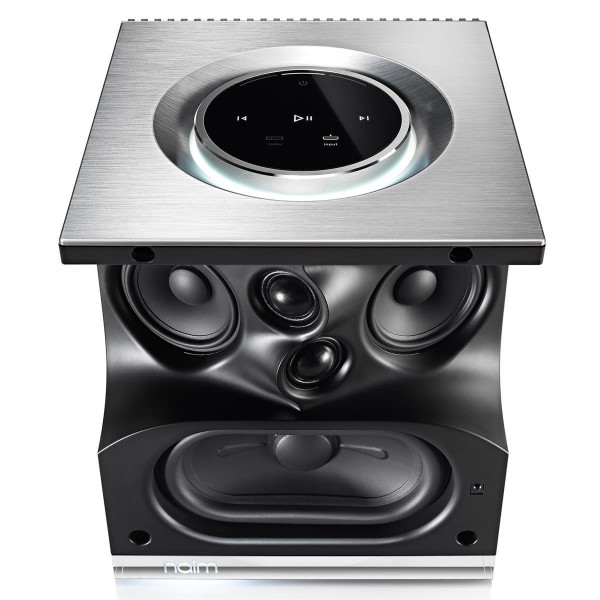 Two mid-range drivers and two tweeters are ingeniously carved inside. The woofer is driven by a 100W amplifier and another two passive bass radiators. This means there are, in total, five drivers. A 32-bit DSP (digital signal processor – the same used for the bigger brother, Mu-so) understands the software side thus enhancing your experience to a maximum. It will become available this March for exactly 1k USD.