Morning happiness has three reasons: espresso aroma, espresso taste and a thick layer of cream on the top.
Flair Espresso has designed an excellent morning companion for you: NEO. It is not an ordinary coffee machine, it's a real high-quality and delicious espresso maker. No pods or electricity needed. The espresso-making process is designed simple, quick and environmentally-friendly.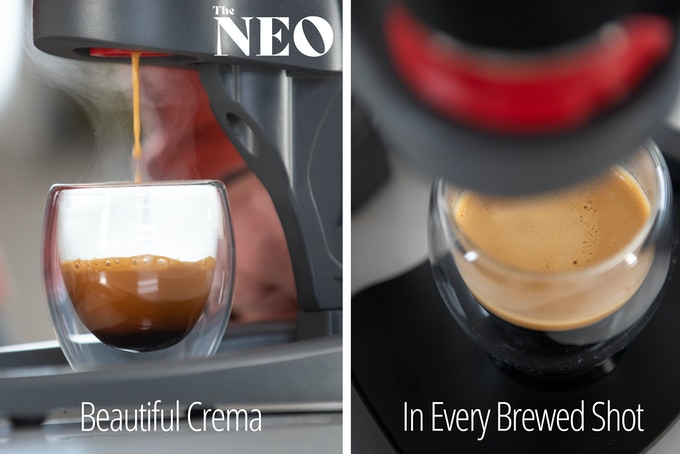 The tasty morning essential is ready in less than two minutes. First, grind the coffee beans. Then, fill the flow-control portafilter with the ground beans. Slightly preheat the bowling cylinder and assemble the heading part. When it's all ready, push down the lever and enjoy the coffee pouring into your cup.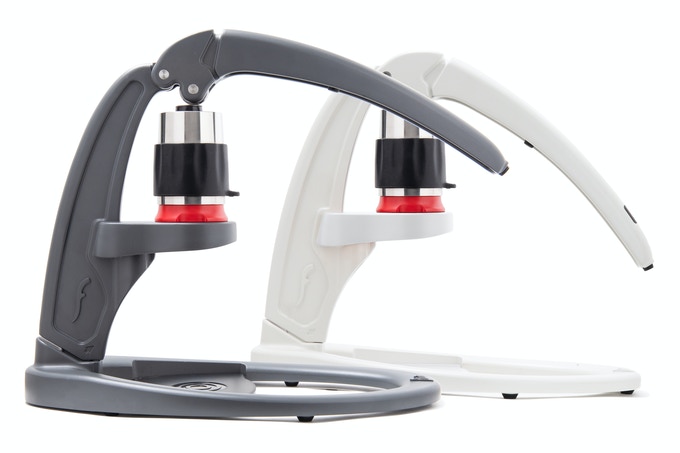 The harm to the environment is dramatically decreased in this handcrafted ritual. There are no plastic pods thrown after each cup of espresso and no electricity is used. Thus, each time you use NEO, you make both your morning and the planet nicer.
Consider the cost-saving with NEO as well. How much would you pay for an espresso shot in the nearest cafe? I bid NEO is far more affordable: only $0.53 per shot, including the $119 price of NEO itself. After all, NEO saves you $500 yearly: one of the nicest statistics I have ever been told!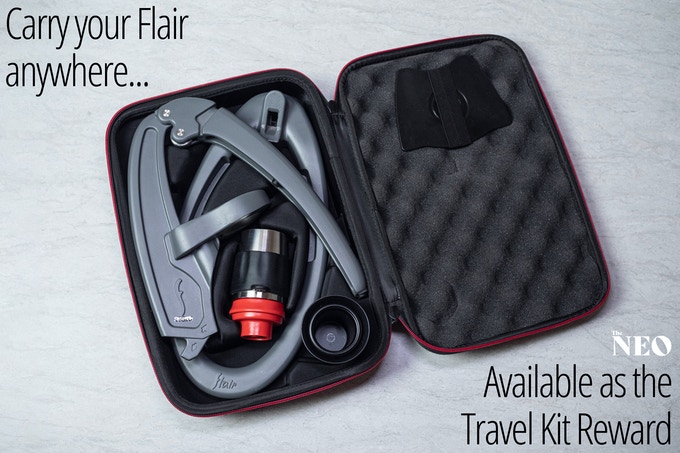 In the end, the only difficult choice to make about Neo is getting the right color to best suit your kitchen style.