In this present age, convenience and value for money are buyers' top priorities when making a purchase decision. Choosing quality over price is in all sense a wise decision, whether for you as an individual or a company owner. Paying attention to posture must be done at all times.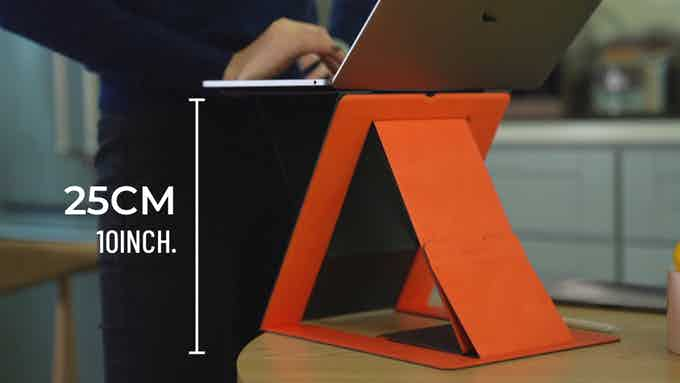 As a matter of fact, everyone should take cognizance of their posture while at work. In a bid to ensure that you stay productive all day while at work, considering the sit-stand posture is a healthy decision. Hence, the idea of MOFT Z Invisible sit-stand laptop desk. The product features 4 positions and if properly mastered, it can keep you active all day at work.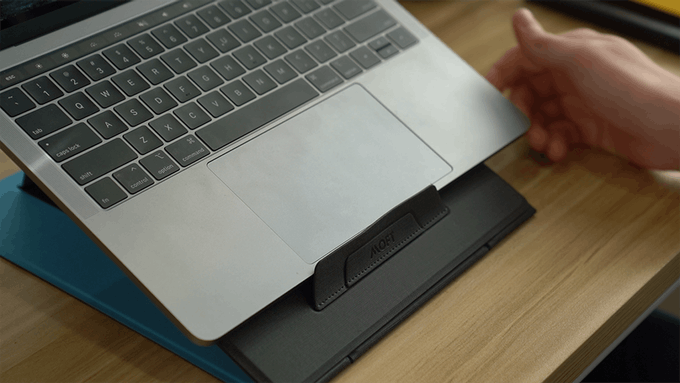 Spending so many hours at work everyday in the wrong posture is unhealthy. Meanwhile, thanks to this innovative creation, users can adjust the body and work-device laptop while maintaining a flexible posture at work. MOFT Z has a lightweight design.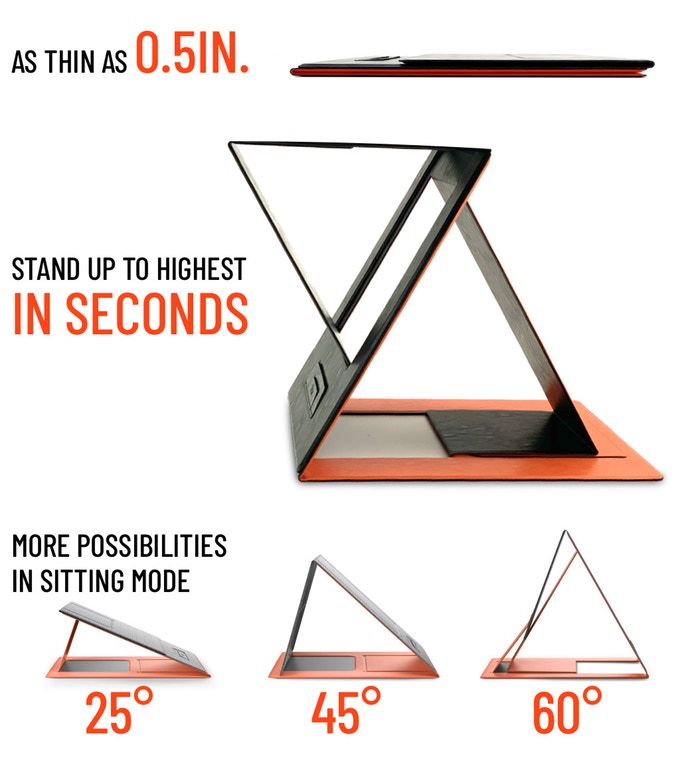 This feature compliments its convenience ability as a sit-stand desk. It is also very affordable within the price range of $60-$250 depending on your choice of MOFT Z product, and what exactly you need it for. The concept of invisibility is to ensure that you can fold it or direct it to your desired angle for usage.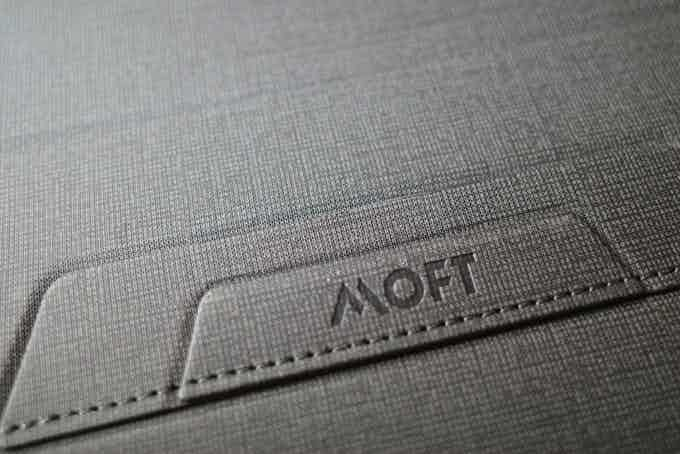 There are different modes to achieve this purpose. The standing mode and three modes for sitting. They are altogether designed to offer the heavy workers and long-time sitters at work a maximum comfort. Interestingly, it can be used anywhere, compatible with all laptops and devices.