Hi there, MacBook owners! We came across an innovative product designed to make data storage easier for you.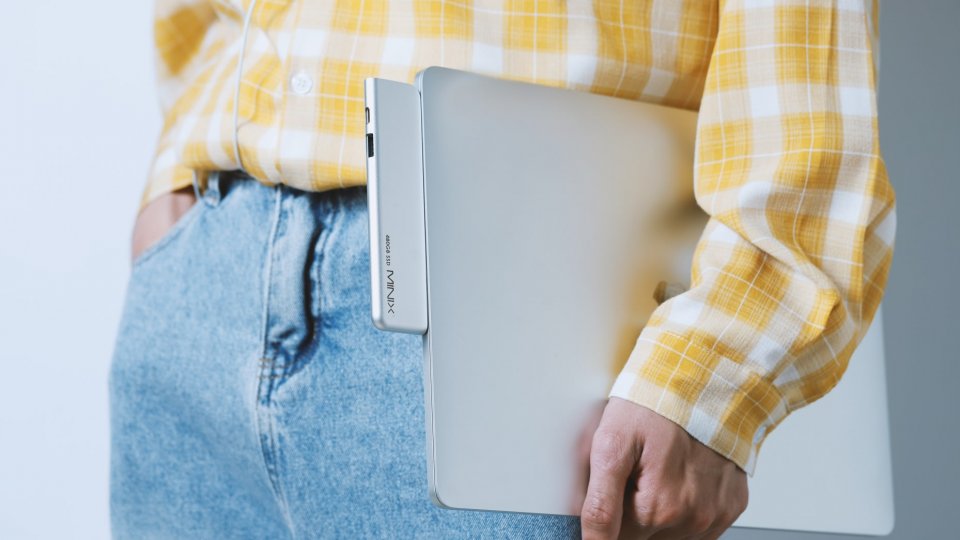 Meet MINIX NEO Storage pro. It has extra storage, HDMI, Bluetooth 3.0, and Thunderbolt 3 in one place. MINIX team has created this innovative product having convenience in mind.
MINIX NEO provides three in-built SSD storage options: 240 GB, 480 GB and 960GB. Due to up to 400MB/s read and write speed, it's easy and fast to transfer data.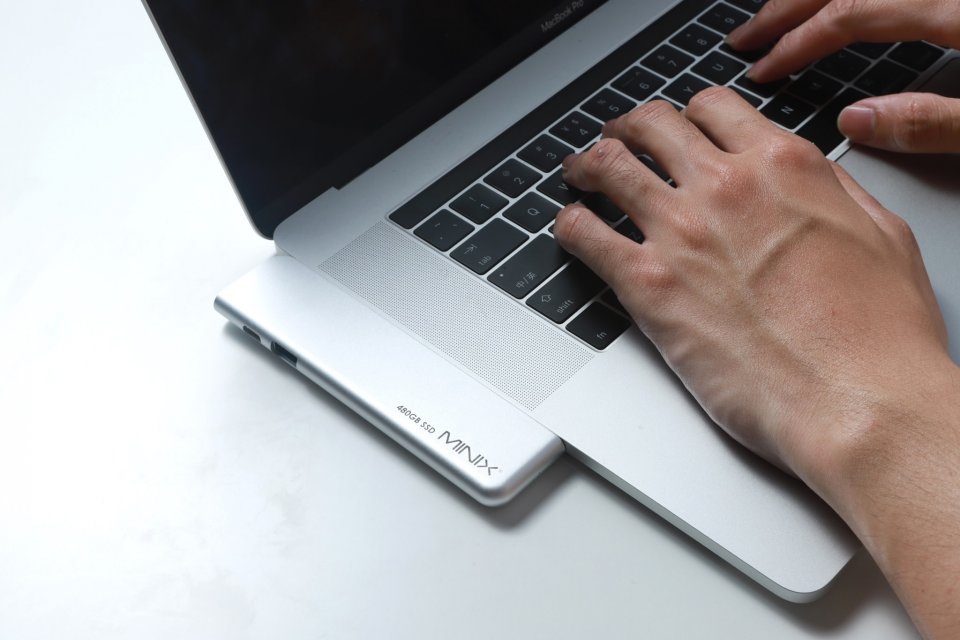 Thunderbolt 3 and HDMI [4K@60Hz] allow you to transfer high-quality video content to two external sources. Thunderbolt 3 supports up to 5K@60Hz video output with 40GB/s bandwidth. Therefore, you can watch your preferred video materials on 2 larger screens simultaneously.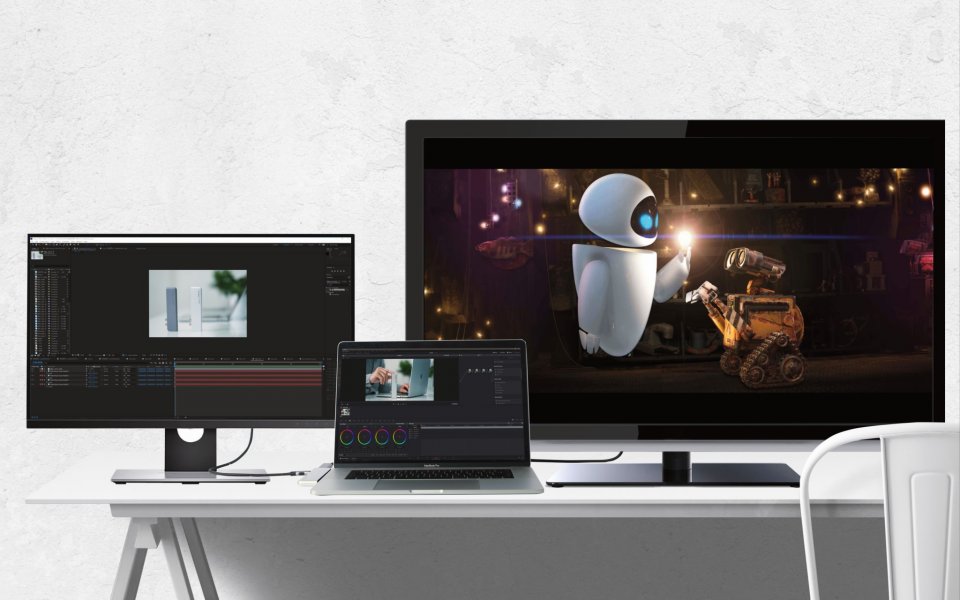 It's practical not only in terms of functionality but also in everyday use. Compact and versatile design allows you to feel convenient while keeping it connected to your MacBook Air/Pro in work and travel. In addition, its aluminum grey finish goes perfectly with your MacBook.
Get your MINIX NEO with a 38% discounted price!