Minimalist Wallet For A Grand Life
Our lives are hectic. We live by the minute, making decisions in the rush, and everything seems to be less consistent. You need to focus on more and more things leaving you with less time for what really matters.
Don't lose your focal points, realize what matters to you and adapt to what the modern society asks from you. For example, you have to pay with a credit card more often than at any times ever since contactless payment arrived and took everything by storm.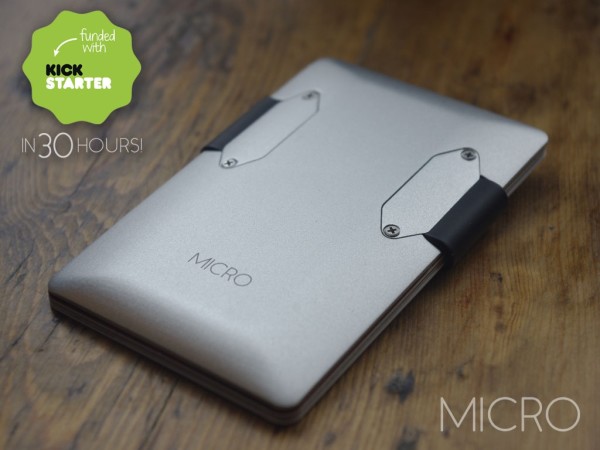 So holding your credit cards very near to you is essential. And for that, we can present to you MICRO – the minimalist wallet. A dapper looking wallet that is going to revitalize your livelihood. Take a look at the pictures, we think it looks awesome, like the next big accessory in your life. Personally, I like it a lot when my accessories compliment my style. This micro wallet is right on the spot.
Small And Reliable
You can keep up to six credit cards inside of it. Also, receipts or even some change. The plating is done using the PVD technology, usually found on top of high end watches, thus making it resilient and resistant to scratches. The body is of aluminium using an alcantara strap to hold everything in one place. It is amazingly thin, measuring only 4.5mm in thickness, making it probably the best available right now.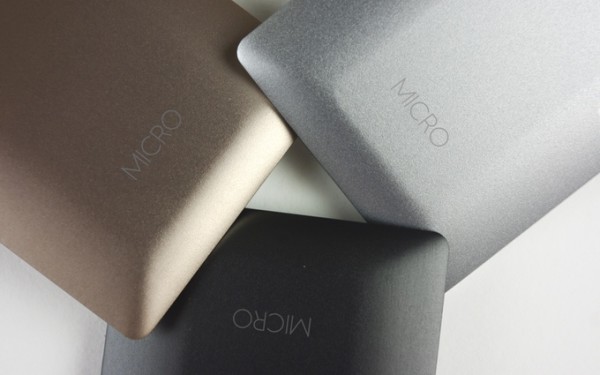 It's also very small. Total length shouldn't be any more longer than a credit card. The PVD finishing will give you the opportunity to choose from three different colors: silver, gunmetal grey and rose gold.
They're all looking very nice, let's admit. It is one of the nice projects you can find on Kickstarter these days. Grab one for yourself faster, the retail price might differ from what you can get it with today.