It's Essential Not To Panic
Self defense is the simplest of laws. For this reason alone, it shouldn't be too difficult to understand why you need to know how to practice it, yet don't abuse it. Self defense is also an art. And the artist needs a brush, a pen or a chisel. This is where the Micro Hawk Knife, one of the nicest self defense tools I have ever seen comes along into play. It is thought to be an everyday carry defense kit. The first thing that strikes you is the shape of it, resembling a micro ax. Well, don't be fooled, it might look not like much, but it is all deceiving.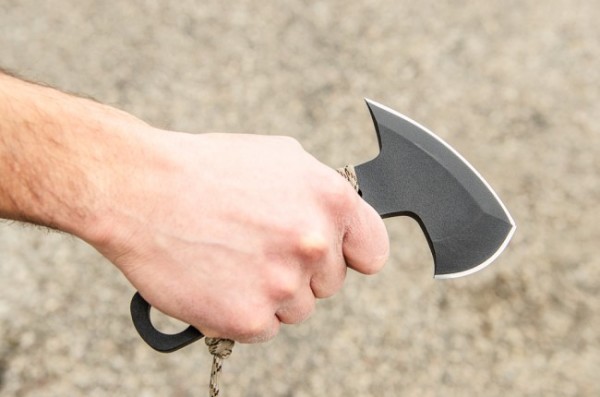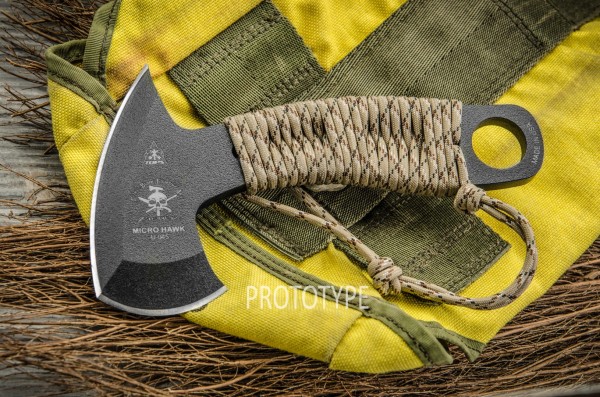 The question is simple: how prepared do you want to be when the safety of yourself or your loved ones is put into question? We don't need to get too dramatic, but situations like this can happen, it's part of life. It's essential not to panic and maintain a grip over the situation, and having a knife this good should help you do so. It is, of course, very useful in other conditions, like going in the forest or working in your back yard.
A Little Info About the Micro Hawk Knife
The micro hawk knife was designed by Shawn Owen, a person who has trained for over 30 years in martial arts, including Muay Thai. He is a trainer by now, and served as one for both civilians and military personnel alike. So I think he knows a thing or two when talking about such a sensitive matter.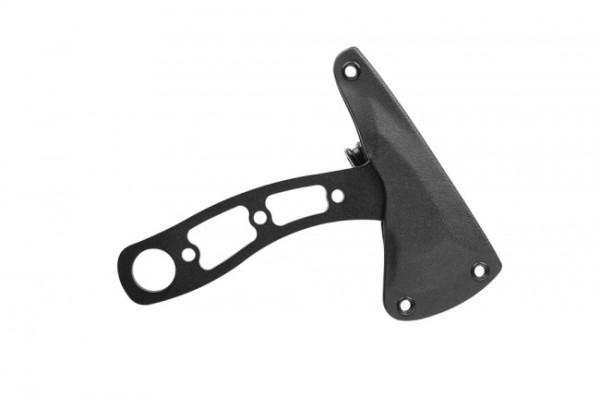 The design is minimalistic, looking like it was made with care and professionalism. It has a fixed blade and we talk about a solid piece of equippment. The blade is made with 1095 steel and the blade's finish is done using black traction coating technology. You won't feel it weighing too much, as it is lightweight indeed, and in order to keep you safe, the sheath is included, thus avoiding any accident. If you act quick enough, you will benefit from the temporary cut-down in the price tag.