It's nice to have matching clothes. And if your pockets go deep enough, you can even get matching toys, courtesy to Mercedes AMG.
While Mercedes didn't really go into developing boats from ground-up, the collaboration with Cigarette Racing provided a brilliant view on the shores of South Florida. The Miami International Boat Show is the place where the two brands come together each year, showing off the fruits of their teaming up.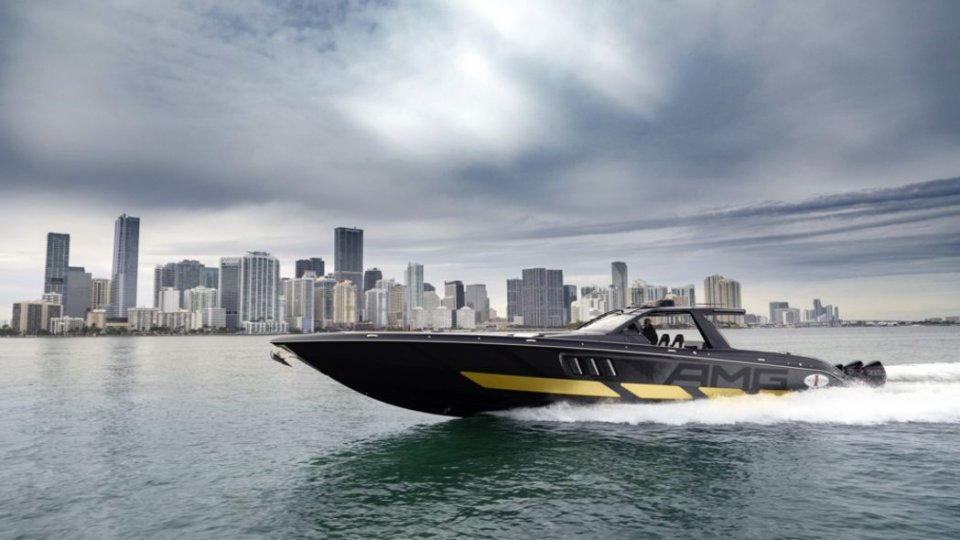 Common Features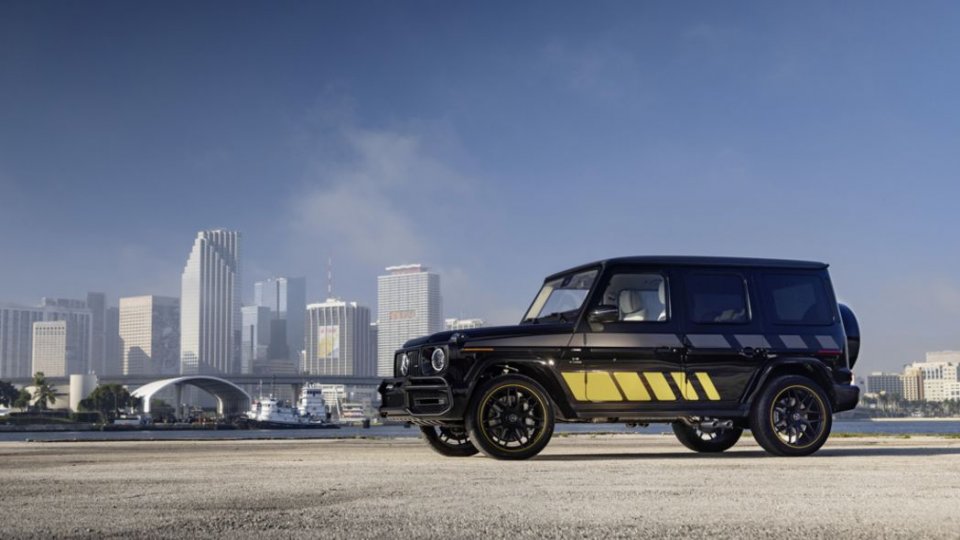 When it comes to coloring, both the G63 SUV and the Tirranna boat share black paint jobs with gold accents. On the same note, the insides of both beasts are decorated with dark blue Nappa leather.
Mercedes added Cigarette Racing branding on the grab handle and the floor mats, while the boat company returned the favor by slapping the AMG logos on the upper deck seatbacks.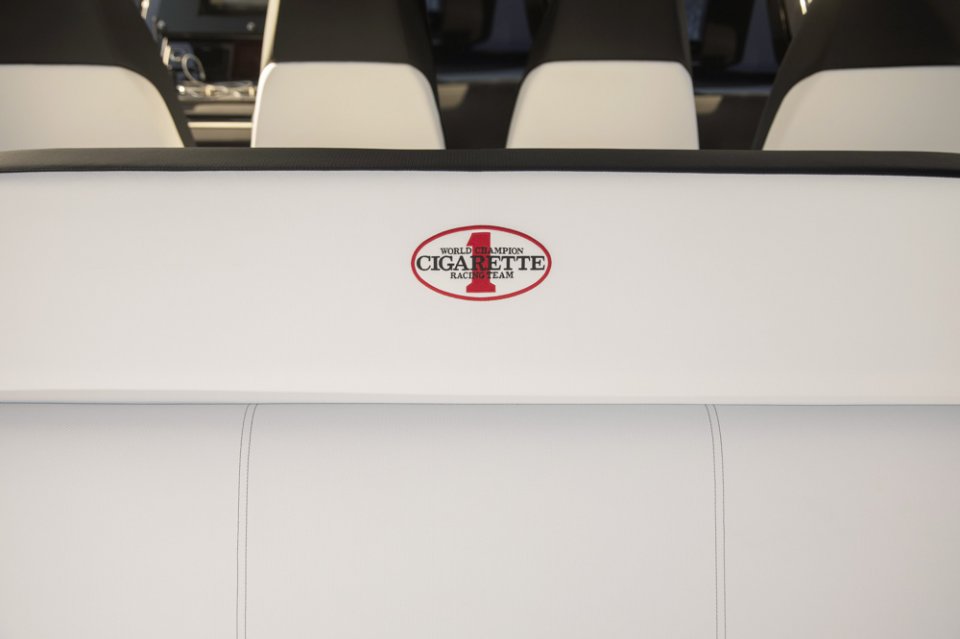 A bit of power gap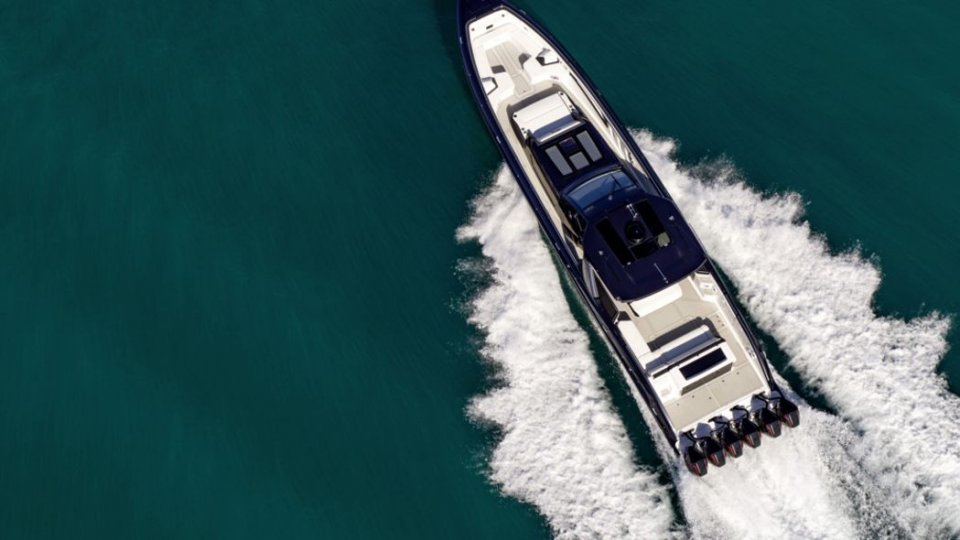 The Mercedes G63 AMG SUV comes with a 577-hp, 4-liter V8 engine, the speedboat boasts six of them, totalling a staggering 2700hp.
How much for a set?
Just as usual, we don't really get to know the price for expensive toys like these unless you can prove you have the bank to actually acquire them.
However, it is a solid guess that the G63 will go for way more than its $156.000 base price. The boat will probably see the buyer topping the price of the G63 a few times at least.
Photo credit: Autoblog