Everyone needs a distraction or two. In the chaos of life where to-do lists are always on the rise and everybody's addicted to a screen, hobbies are the way out to unplug, socialize, and unwind. Hobbies are the perfect remedy to the usual burnout from modern life!
The classy outdoor hobbies
Picking a hobby that's a classic masculine one like chainsaw carving or wood working or even martial art can help you a lot. Hobbies need not to be a new skill always, it could be something you like and one that makes you happy like:
Spear fishing, hiking, skiing or snowboarding.
For an ultimate fitness outlook, train for a marathon with a structured training program that exercises both your leg muscles and your disorganized mind.
There's boot camp inspired health that gets you outdoors and strengthens your functional capabilities with skills and strength that comes from a lot more than just gymming.
Climbing, wrestling, sword fighting or jumping allow for natural movement, stripping off the ill effects of being cooped up indoors.
Hobbies that prevent burnout
A common 21st century challenge is a burnout owing to overwork, stress and exhaustion leading to insomnia, anxiety and coupled fatigue of the mental and physical bodies.
Interesting fads like learning the paper art of origami can help you achieve mindfulness and tranquillity.
Get going with designing and building games like LEGO.
Compile a stylish assortment of rare and best trainers from around the world.
Become a spotter of birds, cars or anything else that interests you.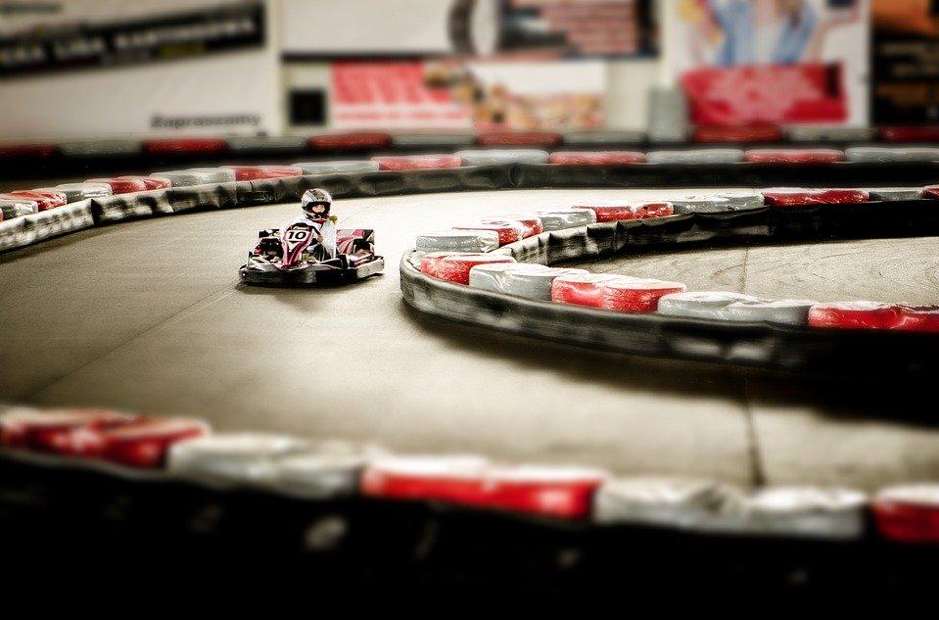 Hobbies with limited screen time
As opposed to women, men tend to have limited options, and whether it is in the office or at home, or on the move, modern office life is more about staring at a screen, which eventually burns out your mental screen as well. With more than 10 hours on an average being spent on devices than resting, you tend to increase the risk of a heart disease or even diabetes, not to mention shrinking of the brain tissue and impaired intellectuality. Strengthen your brain by engaging in activities that help you learn, enjoy and unwind at the same time.
For instance, reading a map while running is a perfect way of getting out of screen induced fatigue. Called urban orienteering, it is a mental challenge while performing a physical activity. 
You'd also engage in an adult board game which boosts your mental health and cognitive skills like space opera strategy Quantum, the historical fantasy Scythe or the Sagrada puzzle.
Taking photographs seems like a lost art, despite an impressive array of cameras available in the market, thanks to the picture enhancing smartphones. Old-school cameras are still any day better for good photography, not to mention allow you to experience the moment of capture without spending idle time in figuring out filters or endless apps!
Hobbies and then some more…
There are men who struggle to stick with one particular hobby for lack of interest or for the need to get a little bit more, say making money!
Distilling with your own unique bourbon or scotch, or brewing your own beer.
Blacksmithing to produce custom metal pieces.
If you are one of those who still prefer being glued to the screen then you'd explore the digital world of gaming, which is an ever popular pastime, and now encompasses the world of athletics as well with online sports tournaments and competitions, celebrity betting games, retro gaming and more.
Hone your financial skills whilst investing in property buys and then renting it for additional cash, or trading in stocks.
Reviewing gadgets is something most men like, because you get to play with new toys and help others pick the best ones!
Another cool hobby is to fly model planes.