Ever imagine how cool it would be to transform the pictures you click on your smartphone into Polaroids? Well, you don't have to imagine anymore, thanks to the Polaroid Lab.
Instant Transformation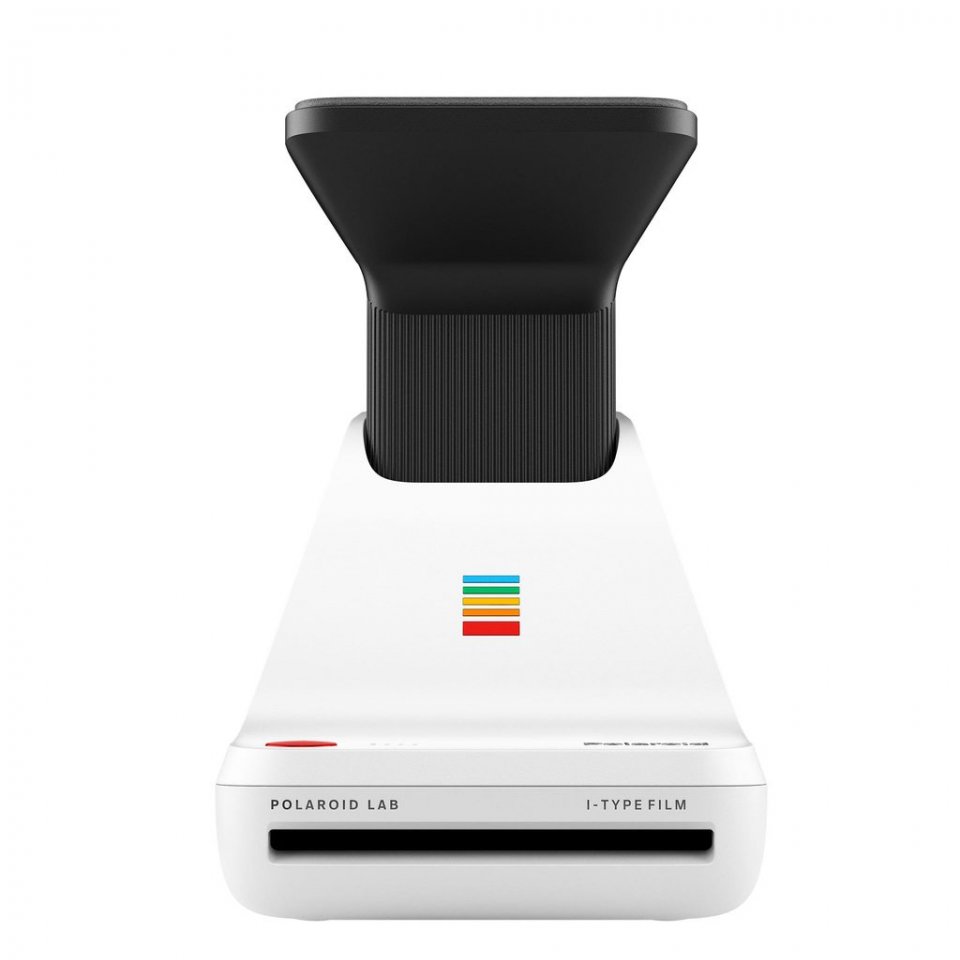 Much like the instant photos that made Polaroid an instant hit with the public, the new Polaroid Lab promises to have the same effect on millennial photos as well. The entire process is quite simple:
Place your smartphone, displaying the picture you want to turn into a Polaroid,  on top of the Lab.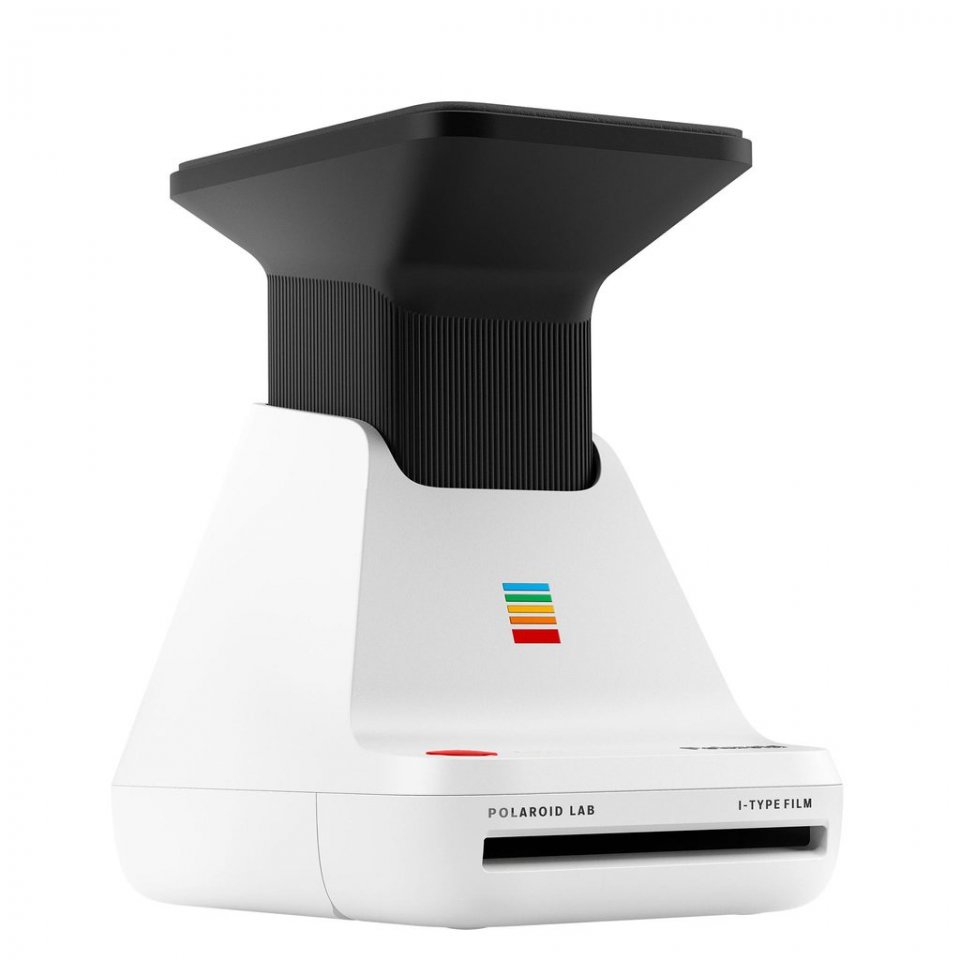 The photo processor than kicks into action, reading the image, then converting it.
A few seconds later, you have your classic photo ready and printed with the iconic white border.
Retro Style, Modern Tech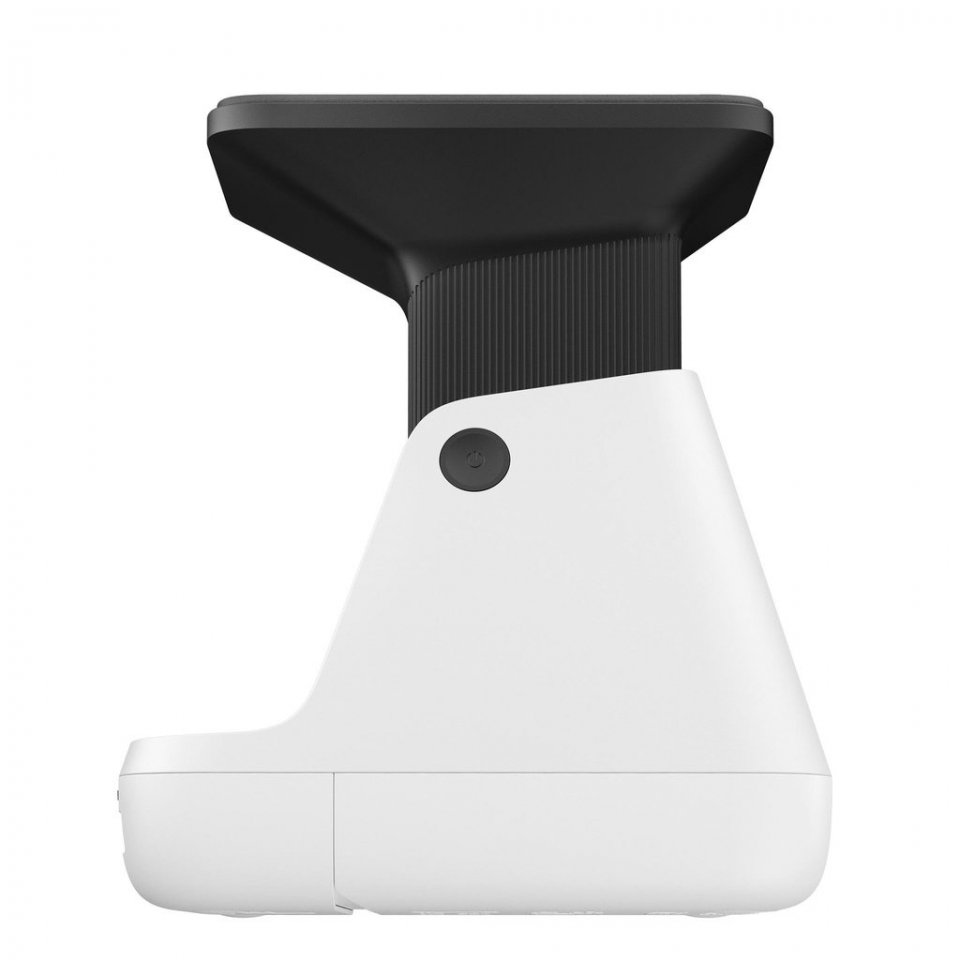 At first glance, the Polaroid Lab instantly conveys the geeky style of the age-old food processors. But this is its charm: with a black top and a white body.
Look beyond the style and you will see a modern, intelligent machine that is a smooth operator without a hint of stress. The machine can be charged via USB, while you can also play around with the app, creating some neat photo montages.
The Polaroid Lab will certainly appeal to those who have a soft spot for all things retro and analogue.
Price: $130.
Purchase: https://eu.polaroidoriginals.com/products/polaroid-lab