A Handheld Miracle
What I like the most about Leica Q camera is the portability. I mean, the availability, the fact that you can have your most precious memories shot and immortalized with such great quality without having to carry all that equipment around. This is where the miracle of technology got us at.
Also, the aspect of the camera is a work of high class and well refined design. The thing I like the most is the quick response you get when you put the camera to your face. Using a sensor, this neat gadget switches between the LCD screen and the retro method of capturing your visual prey. You can turn it on or off yourself, though.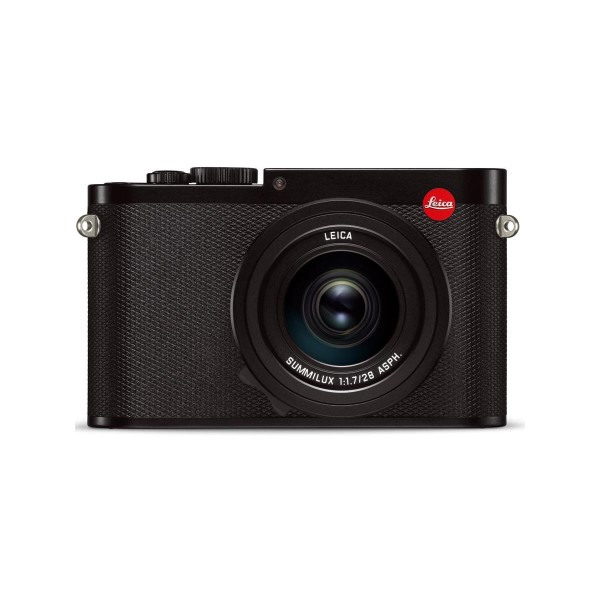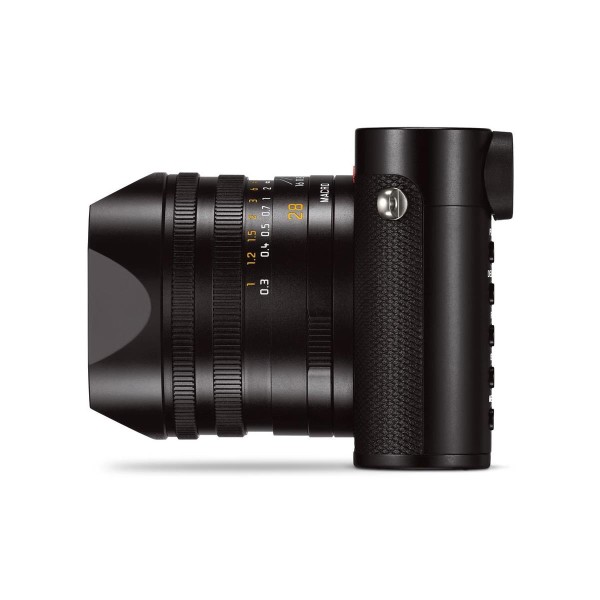 The Leica Q camera is ideally powerful, allowing you to shoot images with a 24 megapixel full frame sensor – I know, it's not here where the main power lies, but this is a beautiful starting point. Another focal point of the device is the combination between a prime Summilux lens with an f/1.7 at 28mm and a special engineered CMOS sensor, delivering up to the highest standards.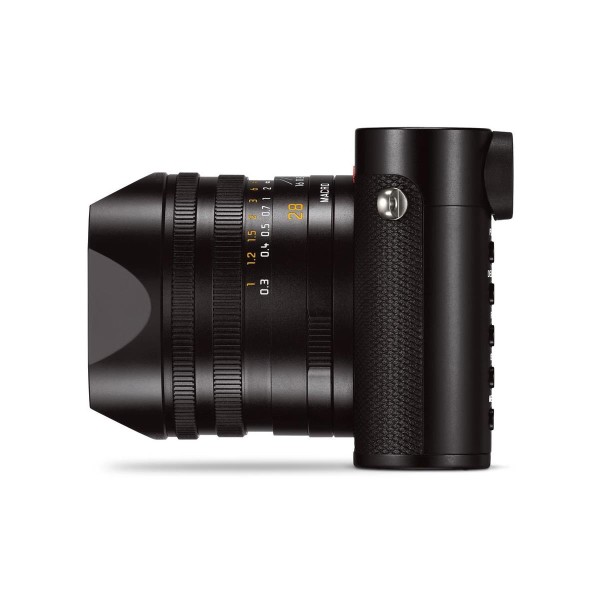 Give In To The Name
Leica is always a favorite of both professionals and passionates of photography. The German manufacturer always wanted to give the best for their customers and this is how their fan base thinks of them. We talk about a company which never tries to dribble reality and settle for anything less than greatness. They always strive to improve and bring the next step on the market.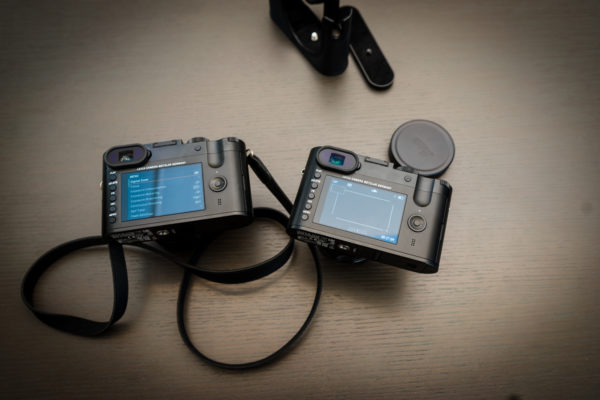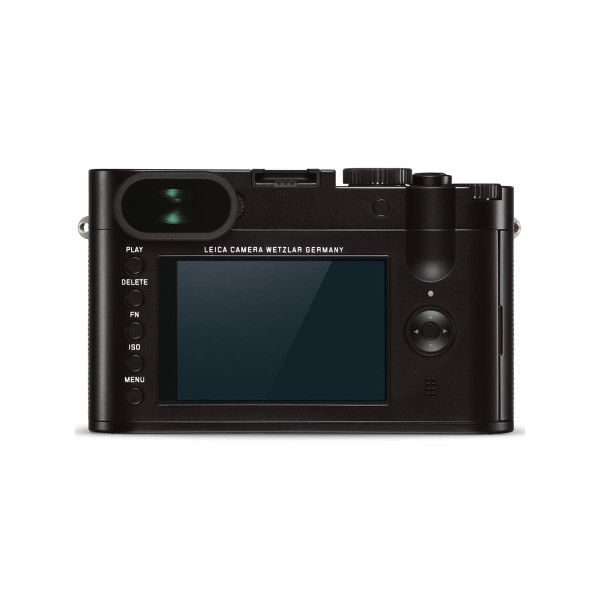 The Leica Q camera is not an exception to all that. If you are not already a fan of this brand, this is a very good occasion for you to become. The image is in low noise, even at an ultra-high ISO level. In low light, the camera captures plenty and gives back sharp and very reliable pieces.
The lens comes with focus and aperture rings, so you can set everything to full manual control. Also, we shouldn't forget to mention about the 3.68-megapixel electronic viewfinder, the best from Leica so far. Folks, we talk about four million pixels in one viewfinder, just think of it.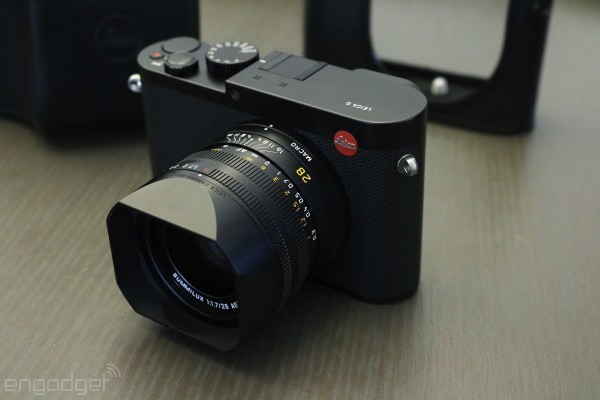 Taking the pictures out of the camera is simple. There is the NFC for Android and the dedicated app for iOS.