Style, check. Sound, check. Wireless, check. Marshall's first wireless earbuds have released for $179. And we are impressed.
The Next Curve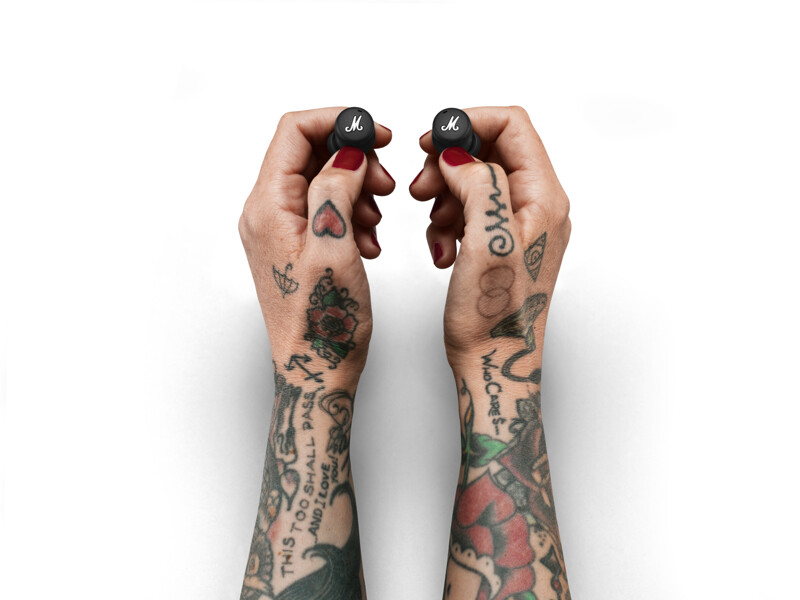 Wireless earbuds are practical, but audiophiles have always found the sound quality to be below par. With true blue audio company like Marshall entering the scene, things are about to change.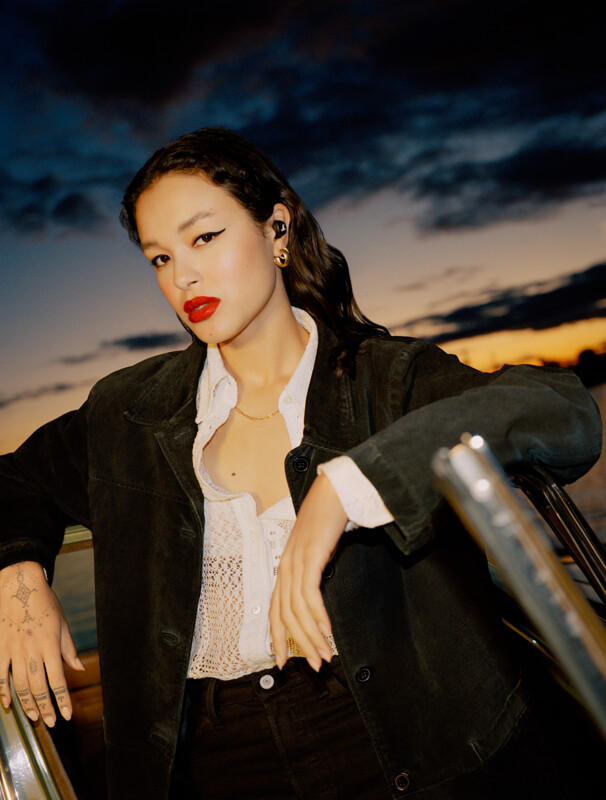 The Mode II, priced at $179, is all about the sound. There are custom-tuned 6mm drivers that deliver a thunderous experience. Think deep bass, crisp trebles, and natural mids. 
The great audio experience does not come at the cost of ear comfort. The buds have been designed to fit the human ear. The ergonomic design also provides a stable space for the audio drivers.
The Marshall Legacy Continues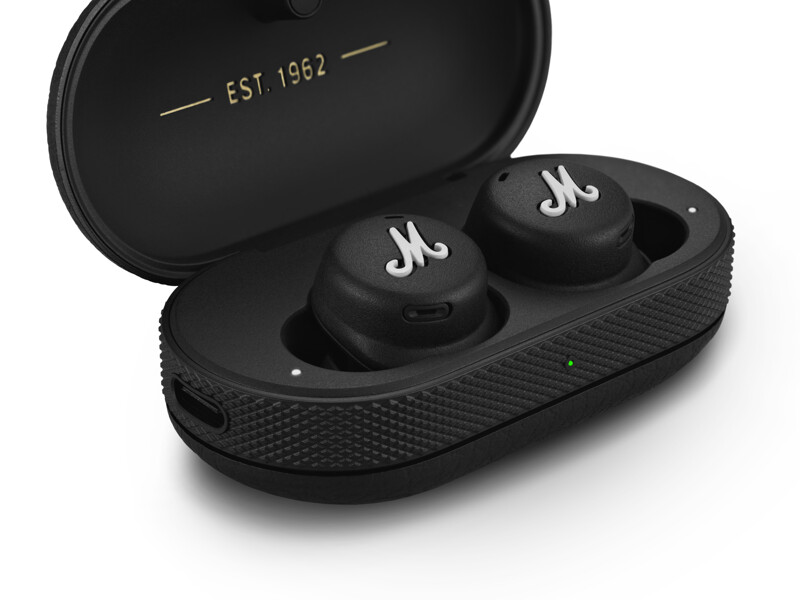 The Mode II's style pays homage to the Marshall legacy: From their early days producing amplifiers to the new age of stereophonic headphones. The wireless earbuds are styled to reflect that dedication to pure sound quality.
A simple black design covers the earbuds with the trademark 'M' sitting on top. When you wear them, people will know you love your audio.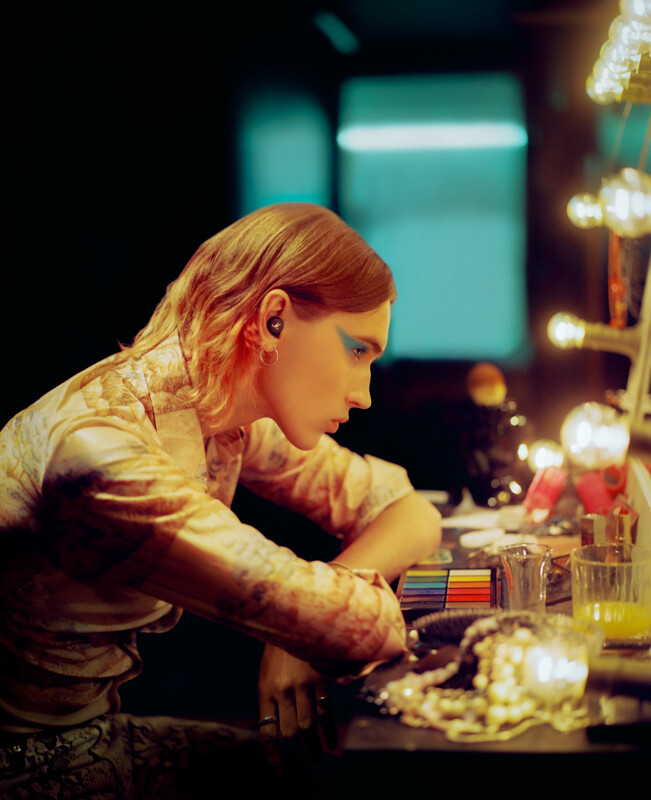 The Mode II also features tech such as Bluetooth 5.1 connectivity and touch enabled surface pads. You can now control your music with a simple tap on the earbuds.
Marshall's first wireless earbuds retails for $179.