February has begun and Mardi Gras and the carnival season is in a few weeks. Hit the streets, go on a few parades, have the time of your life.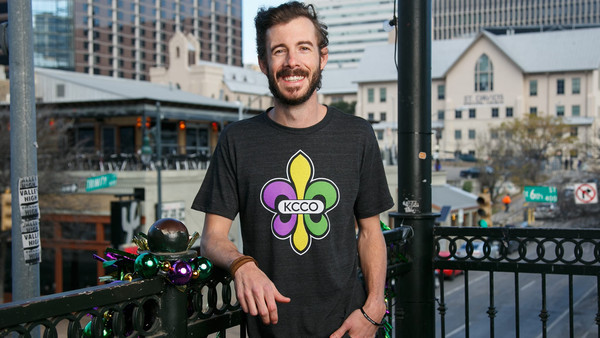 Turn Up!
The best time to be in New Orleans is during the famous Mardi Gras, so you might as well look your best. These tee shirts have the three traditional colors of Mardi Gras: green, gold and purple. With a few chosen accessories and a good mask you are going to  fit right in.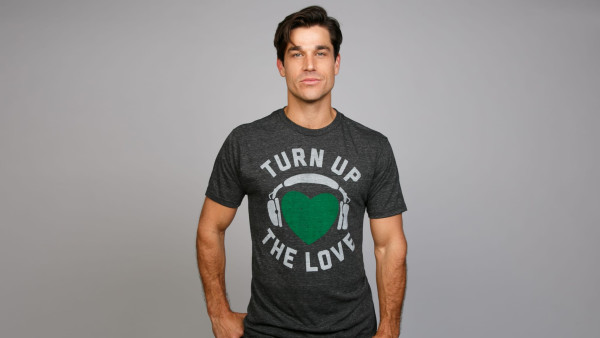 The Chivery is a U.S. based company that makes simple, soft, comfortable and cool looking tee shirts. If you are a chill kind of guy, you are going to feel right at home in one of these tee shirts. Get some for your friends if you're going as a group, and it will be easier to find them in a crowd. Wear this and you are definitely not going to look over the top or pretentious.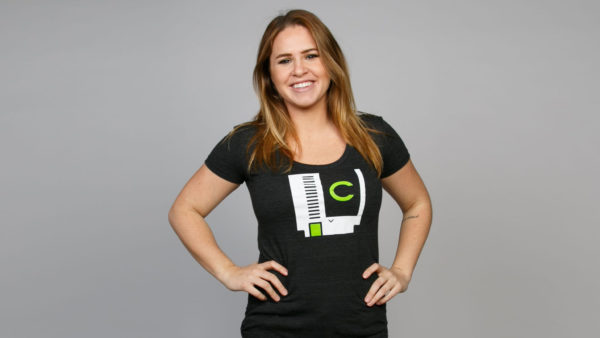 When you want to have a good time all you need is to feel comfortable and like yourself, so skip on the elaborate costumes and wear this tee shirt. Because when you look good you feel good, and vice versa.