Attention all Potterheads! This is not a drill, we repeat, this is not a drill. The magical world of Harry Potter is officially making its way to our TV screens! That's right, a Harry Potter TV series is currently in the works and we cannot contain our excitement. The news was announced by Warner Bros. and HBO Max on Wednesday evening and has sent fans into a frenzy. So, grab your broomsticks and let's dive into what we know about this upcoming series.
Grab Your Broomsticks, Potterheads!
It's hard to believe that it's been almost a decade since we said goodbye to Harry, Ron, and Hermione on the big screen. But, it looks like we won't have to wait much longer to be transported back to the wizarding world. While there hasn't been too much information released about the series, we do know that it's still in the early stages of development. Warner Bros. and HBO Max are reportedly looking for writers and showrunners to bring the magic to life.
As of now, it's unclear what the storyline of the series will be, but it's speculated that it will take place before the events of the original Harry Potter series. This means we could potentially see the Marauders, young Dumbledore, and other beloved characters we've only heard about in passing. One thing is for sure, the possibilities are endless and we cannot wait to see what's in store.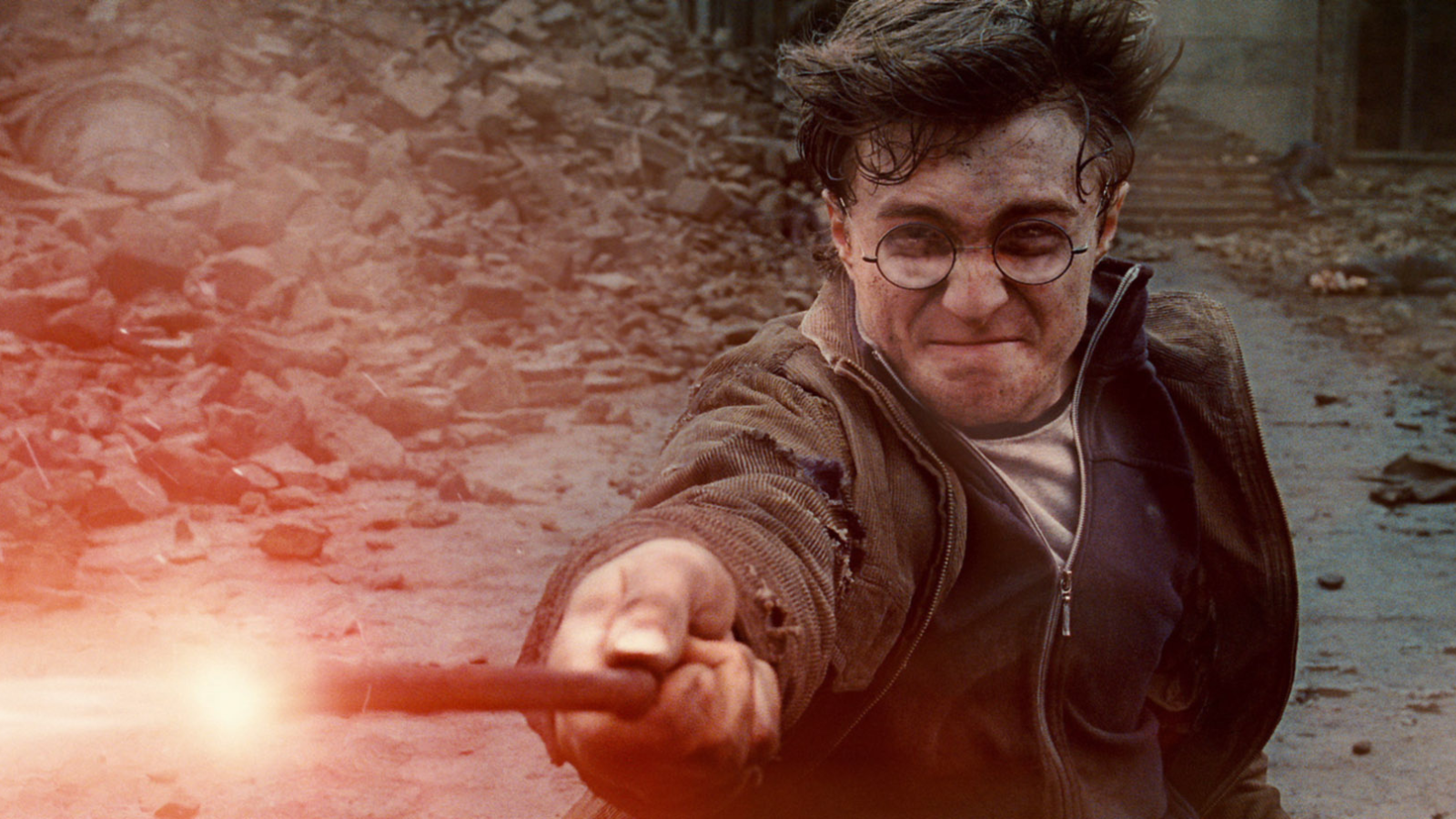 A Dream Come True: Harry Potter TV Series
For years, fans have been clamoring for more content set in the wizarding world. We've had the Fantastic Beasts series, The Cursed Child, and various theme park attractions, but nothing compares to the original story of Harry Potter. The series has meant so much to so many people and has become a part of our childhoods.
The idea of a TV series set in this world is truly a dream come true. We'll get to spend more time with characters we love, learn more about the wizarding world, and potentially uncover new secrets that were never revealed in the books or movies. It's truly a magical time to be a Potterhead.
Hogwarts is Coming to Your Screens!
While there's still a lot we don't know about the series, one thing is for sure: Hogwarts is coming to our screens! We'll get to see the castle, the Great Hall, and all of our favorite locations in a whole new light. It's an exciting time to be a fan and we cannot wait to see what's in store.
So, let's grab our wands and get ready for the magic to begin. The Harry Potter TV series is on its way and we have a feeling it's going to be something truly special. Until then, we'll just have to keep re-reading the books and re-watching the movies in anticipation.
It's safe to say that this news has made our year, if not our entire lives. We cannot wait to see what the Harry Potter TV series has in store for us and we'll be eagerly awaiting any updates that come our way. So, let's raise our butterbeers in a toast to the wizarding world and all the magic it has brought into our lives. Hogwarts, here we come!
Source: LadBible