Photographers unite! Here's an absolute new softbox system, designed by photographers, for photographers. MagBox Pro aims to be light and easy to set up. It works with both speedlite flashes and large strobes, making it adequate for most sceneries and setups.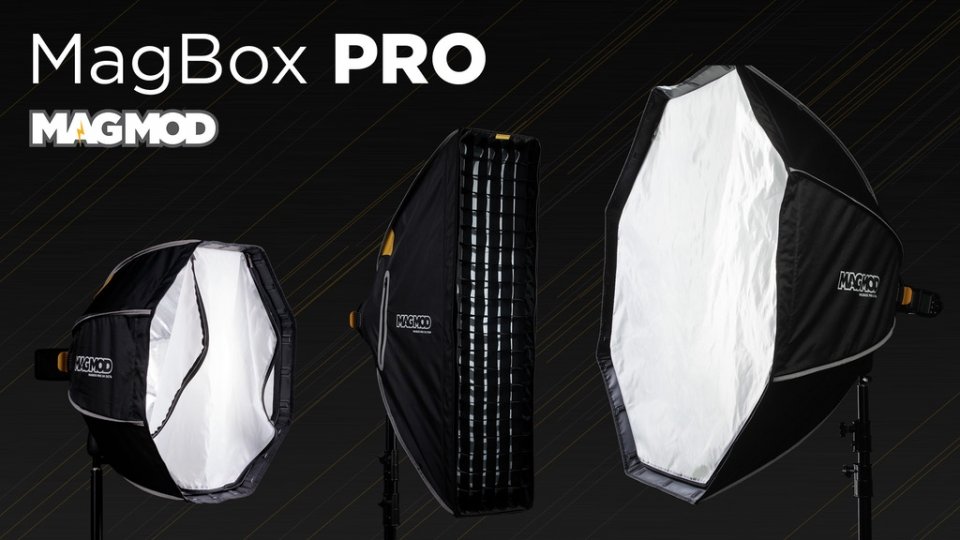 Developed by MagMod, the MagBox Pro comes with three softboxes:
Focus Diffuser
Fabric Diffuser
CTO Gel (for color correction)
Soft light modifiers are taken to the next level with MagBox Pro. The magnetic fabric grid provides utmost control over fabric spill, the zip-on diffuser makes setting up a breeze while the CTO gel aids color correction at a glance.
Find out more about pricing and delivery on MagBox Pro International.