I know it's not even full-blown spring in some parts of the world, but I bet most of you are already thinking about summer days, relaxing by the pool, sipping on delicious cocktails… For some of you who plan on living la vida loca this year, it might not be too early to start making plans. Why do I say that? Well because the places I'm about to tell you about require some extra savings and advanced preparations and reservations.
Nam Hai, Vietnam
The incredible all-villa resort located on Hoi An Beach features 61 bedroom retreats as well as 40 privately owned bedroom residences each with a private infinity pool. Although the villas are located within a few steps from the beach, the hotel also provides guests swimming pools for the freshwater swimmers.  For the more active of guests, the resort has four tennis courts, a basketball court, a jogging trail that runs throughout the resort and beach area and an 18-hole golf course.
The resort's spa has a vast array of services to offer its guests, ranging from indulgent oriental rituals and therapeutic massage, to romantic bathing. Every need is catered for to ensure relaxation and happiness. Apart from being located in a spectacular, tropical setting, the setting is also a very close to the the UNESCO world heritage site of Hoi An.
The rates for the rooms start at less than $600.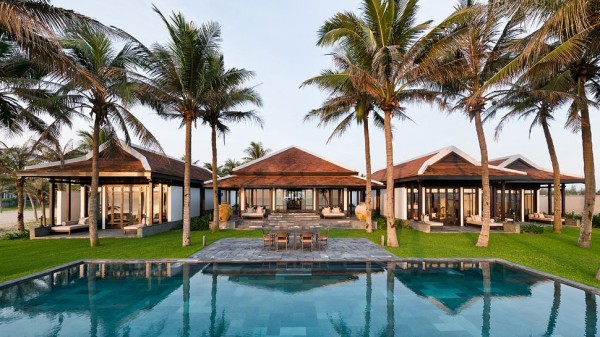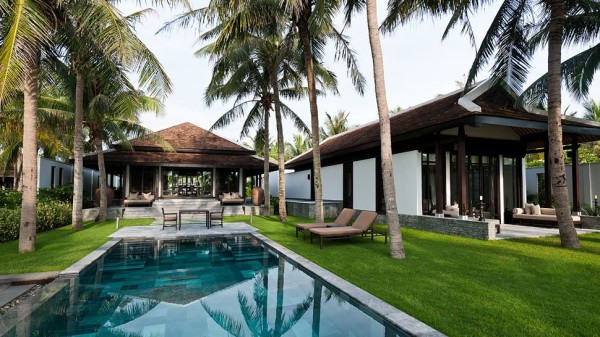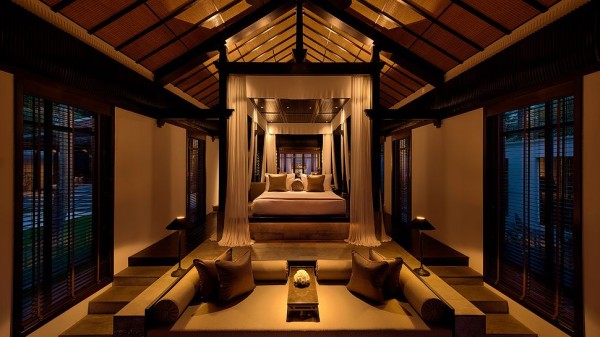 Château Eza, Côte d'Azur
Situated at over 400 metres above the Mediterranean sea – on the Côte d'Azur, Southern France, Château Eza offers exquisite accommodation and service and a 5-star restaurant with a view overlooking the horizons of the French Riviera.
There are 12 rooms and suites in this 400 year old Château, also a former residence to a Swedish Prince, which offer epic panoramas of the Côte d'Azur, oftentimes from private balconies and terraces.
The Medieval village of Eze is situated on the Moyenne Corniche between Nice and Monaco. Nice International Airport is only 11 miles away and the exit to the highway is 3 miles from the village.
Room rates start at $1350 (€1040).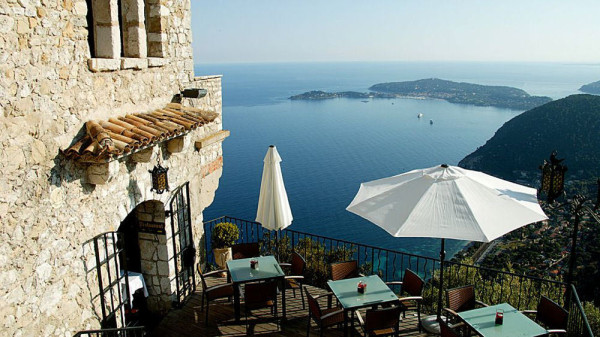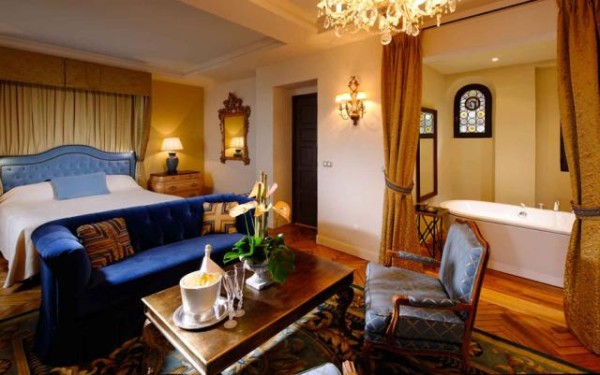 Frégate Island Private, Seychelles

Frégate Island Private has only a limited number of 16 villas and one Presidential Villa, accommodating only a selected number of guests at any one time and therefore making sure that no visitors are allowed near their exclusive guests. Situated as to guarantee ultimate privacy, each villa is built of native mahogany and clad in rich African Chamfuta Teak wood, blending harmoniously into its natural surroundings. The typical villa plan features square spaces rotated 45 degrees, maximizing views of the ocean through two facades.
Interior architecture is simple and elegant. The post and lintel structure is mirrored inside, framing picture-perfect views of the island. Frégate Island Private introduced a different, but nevertheless functional butler concept where a private butler is assigned to each villa to assure personalized services throughout the guest's stay, providing anything, anytime, anywhere on the island.
The prices for one night start around $2500 (€1925).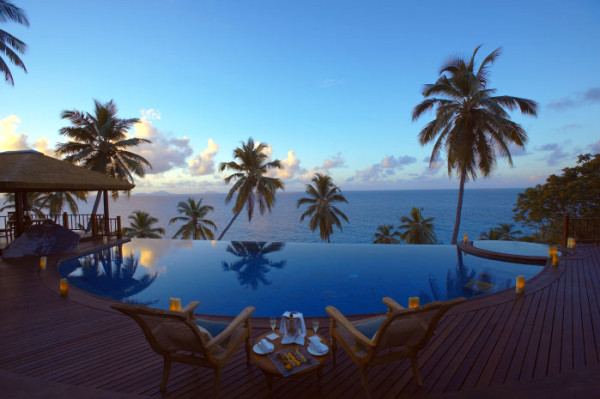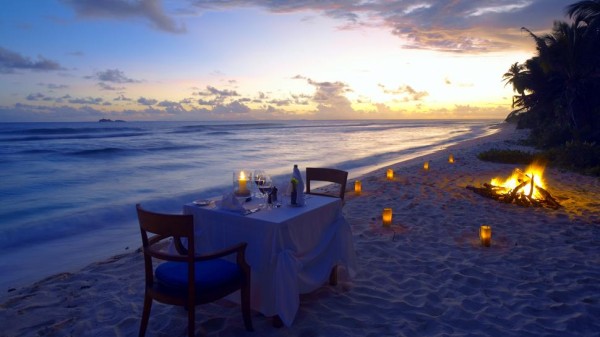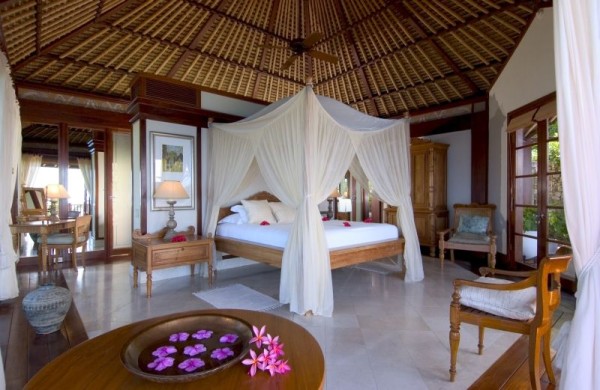 Ka'ana Resort, Belize
A luxurious adventure setting in Belize's western Cayo District, Ka'ana Boutique Resort provides excellent services and accommodation near the Mayan Mountains without sacrificing creature comfort. The services include a series of physical and sight-seeing activities and after spending a day hiking the nearby ruins or making your way through ancient caves, relax at this chic jungle resort, an authentic Belizean escape.
The Mayan Ka'ana Resort is situated three miles from top Mayan ruins, but it is considered to be a remote setting, as the nearest airports are about 75 miles away.
Prices for the rooms start at $275.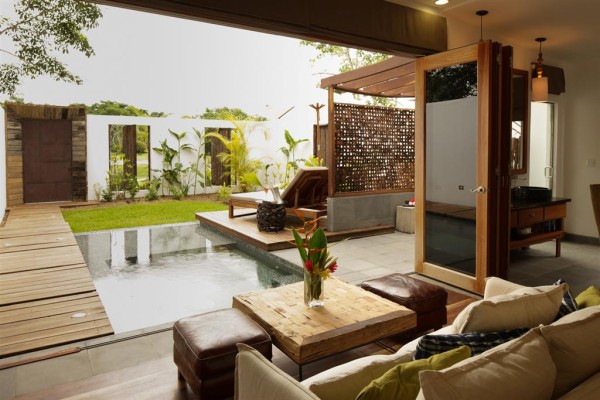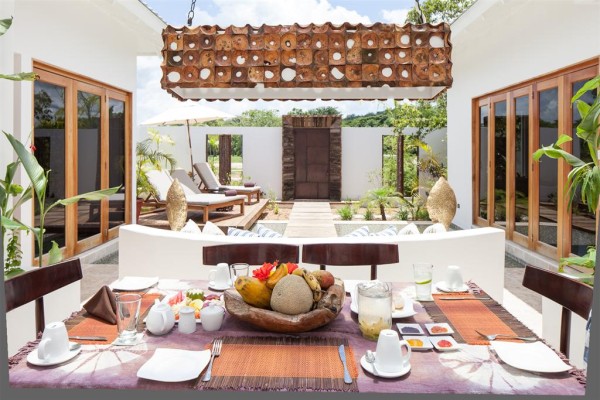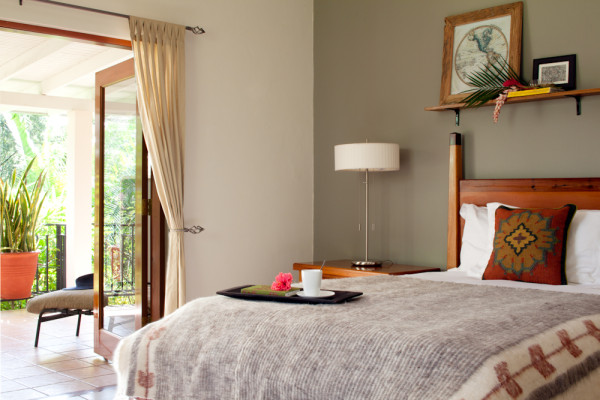 Amanjena, Marraketch
Amanjena, which means "peaceful paradise", is located just outside the ancient city of Marrakech. Surrounded by an oasis of palms and olive trees, the resort immitates the style of a sultan's pallace. Amanjena offers a variety of guided excursions on foot, bicycle or private car into the medina (the old-Arab quarter of an African town), the bazaar and squares, palaces, gardens and craft shops of ancient Marrakech.
Marrakech, the "Red City", was the inspiration for Amanjena's design. The luxury villas are predominantly red and have been constructed with a special pise technique. Green is also a color present in the oasis of Marrakech – the colour of Islam, paradise, royalty and abundance.
The accommodation prices at Amanjena start at around $1000 (€800).