The Apprentice Lives On: Lord Sugar Confirms Future of Hit Show!
Great news for fans of the hit show The Apprentice! Lord Sugar has confirmed that the show will be returning for another season. This marks the 16th season of the popular reality TV series that has captivated audiences around the world.
The show, which follows a group of ambitious entrepreneurs as they compete for a chance to work with Lord Sugar and a £250,000 investment in their business, has become a staple of British television. Over the years, it has launched the careers of several successful businesspeople, including last year's winner Carina Lepore, who opened her own bakery in London.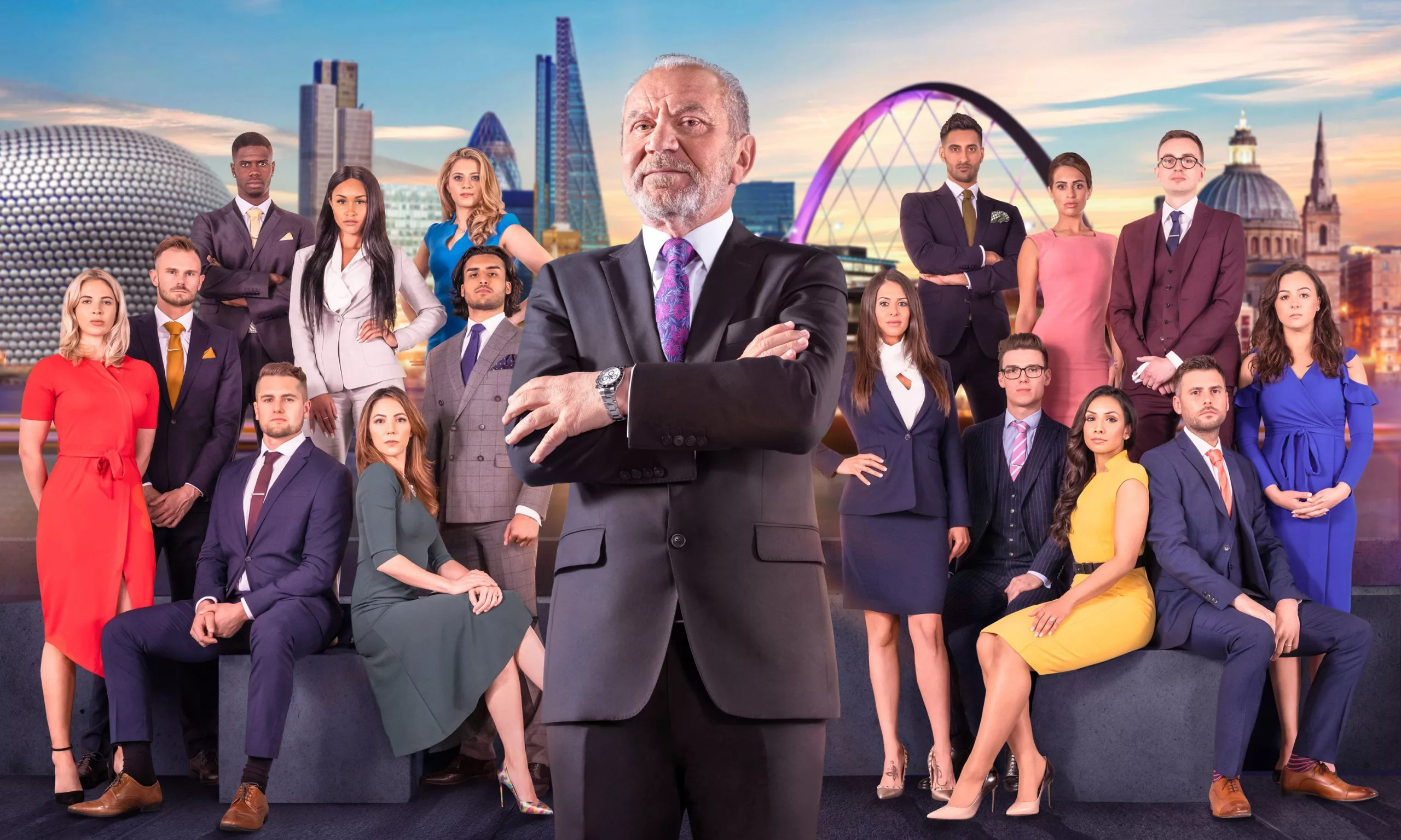 Ready for More? Lord Sugar Reveals Plans for Exciting New Season of The Apprentice!
But that's not all – Lord Sugar has also revealed some exciting plans for the upcoming season of The Apprentice. For the first time in the show's history, the contestants will be split into two teams – men vs. women – and will face off in a series of challenges that will test their business skills and acumen.
According to Lord Sugar, the new format will add a whole new level of excitement to the show, as viewers are sure to root for their favorite team and watch as they battle it out for the ultimate prize. With the new season set to begin filming later this year, fans can expect more drama, more tension, and more thrilling moments as the contestants fight to impress Lord Sugar and win the coveted investment in their business.
So mark your calendars and get ready for another season of The Apprentice – it's sure to be one of the most exciting yet. Whether you're a long-time fan or a newcomer to the show, there's no doubt that the new format will keep you on the edge of your seat. Who will come out on top – the men or the women? Tune in to find out!
Source: LadBible