When a decent bike costs more than an average salary, keeping it safe while you are in the supermarket or just walking through the park becomes highly important. I LOCK IT system solves a common but overlooked problem of bike storage safety.
While key or code-based locks do their job well, sometimes there is basically no suitable base to tie the bike to. I LOCK IT system deals with the problem by removing the need of a pole, fence or other solid base in order to lock the bike.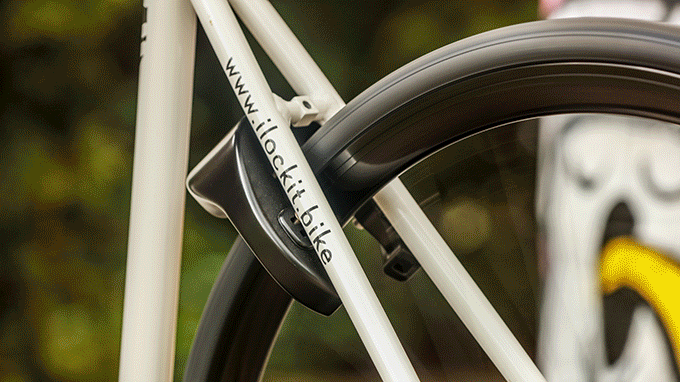 Your bike remains stationary
The concept behind I LOCK IT uses the system of a regular lock, stopping the rear bike wheel from rotating when the lock is active. A 64mm thick stainless steel rod is passed through the rear wheel, locking it in place. This is done automatically as you move away from your bike. A bluetooth sensor measures the distance between the bike and your phone – once the distance exceeds a preset amount, the system arms.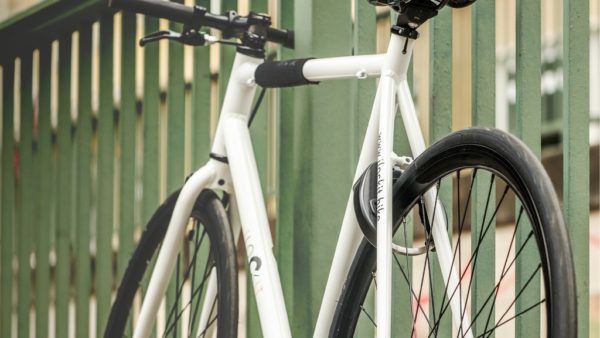 If you're just not willing to carry your phone around or it's low on battery, I LOCK IT comes with a fob to be attach to your keyrings. If you're not comfortable with the fob either, a PIN code can be typed directly onto the case of the locking system, allowing you to lock or unlock your bike.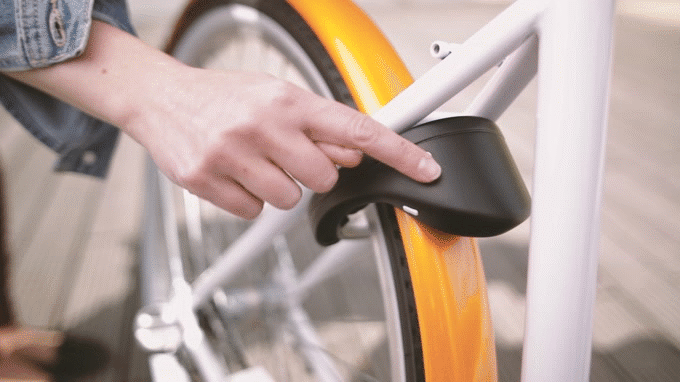 The automatic locking system features a number of functions that can be customized from the dedicated smartphone app – it is compatible both with Android and iOS systems.
Extra security
If you're leaving your bike unattended for an extended period of time and just feel the need for some extra protection, I LOCK IT provides a strong locking cord which will allow your bike to be secured against a pole or other sturdy object. The best part is, no third-party lock is available, as the security cord connects directly to the I LOCK IT device.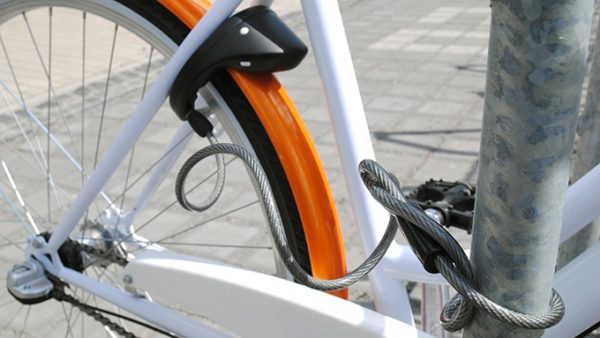 This Kickstarter campaign is rising steadily towards achieving its $115,000 goal, so you can check out updates and find more information on their dedicated page.