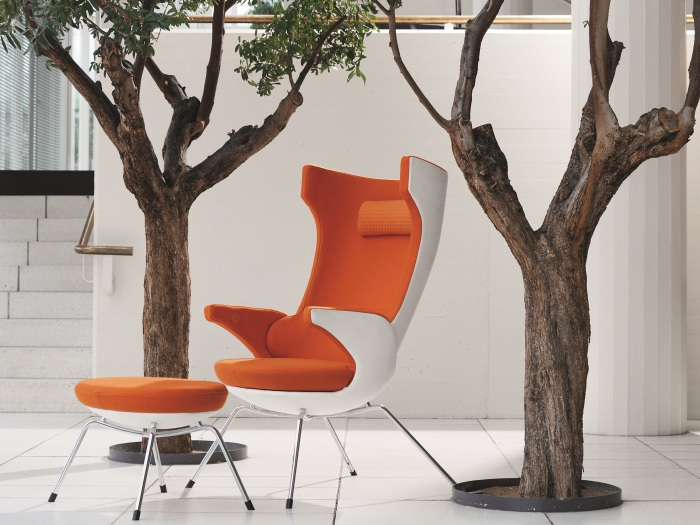 It is seldom the case that a piece of furniture comes along with a name quite as awesome as the Little Bear Chair by Hans Wegner. This wonderfully monikered piece of designer furniture is one of Wegner's most iconic pieces and is so-called due to the resemblance that it has to being hugged from behind by a bear.
The Little Bear Chair was originally designed and released over half a century ago in 1951 and this makes its contemporary look and feel all the more surprising and points to just how revolutionary Wegner was as a designer. A wonderfully stylish piece of furniture which boasts unparalleled levels of comfort and the sort of visual appeal that makes it the perfect piece of statement furniture for almost room in a contemporary style property.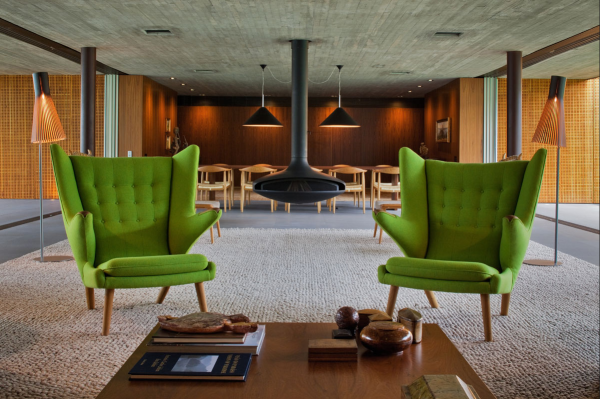 It is the sort of designer furniture that evokes a Mad Man feel to the home and this is certainly a popular look in interior design circles over the last few years. The Hans Wegner Little Bear Chair is as stylish as it is comfortable and it is available in a large array of materials and colours to match any decorative ideals.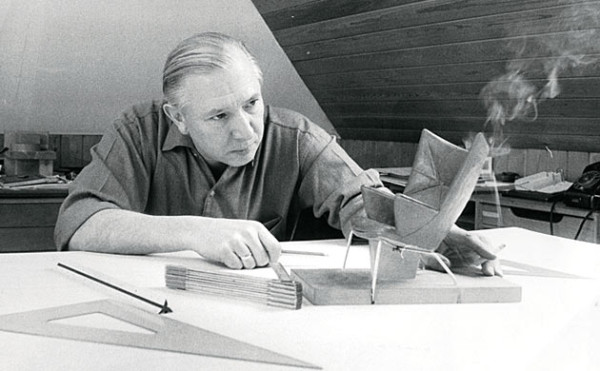 Hans Wegner was one of the 20th Century's most revered and iconic designers and he was responsible for plenty of other pieces of designer furniture on top of the brilliant Little Bear Chair. Along with his contemporaries like Charles Eames, Arne Jacobsen and Eero Aarnio, he managed to revolutionise the way people approached furniture design and was one of the driving forces behind the modernist movement which has given us some truly superb pieces of designer furniture to enjoy in the comfort of our homes.
View all Hans Wegner furniture from Swivel UK.