Lil Uzi Vert has not yet released a statement or discussed the change in the media.
Lil Uzi Vert has subtly acknowledged that they now employ the pronoun group they/them/theirs, which is gender-neutral.
The rapper updated their pronouns on Instagram over the weekend, though they have not yet released a statement or spoken out about the change.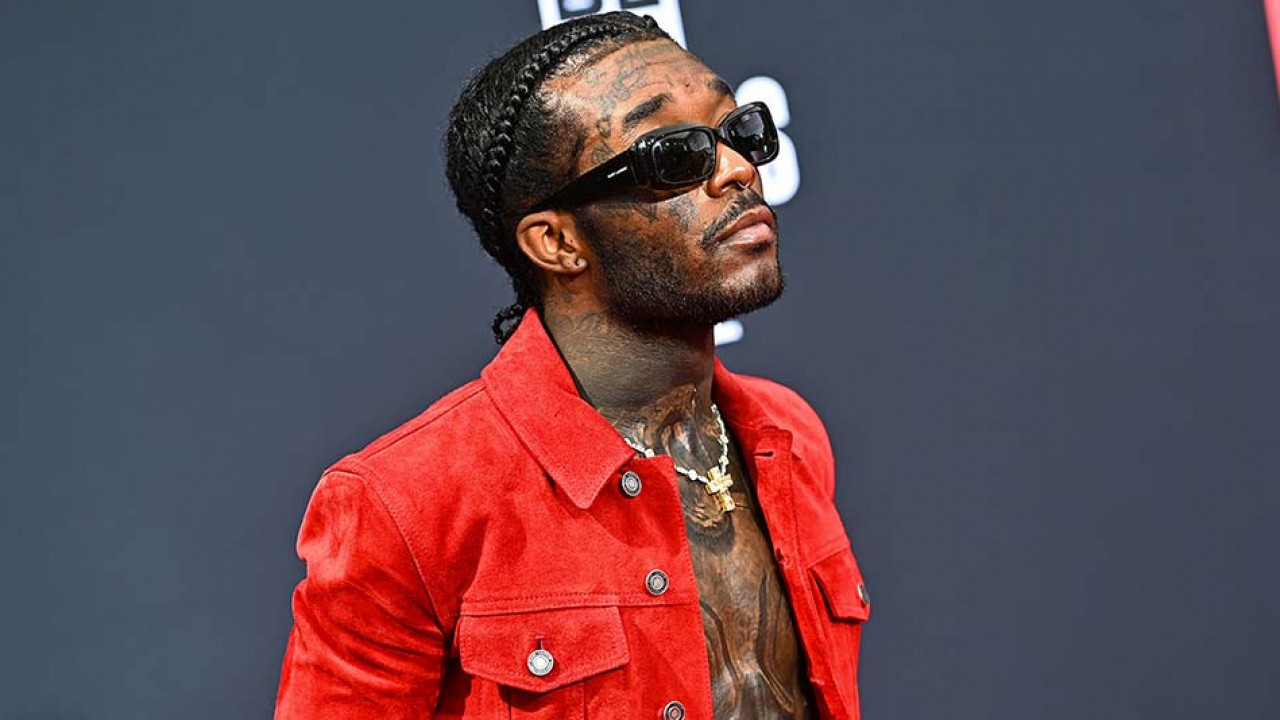 Although most they/them pronoun users identify as non-binary, genderfluid, or agender, it is not strictly required for someone to prefer those pronouns for themselves. It's unclear how Uzi currently identifies in terms of their gender expression since they haven't yet made a formal announcement about their change in pronouns.
Uzi is one of many musicians who have recently declared they've adopted they/them pronouns. Halsey, Arca, Demi Lovato, G Flip, Sam Smith, Kae Tempest, Hand Habits, Kehlani, Yves Tumor, Tash Sultana, Princess Nokia, Ashnikko, Dorian Electra, and Angel Haze are just a few of the artists on that list.
The announcement follows Uzi's recent announcement of their upcoming "Red & White" EP, which is scheduled to be released in the upcoming weeks (an exact release date has not been confirmed). The undertaking will act as a lead-in to their upcoming third studio album, "The Pink Tape." The song "Space Cadet" was released by Uzi shortly after the album was announced.