LIFX is a WiFi enabled, multi-color, energy efficient LED light bulb that you control with your iPhone or Android.
Have you seen this? If not, watch it. Now.
The LIFX lasts up to 25 years, minimizes energy consumption, is easy to set up, even easier to control, all at the touch of your screen. You get to adjust brightness, colors, effects – basically everything the bulb can do, you get to control it from wherever you are.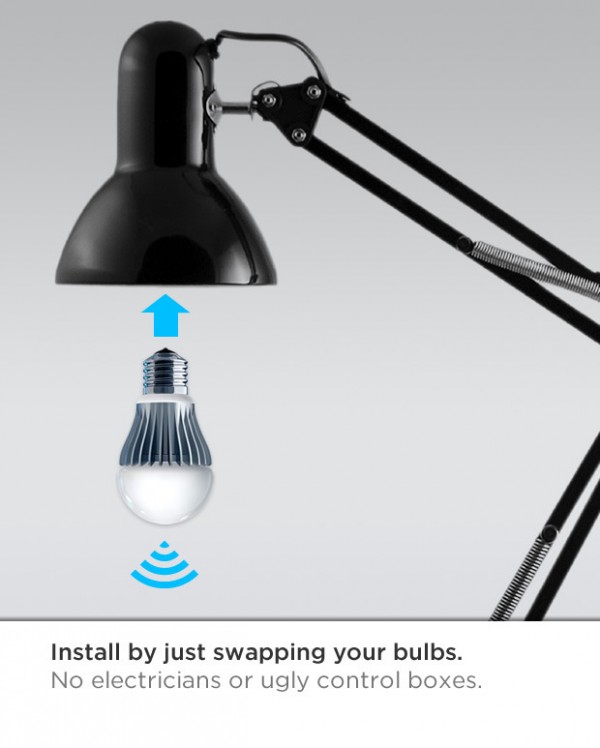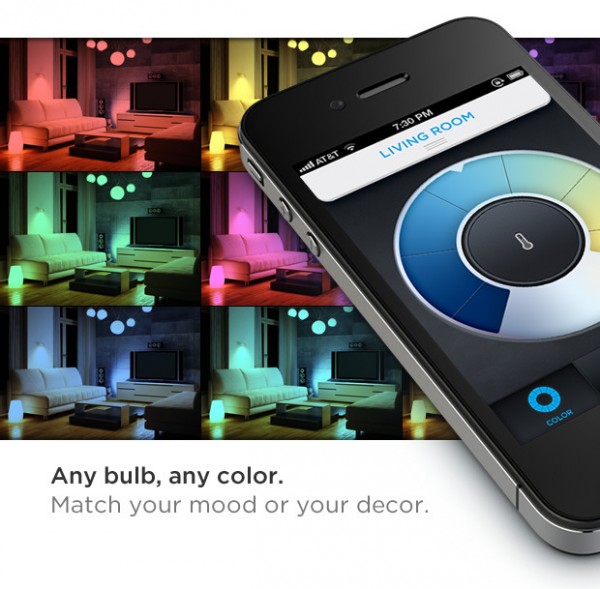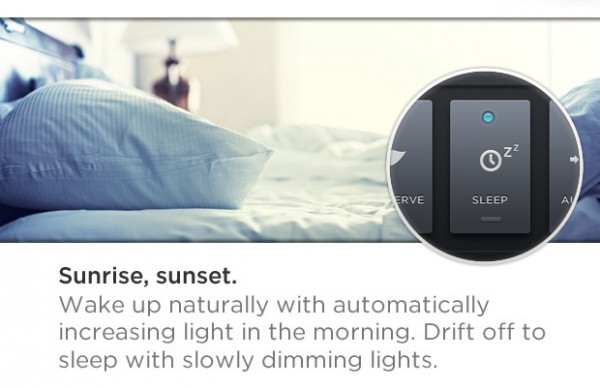 If this sparked your interest, check it out and maybe choose to back it: here.