For Men Who Want More
The Lego Architecture Skyline Collection is made for men who want more from life in general. They like to play, but they don't fool around. If you are one of them, you should get your own set.
The collection represents a set of three cities with their respective landmarks and the tallest building in the world. I like to call it men jewelry because they look precious.
Maybe they are not what you expect when you say precious gems, but they are not toys either. It is what you want to see from a man who knows how respect is earned among the sky-high elite.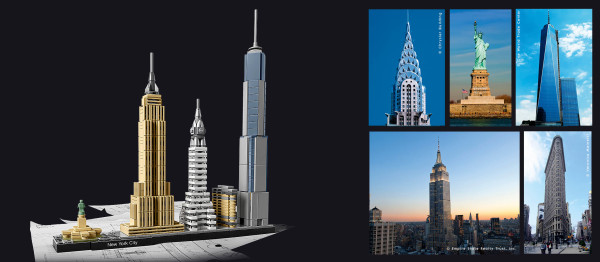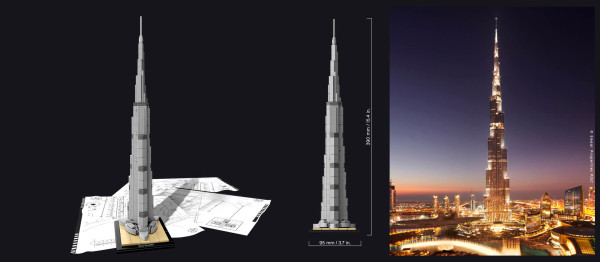 The four mini models also bring great publicity for all these four cities: Berlin, New York City, Venice and Burj Khalifa.
If you love having a great accessory on your desk when someone enters the office, this is what you need. They'll make you look cool and down for the real business.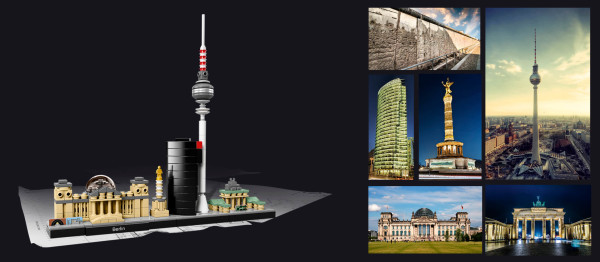 The Skyline Collection Gets You There
The New York City model represents the Chrysler Building, Flatiron Building, Empire State Building, One World Trade Center and the Statue of Liberty.
Venice comes with the beautiful Rialto Bridge, the Bridge of Sighs, the famous Winged Lion of Saint Mark, the imposing Saint Mark's Basilica and Saint Mark's Campanile.
The capital city of Germany, one of my personal favorites brings to the table the following: Reichstag, Victory Column, Deutsche Bahn Tower, Berlin TV Tower and the forever perfect for pictures place, the Brandenburg Gate.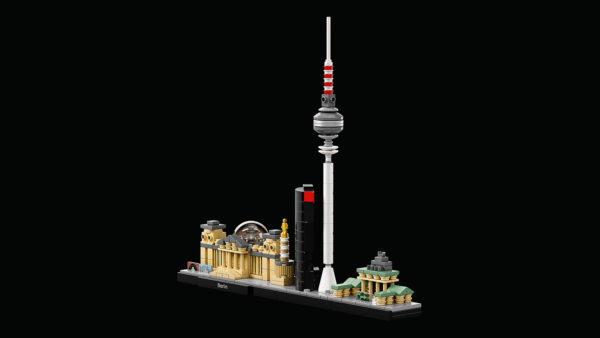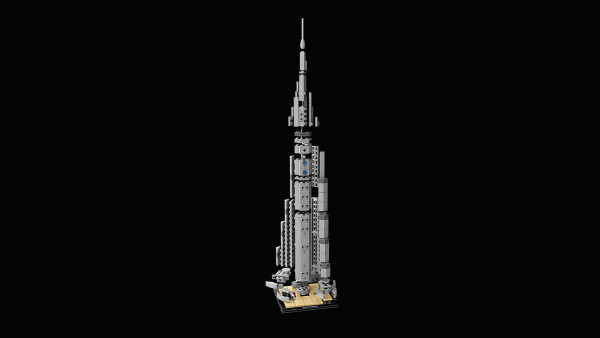 Don't expect them to be distributed at large. As every good collection, this one is limited. Which is always a great thing, because when I'll see one, I'll know with what kind of person I'm dealing.
Be one of those, so that in the moment we meet, all the respect I, and many, many others like me carry around will be yours.
Each piece of the skyline collection arrives separately, and I think Lego did a great job with packaging too. Assembling them shouldn't be an issue as well.