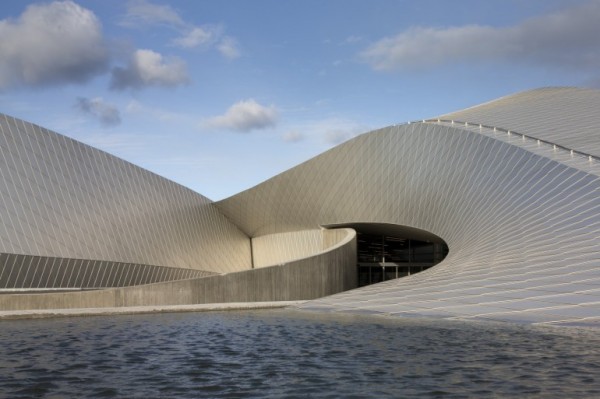 The Blue Planet aquarium is now open for visitors!
If you happen to find your way to Denmark, make sure to drop by the largest aquarium in Northern Europe. It's located eight km outside of Copenhagen, in Oresund, currently housing over 20,000 fish and other aquatic animals within 53 aquariums. That makes a grand total of approximately 7 million liters of water. Since seawater is required for the cold salt water aquariums, the solution was simple: it is pumped in from the sea using a long tube.If you go there, be prepared to be fully immersed in the underwater world (all without getting wet, of course.) Scared of the ocean? Don't visit. Just take a look at what's in store: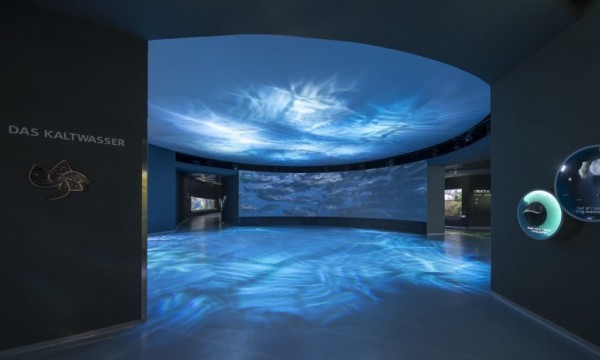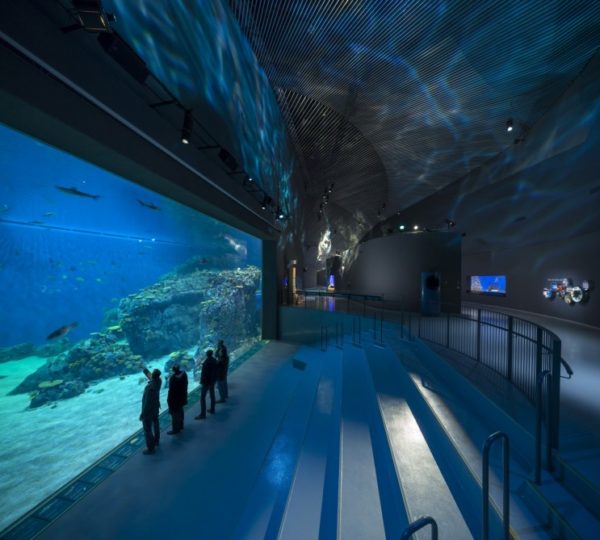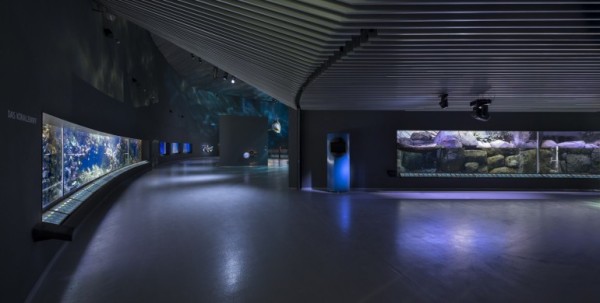 Not to worry though, the tanks are in no danger of breaking and drowning everyone just because a kid tapped on the glass. First of all, this isn't glass. It's acrylic glazing, which is said to be 10 to 20 times stronger than glass. So you're safe.
You get the option of visiting river, lake or ocean aquariums – oh, and the building also has a restaurant with a view to the sea. And yes, you can order fish.