Current pandemic isolation is far better with music. KZ S2 wireless in-ear monitors provide real music therapy. These fashionable and easy-to-use ear pods are pure musical joy!
KZ S2 is a result of KZ Acoustics' 10-year experience in the field of audio engineering. Every detail is reviewed and thought-over to provide the highest possible quality for music lovers.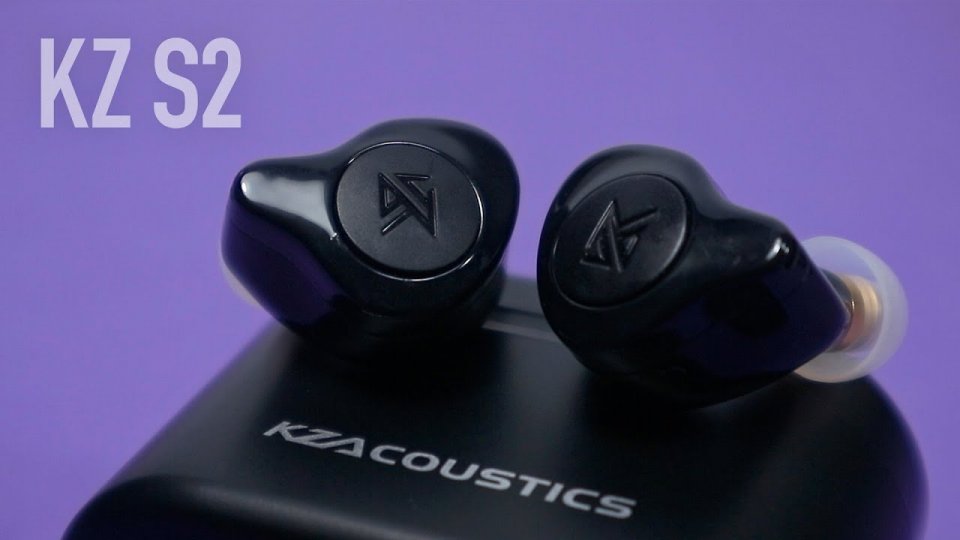 KZ S2 headphones provide a hassle-free use. After pushing and twisting into the ear, you feel safe and comfortable even while jogging. And, with improved technology, there is less annoyance with device sync.
S2 are automatically connected to your device after each pickup. New Bluetooth 5.0 technology and Realtek 8763 Chipset combination allows connection with the device up to 1000ft. That's four times more compared to the previous generation!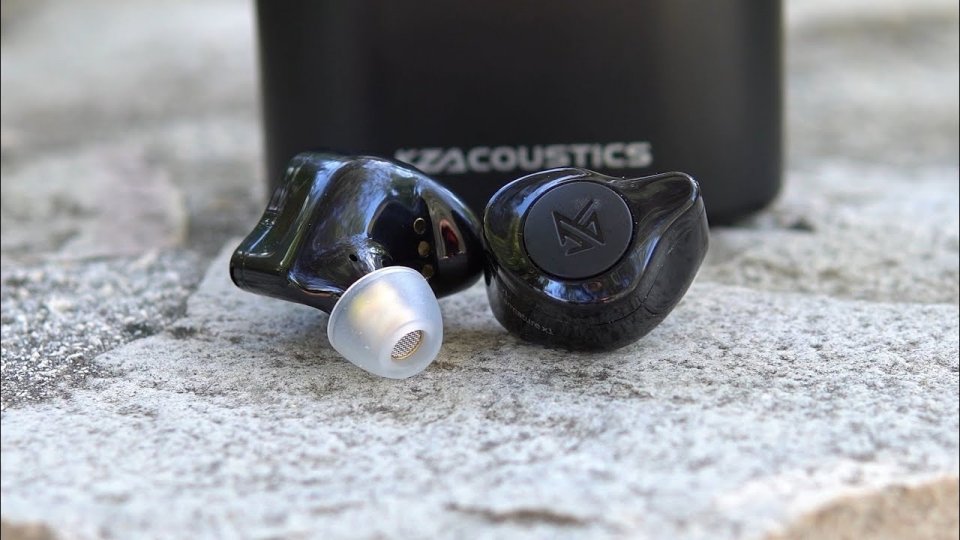 The additional magnet in a new 7mm double magnetic dynamic driver significantly improves sound resolution. With the benefit of ultra-high frequency balanced armature, you literally enjoy every note of your favorite music.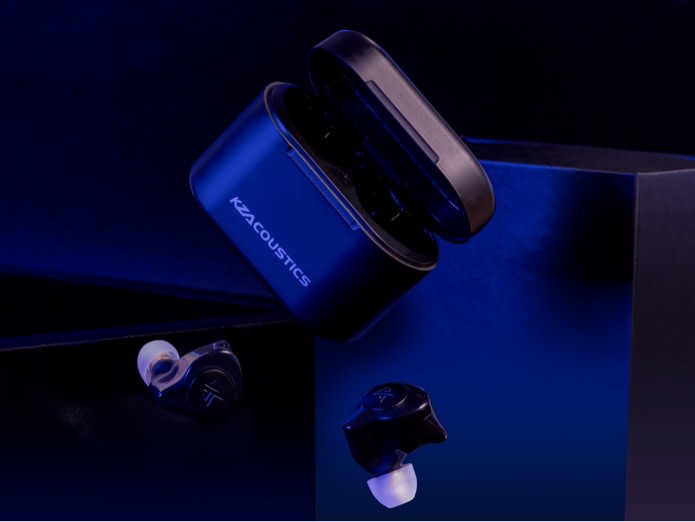 The CVC Noise Isolating Microphone cuts out background noise when having a phone call. For multitasking heroes, S2 provides quick and intuitive touch control.
KZ Acoustics has covered everything. Get KZ S2 at Indiegogo for $35 discounted price. Go refresh your playlist!