Leather wallets and origami. The two may be as different as chawl and cheese. But The Koshu Origami wallet brings them together in stunning style.
Craft Meets Class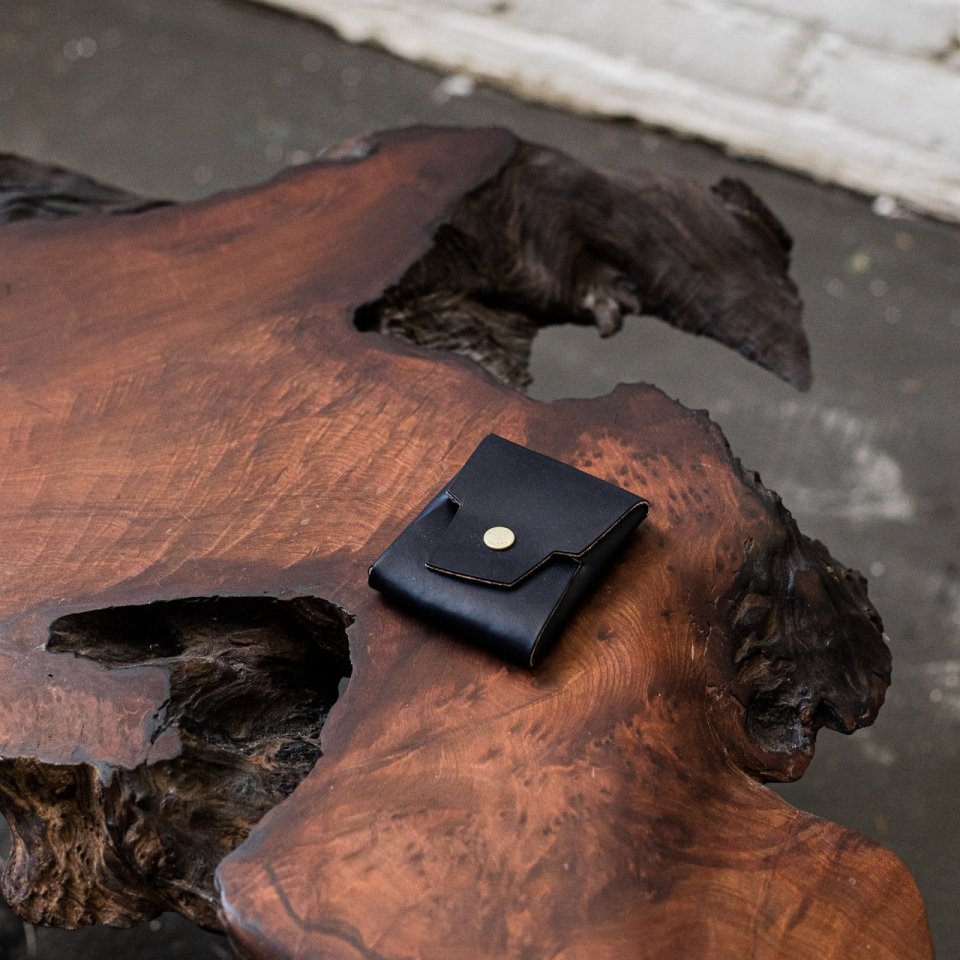 Our wallets are getting smaller and smaller. Thanks to the surge in digital payment. All you now need is a debit/credit card and some spare change. The Koshu rides on the new wave of minimalism and delivers a handy, practical accessory. Not to mention, stylish.
The wallet is handcrafted in San Diego, California. No worries about cheap imports. It uses a single piece of leather, which is cut and shaped. Similar to how you would create origami from paper.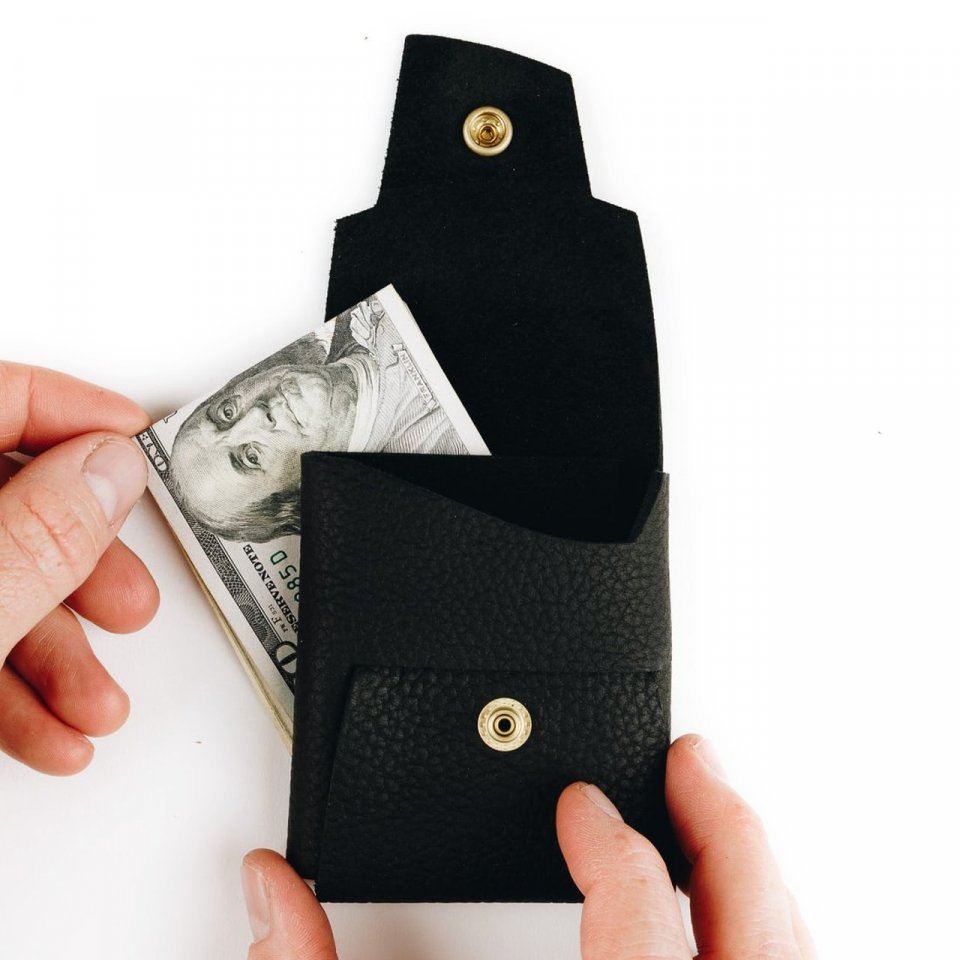 The simplicity of the Koshu does not compromise its functionality. The intelligent folds allow you to carry multiple cash bills and stacks of cards with ease. The custom brass snap holds everything together, allowing for easy usage. You can trust the sturdy construction to weather the rough and tumble of everyday use.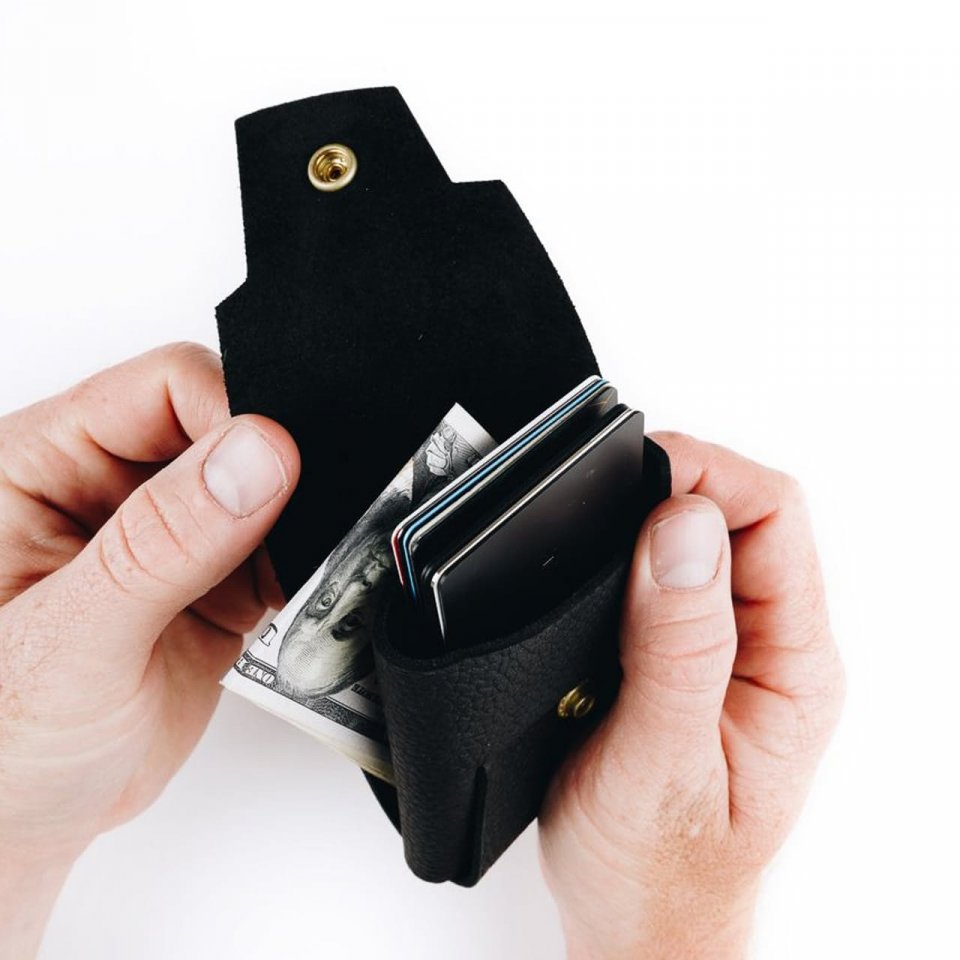 With our pockets carrying phones, keys, and other paraphernalia, our wallets are in a battle for space. The Koshu Origami ensures that it will fit anywhere. Including a small side pocket.
The wallet is available in three finishes – black, bourbon, and olive. All three rate high on style.
Available in 3 colorways, the Koshu Origami retails for $75.