Underneath the Christmas tree
White season is upon us. This means two things: it's time to get merry and it's time to get presents. We've got you covered about crazy presents ideas for others, but I am here to tell you about a present for yourself, to make everyone wonder if you actually were that good of a boy to deserve it. But you were, so let's get to it.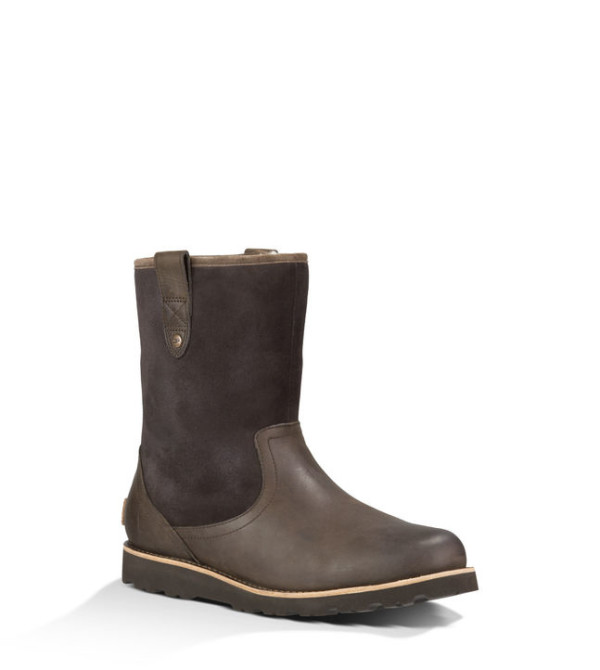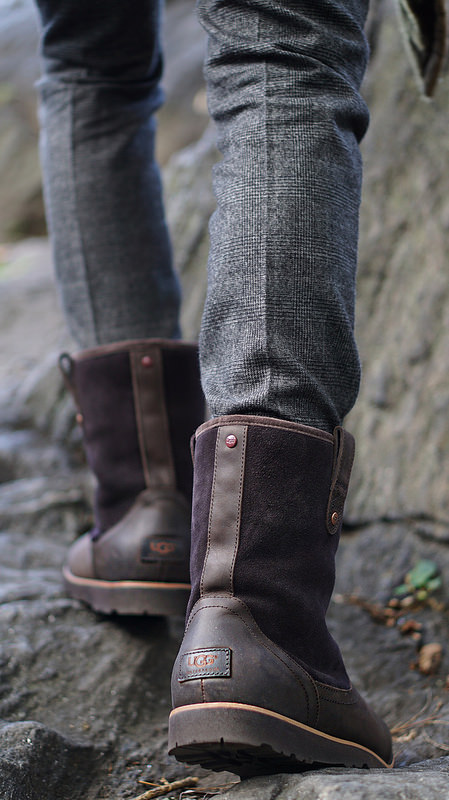 Rated C, for comfortable and cool
UGG's Treadlite™ collection is the subject of my exposition right here. The rugged, yet so light and stylish boots for men are here to represent the finest of pieces you can compliment your feet with this winter. They are cozy, they look light and they look like a very good idea for you. You should, by now, picture yourself in a pair of these. Don't misunderstand me, I compliment a lot of boots, I am lover of this masterpiece of fashion, called the boot, sincerely, but these are even more special, because they're modern and fresh, not much alike the classic models we're all used to. UGG has been in men business for some time now, but their models just keep on getting better and better every time this shopping part of the year arrives.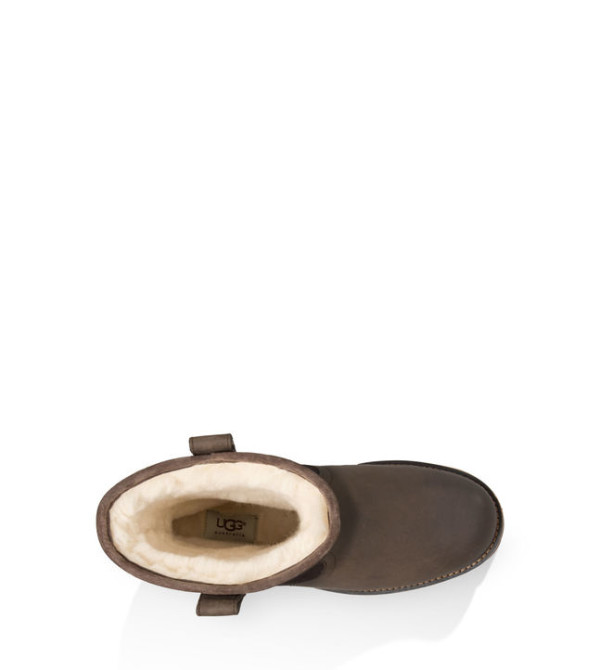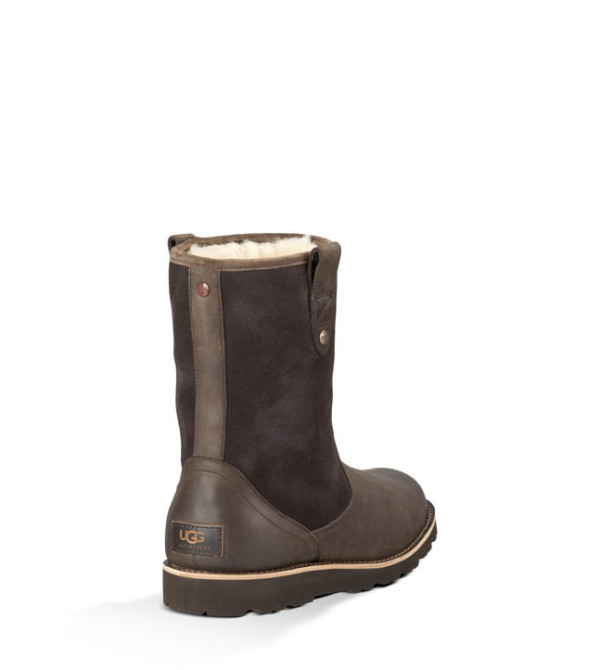 Excellence in firm steps
On the inside of the boot we find sheepskin, guaranteed to keep your feet warm, but more importantly, dry. Outside, we got some suede and leather, a couple that wrote and still writes history as it develops right before our hungry (for excellence in fashion) eyes.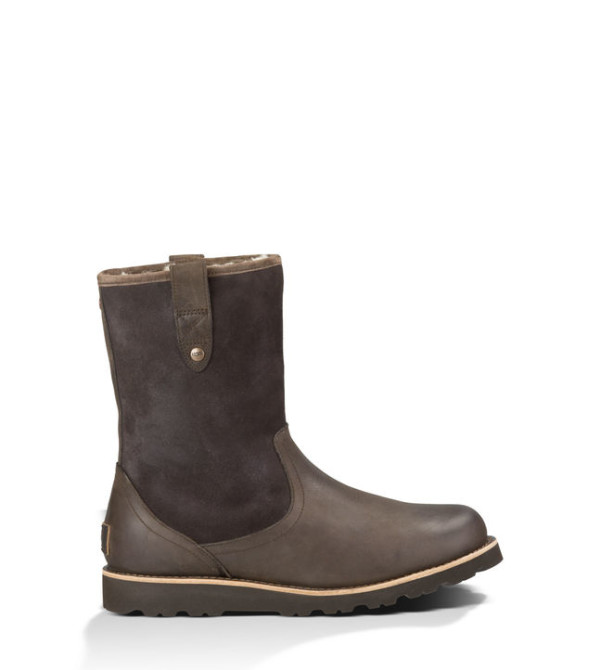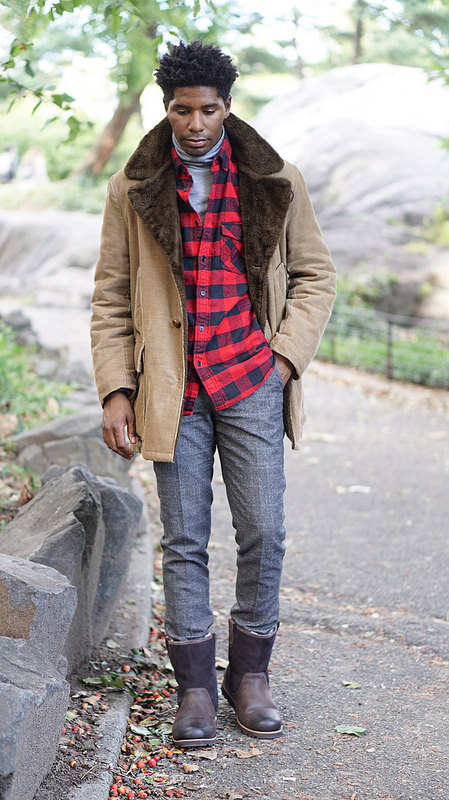 Hey, if you're his girlfriend, and you browse the wide web looking for the perfect gift for him, seriously, you just found it. If he wants to be the one everybody wants to know, this is what you need to get him. And even if he doesn't, we're sure that you want to. A man in these boots inspires firmness and takes a stance for his manliness with every step along the way.