Alright gamers, listen up: we've got a good one for you. Gone are the days of missing pieces, lost instruction books, and busted up boards. So throw away that rock that you've been using to replace the car token in your monopoly game and read on. From the brilliant minds at Keep Gear comes "The Gamefolio System", a portable storage system for your board games. The system is essentially made up of briefcase-style bags filled to the brim with pockets, pouches, and compartments that can all be customized to fit the game of your choice. In addition to board games, Gamefolios also work with card games, dice games, and a variety of other game types.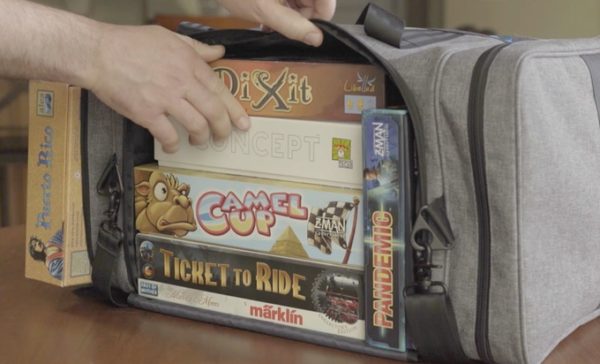 For those gamers who like variety, Keep Gear also offers a "Vault" bag that can be used to hold however many game boxes you can cram into it, or about four Gamefolios. Vault bags include shoulder straps for easy portability and even more pockets for snacks, laptops, and anything else you can think of – no word on if there is a special pouch for bragging rights. Each Gamefolio and Vault bag is made from a lightweight and waterproof grey material, and contain additional padding to keep your games extra safe. To boot, the Vault bag resembles an average gym bag, assuring that only you and your friends will know what fun is hidden away.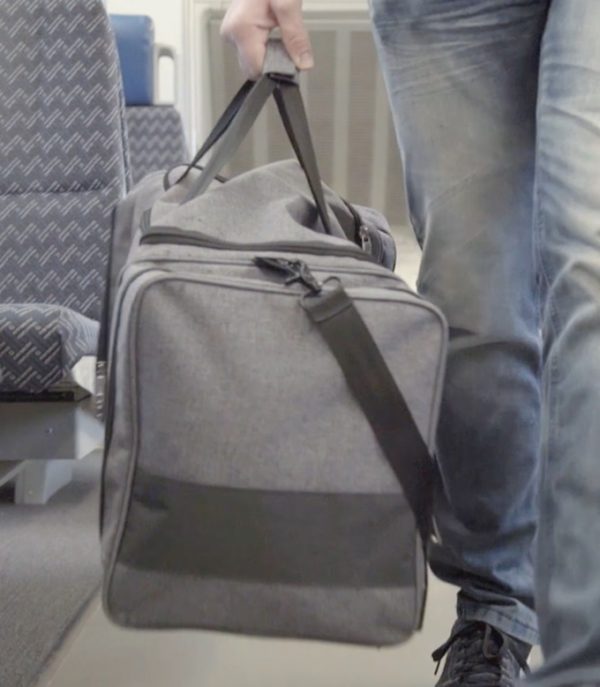 Each Gamefolio case sells for a cool $25, while the Vault bag will run you $99. More information and perks are available on their Kickstarter page, which ends June 2nd, 2016. Having reached over 100% of their funding goal in under an hour of launching their project, you know these guys are onto something good.