It was all about that dog! And we've loved every second of it. Keanu Reeves does a great job bringing justice through the hands (and guns) of John Wick to those who have wronged him.
While the action packed sequences are a jewel on their own, we shall not leave aside the beautiful Mustang Mach 1 Coupe that John drove through the first movie.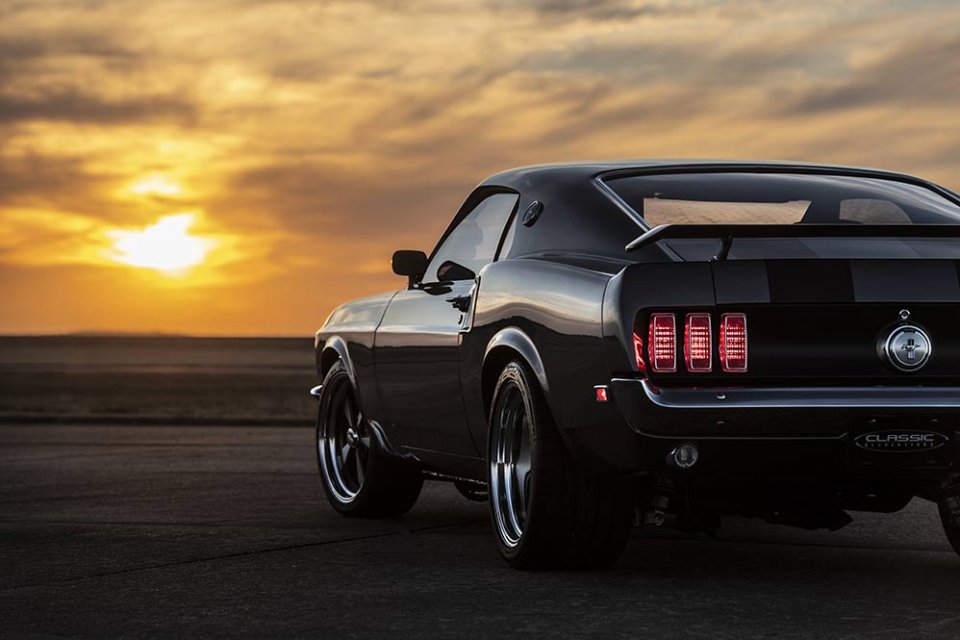 Classic Restorations is now giving anyone the chance to get their own John Wick – like car. Ford Motor Company has officially provided clearance for the Oklahoma-based auto shop to produce replicas of the infamous Mach 1.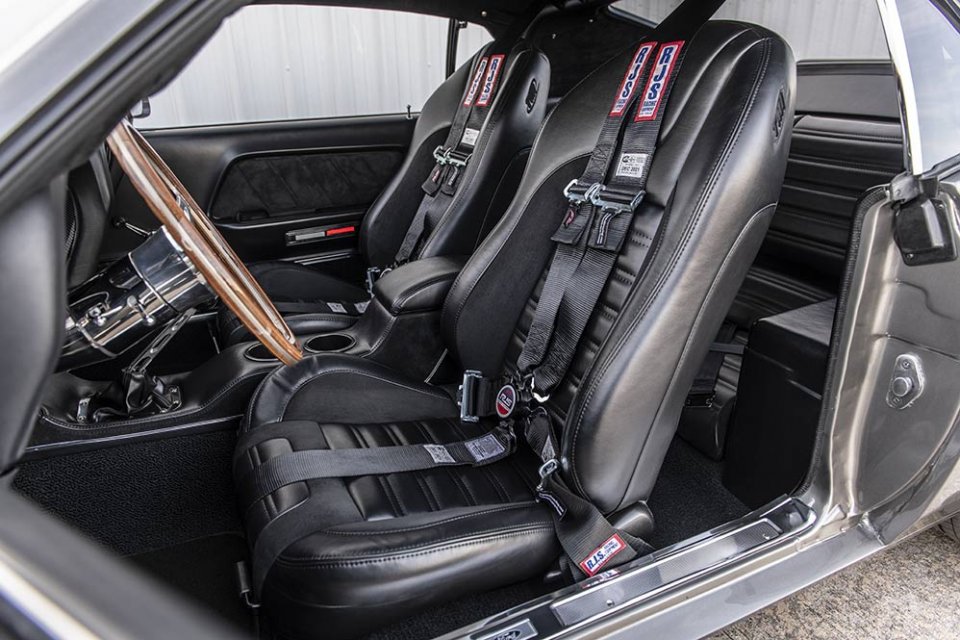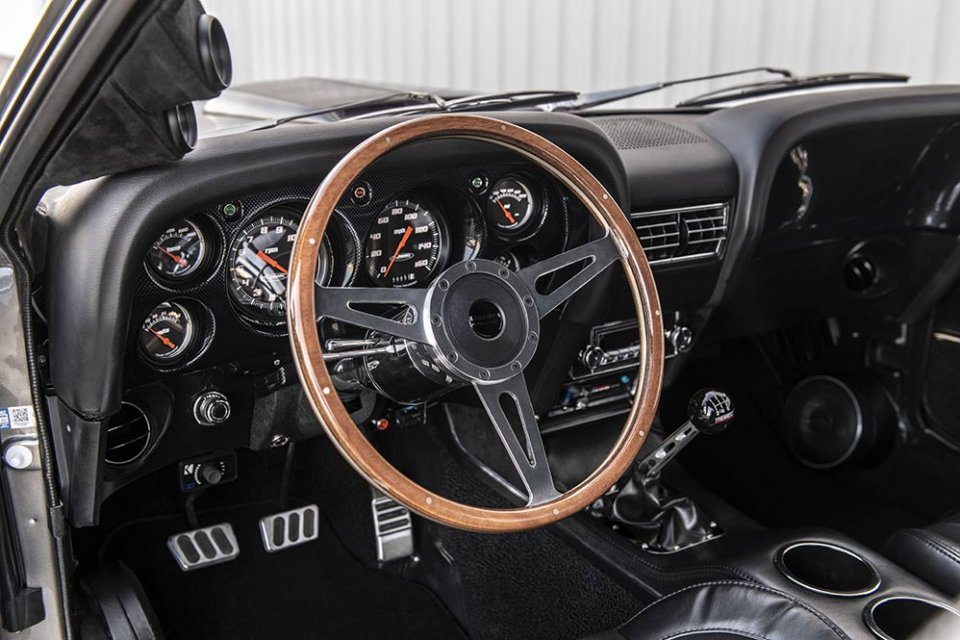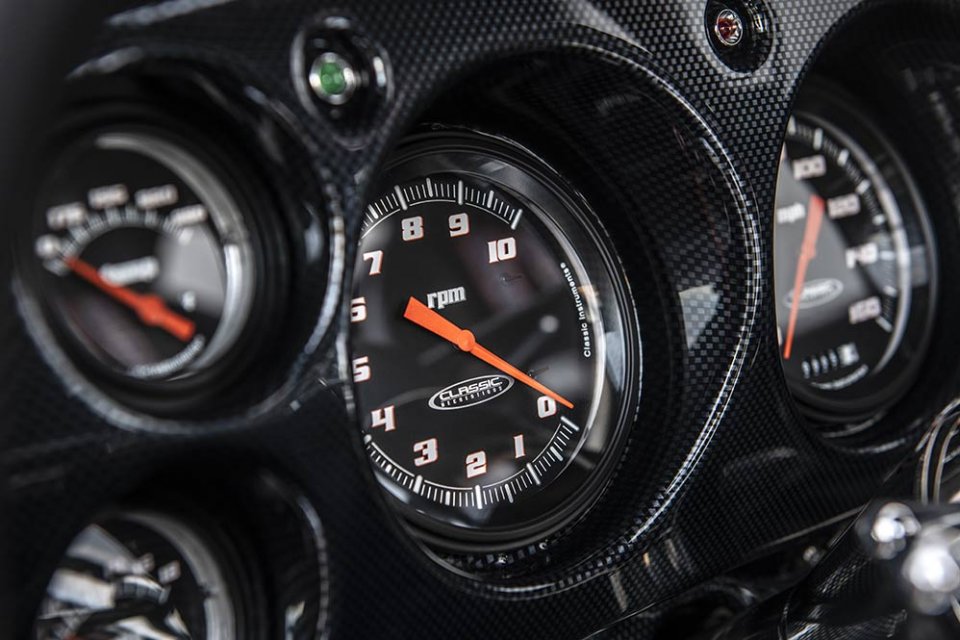 Each car starts from a 69-70 body shell (original or reproduced, per buyer preference). Dubbed "Hitman", the Mustang will boast a 5-liter Coyote V8 that can push out as much as 1.000hp. There are some tamer options, but who cares about those anyways?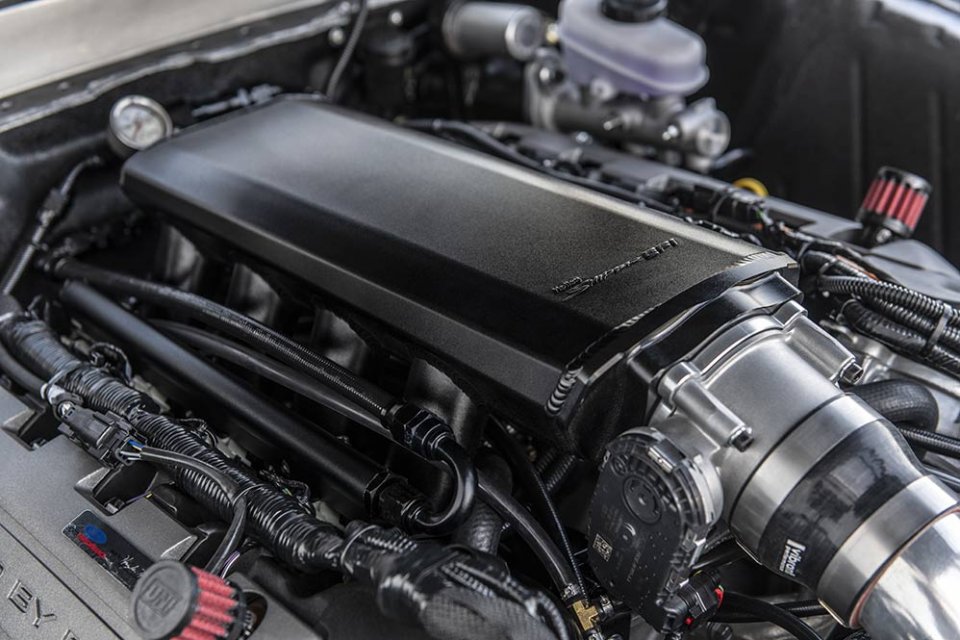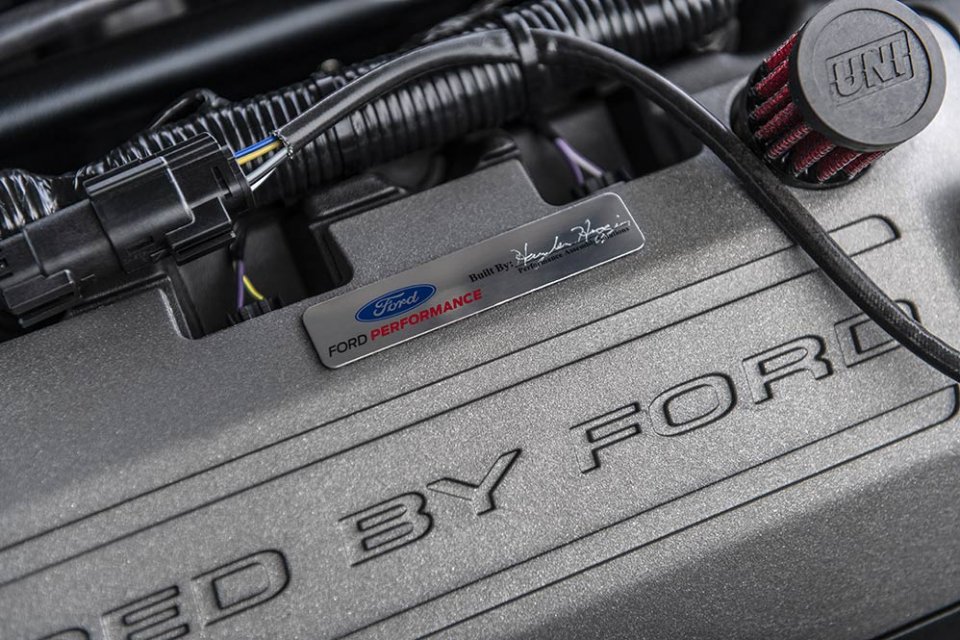 Want one? It's gonna set you back roughly $109.000. Add a few gimmicks such as an amplifier and sound system and you'll quickly add another few grand to the mix. Check out on Classic Recreations.