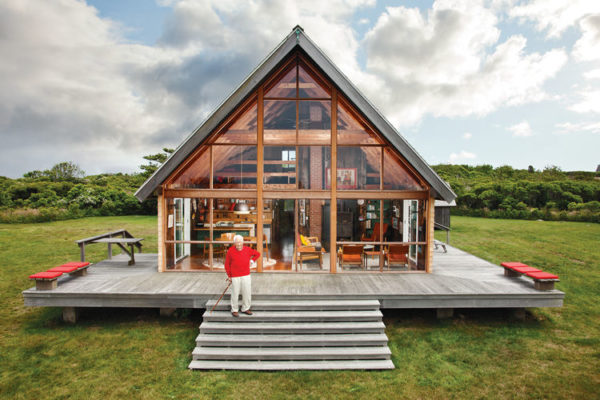 Can a prefabricated home look stylish and appealing? Many would argue that it can not, especially with an A design from the 60's that makes you think of cheap post-war solutions. Well, the good thing is that there are still amazing people out there with vision and imagination that are able to turn things around and prove us wrong.
A way to make a 60's prefab look amazing and the story behind it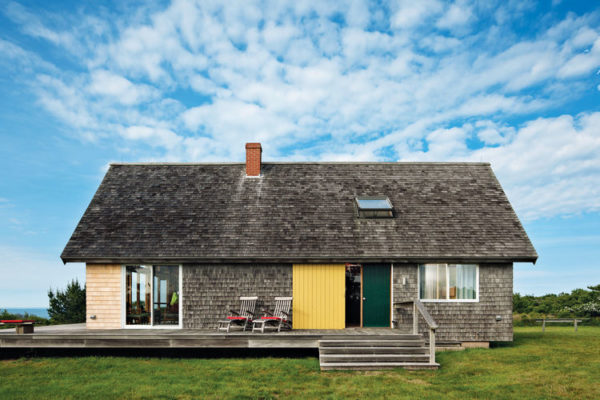 Danish awarded designer Jens Risom decided to remake his summer house,  just off Rhode Island, and to do it under 25.000$, because all the design magazines were saying that it could not be done. So what he did is he contacted Life magazine and said that he indeed has one. Life magazine published an article after they have seen what an amazing project he has done. Risom has inspired us all and definitely set a new standard for how a prefabricated house can look like.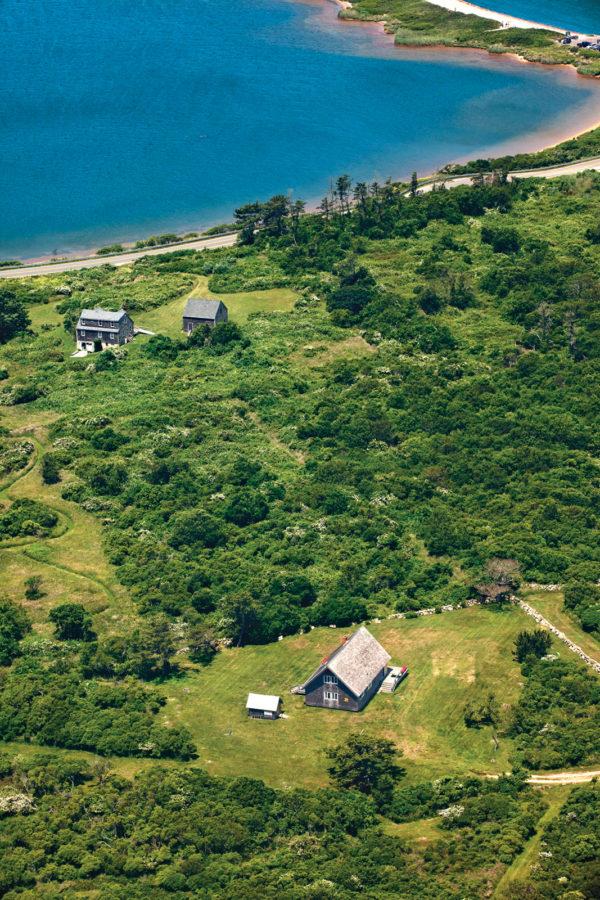 He opened up the space by creating a glass wall on one side of the house overlooking the bucolic scenery and connecting the outside and the inside in a very elegant way. The use of weathered wood beams on the high ceiling makes the house seem older than it actually is and looks like it has been there forever. Risom made a low stone wall that surrounds the property and planted trees around it to create a boundary between the house and its surroundings in order to create more privacy.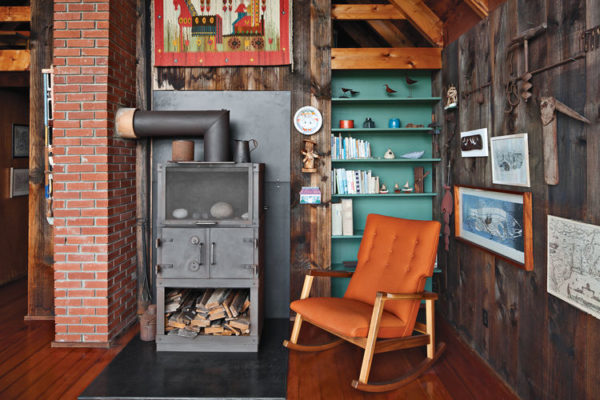 After the house was remodeled Rison recalled his happy Danish childhood and hoped that he has provided similar idyllic summers for his grandchildren and the family in enjoying the house and improving it as time goes by.