James Arthur: Confronting Trauma and Finding Closure with Parents in New Documentary
James Arthur, the British singer-songwriter and winner of the ninth season of The X Factor UK, has had a challenging journey to success. But his new documentary, "James Arthur: Confronting Trauma and Finding Closure with Parents," sheds light on the obstacles he has overcome and the healing he has achieved. The film documents Arthur's emotional reunion with his parents and the journey to confront and overcome their past.
James Arthur: From Trauma to Triumph
Arthur's traumatic childhood experiences, including a difficult relationship with his parents and a period of homelessness, have been well-documented in the media. However, the singer has refused to let his past define him, and has used his music and platform to speak out about mental health and to inspire others to do the same.
Despite his success, Arthur has struggled with mental health issues, including anxiety and depression. In his new documentary, he speaks candidly about his struggles and the impact they have had on his personal and professional life. The film offers a raw and honest portrayal of Arthur's journey from trauma to triumph, highlighting the resilience and strength he has developed along the way.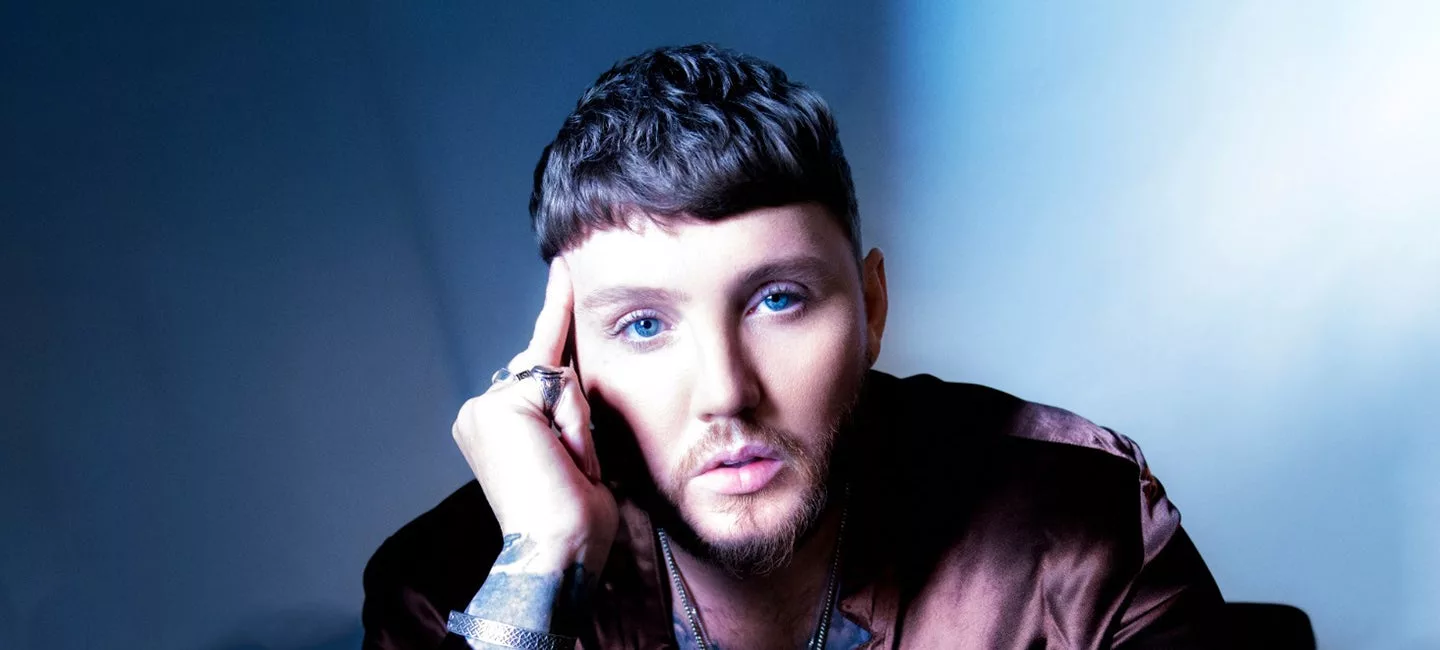 Documenting Closure: James Arthur's Family Reunion
One of the documentary's most poignant moments is the reunion between Arthur and his parents, who he had not seen in several years. The singer confronts his father about his past behavior and the impact it had on him, and the two share an emotional embrace. The film captures this moment of closure and offers viewers a glimpse into Arthur's journey towards healing and forgiveness.
The documentary also offers insights into Arthur's creative process, with behind-the-scenes footage of the singer recording new music and collaborating with other artists. Through his music, Arthur continues to explore themes of trauma, resilience, and healing, offering a message of hope and inspiration to his fans.
The Journey to Healing: James Arthur's New Documentary
"James Arthur: Confronting Trauma and Finding Closure with Parents" is a powerful and moving documentary that offers a rare glimpse into the personal struggles of a high-profile artist. Through his journey of healing and reconciliation, Arthur offers a message of hope and resilience that will resonate with audiences around the world.
The film is a testament to the power of art to heal and inspire, and will leave viewers feeling uplifted and encouraged to confront their own traumas and work towards healing. With this documentary, Arthur has cemented his place as not only a talented musician, but also a powerful advocate for mental health and emotional wellbeing.
Source: LadBible