Let's face it. Every runner wants performance out of their running gear, but all the same, you do want to look good while you're at it! If that wouldn't be the case, shoe brands wouldn't bother providing such a wide variety of colorways with each model. The TrailFly Ultra G 300 Max by Inov-8 doesn't only bring cutting-edge tech in its construction, but also boasts a great design!
Graphene foam cushion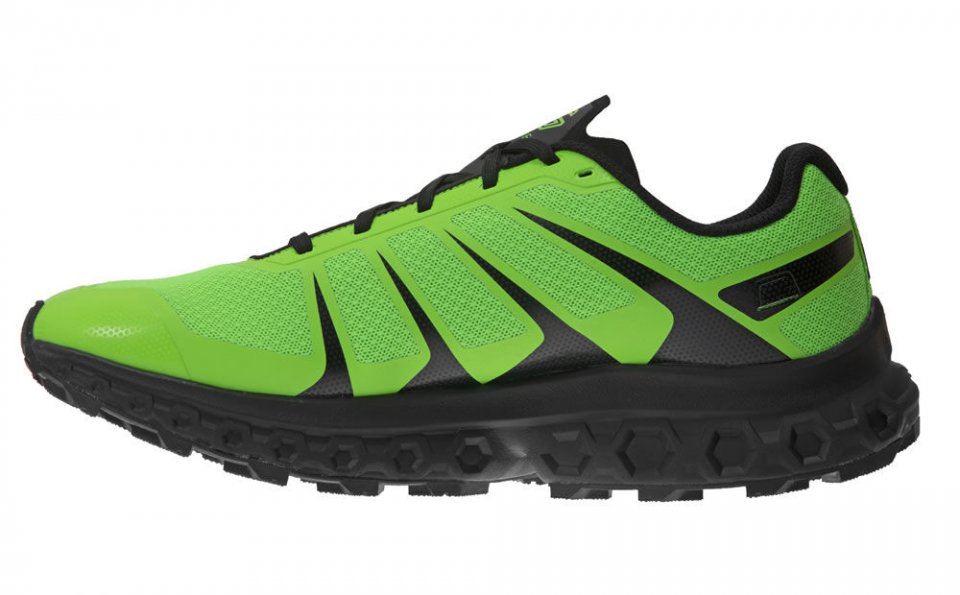 According to Inov-8, the TrailFly is the first running shoe to feature graphene foam cushioning, bringing in some impressive numbers. According to the company, the new material returns 25% more energy back to the runner while retaining optimum rebound amount. This translates in prolonged comfort, which is good news for long distance runners.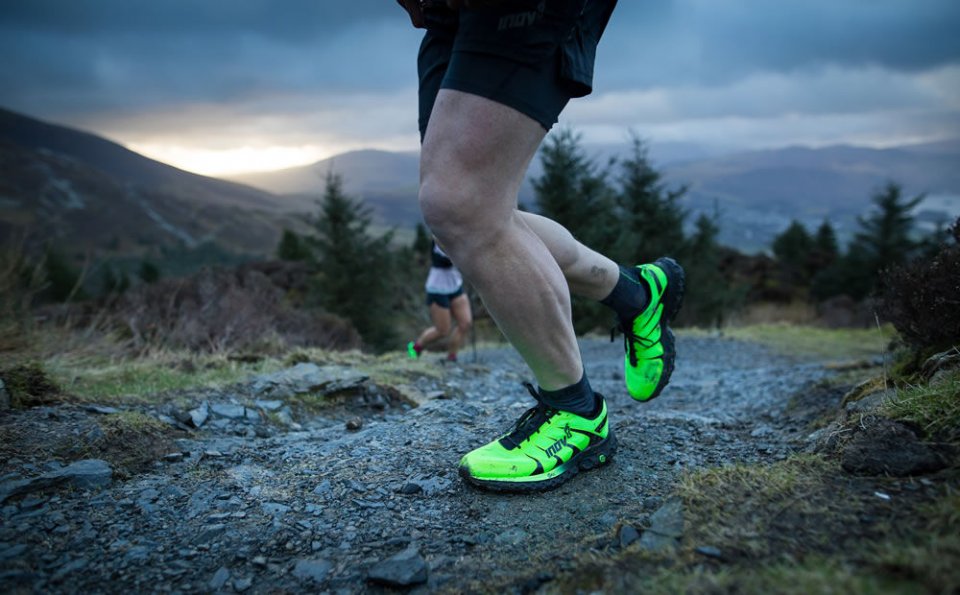 Rocky traction
The combination of ADAPTER-FLEX groove and graphene-grip rubber transform the TrailFly G 300 Max in a perfect companion for rocky trails, dirt paths and road segments. While it doesn't perform too well on snow or mud, it will provide utmost grip in all other conditions.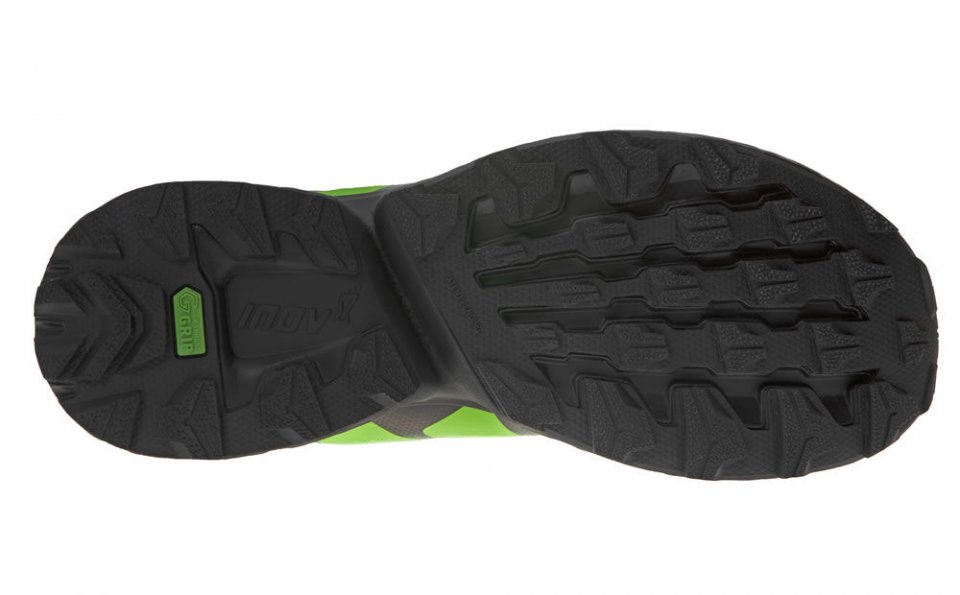 Check out more details or shop your size on Inov-8 official website ($310).