Picture an Indian motorcycle and a cigar; now picture yourself sitting on the motorcycle, puffing the cigar. There perhaps isn't another image that spells MAN.
To make this vivid image a true reality, Indian has announced a new line of high-end world-class of cigars, straight from the heart of the cigar world – South America.
Full Of Flavour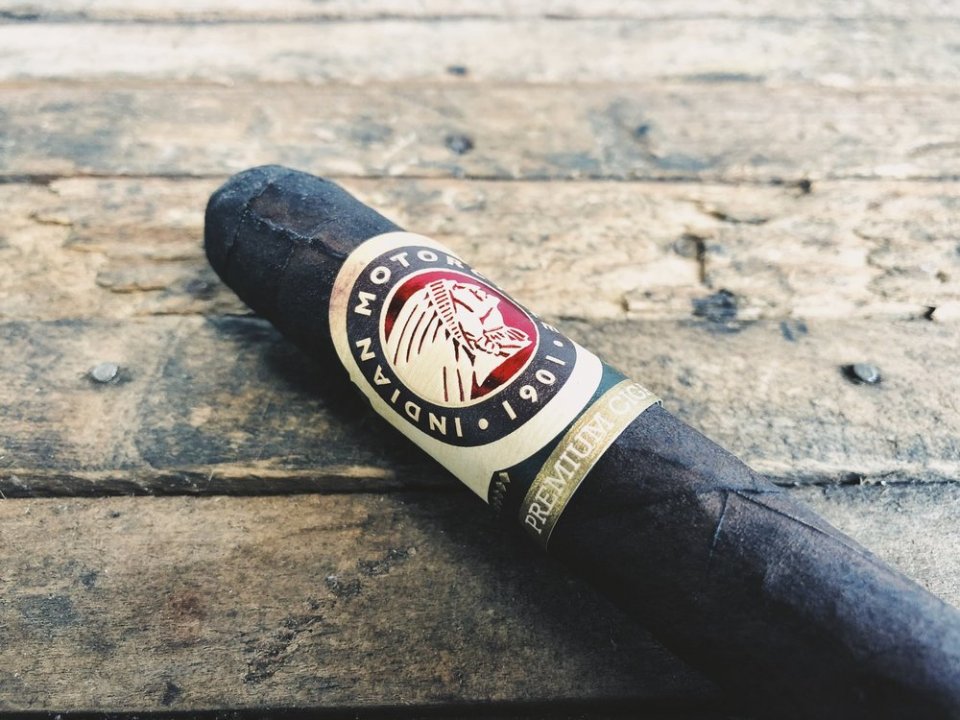 The motorcycle brand's partner concern, Maduro Collection, has launched four fine flavours that will give you more than just a taste of the seductive southern continent: the Robusto, Gordo, Toro, and Churchill; with the latter being a nod to one of the most famous men to have ever smoked a cigar.
Each flavour delivers on quality: the outer body body is shaped from the A grade Connecticut Broadleaf wrapper, the smoke fillers are sourced from the land that invented the habit, Central America.
All of these fine ingredients come together with the legendary Dominican binder. The result: one puff of the cigar and you are sure to taste a bit of heaven.
Top Quality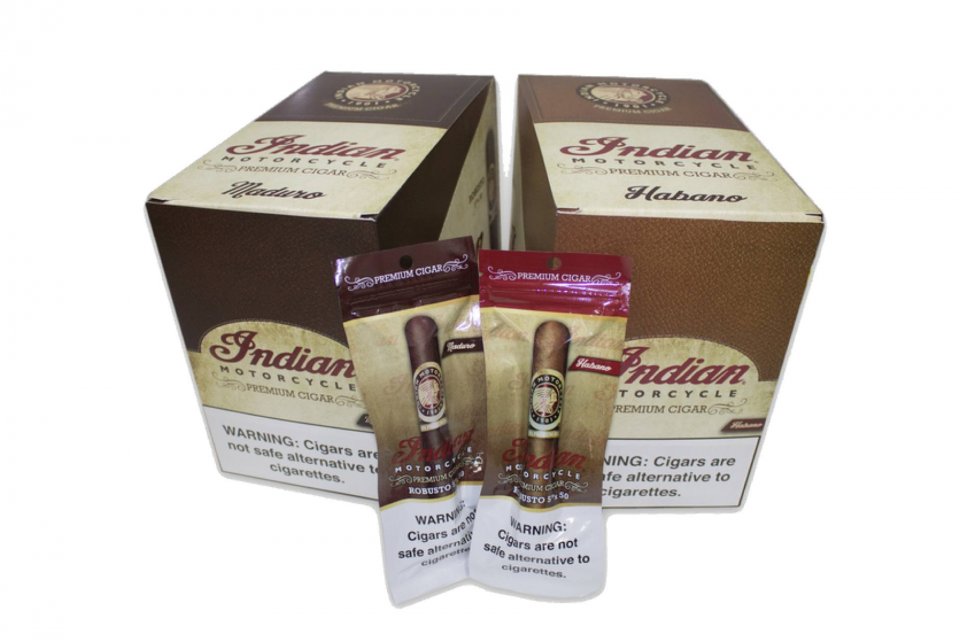 To ensure the highest grade of authenticity, Indian has partnered with De Los Reyes, a premium Dominican Cigar brand. You can be rest assured that, just like their fine motorcycles, the new line of exciting, masculine cigars are an ode to men all around the world.
Check out the Maduro Collection here.