Teenage Engineering has launched one of the most fun projects of the lockdown period: Printing out cool customisations for your speaker system.
Fun And Music
Earlier, Teenage Engineering had released the Frekvens line of speakers and lighting modules with Ikea. The collaboration has now released CAD files that users can experiment with. The result is pure fun.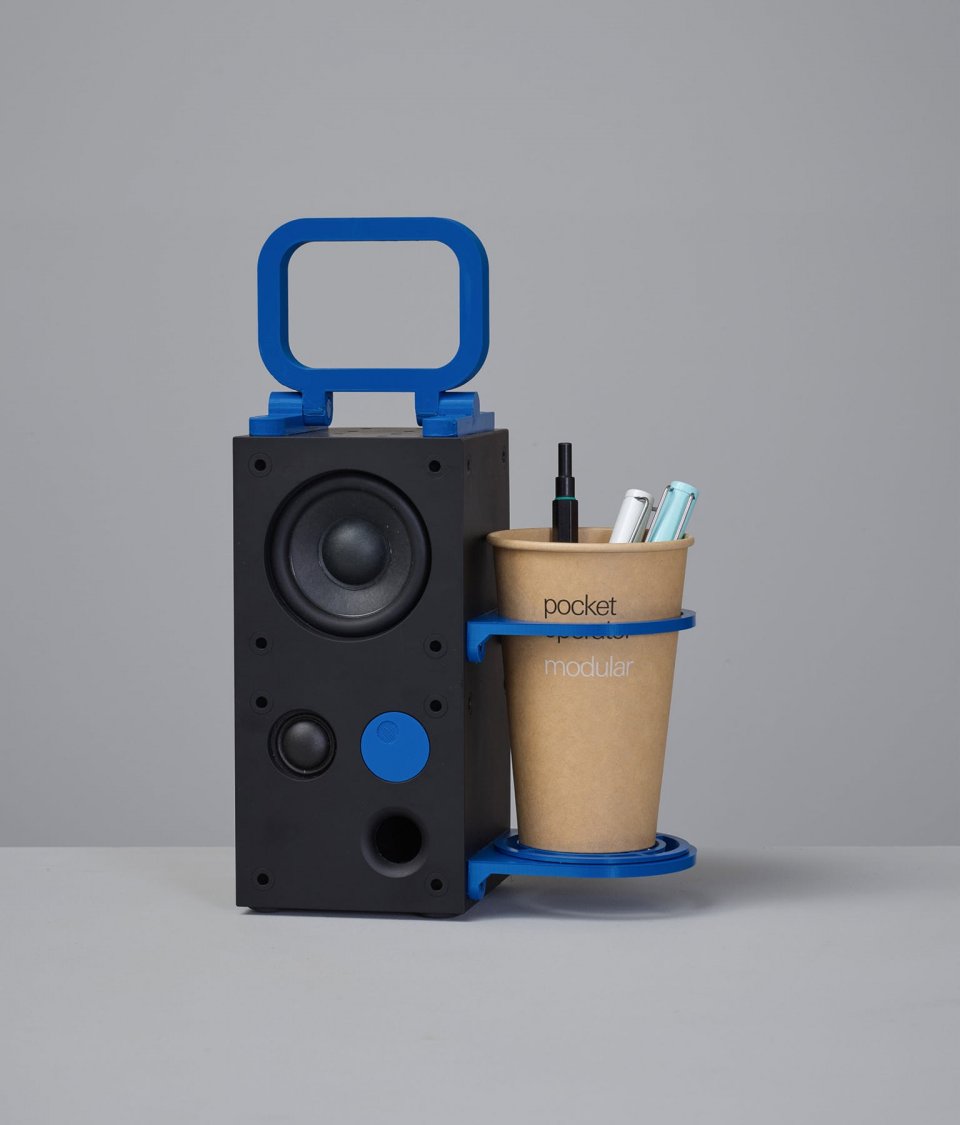 The printable files allow you to attach creative attachments to the otherwise straightforward speakers. Imagine adding a cup holder, or a stationary box. The only limit is your imagination.
One of the coolest hacks released is the 'canon on wheels'. A little bit of glue and transform your portable sound system into a colourful canon. One of our favourites is the 'takeaway cup holder'.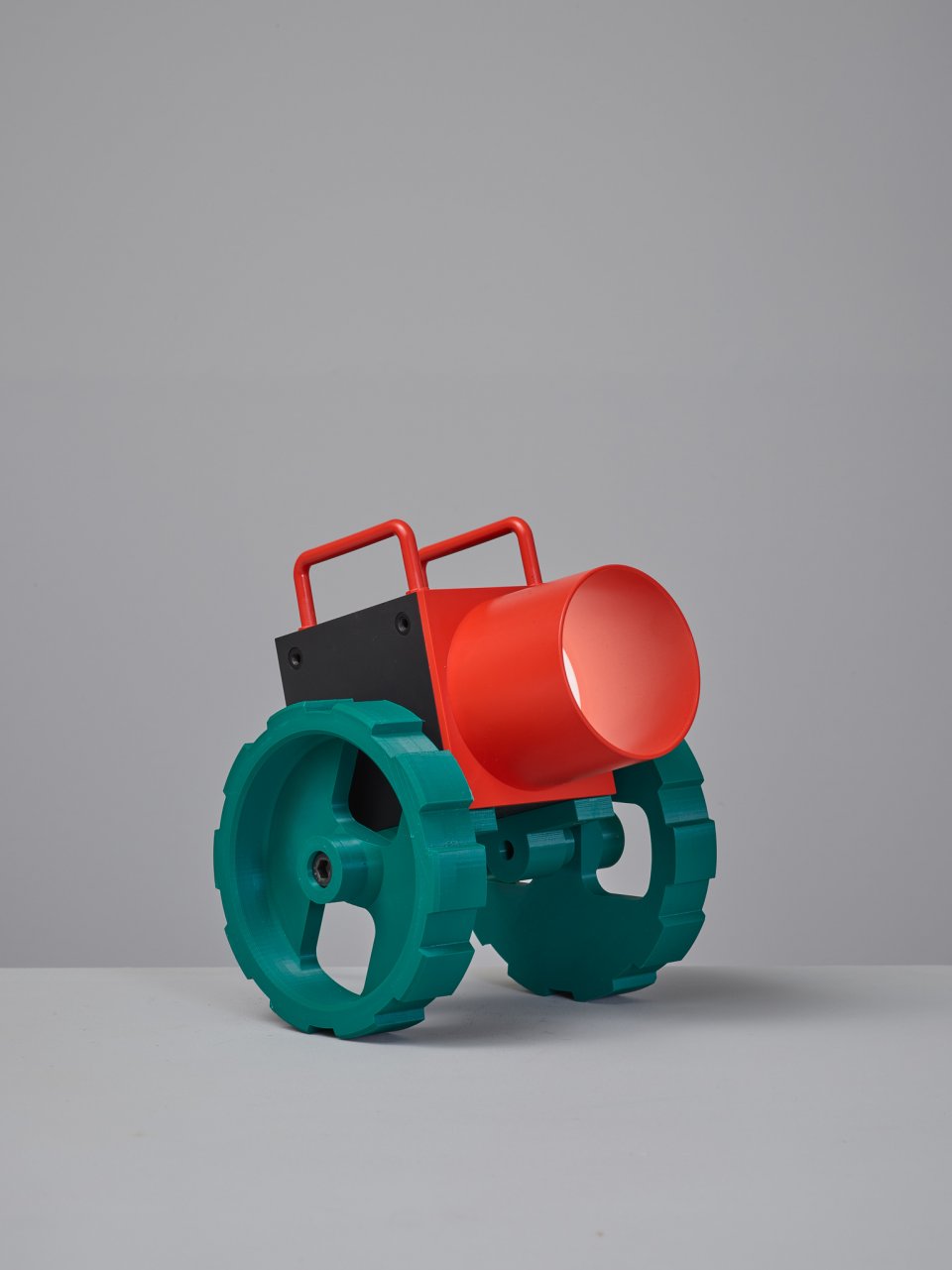 Teenage Engineering has released 13 creative hacks that will surely add some fun and frolic to your lockdown life.
Creative Customisation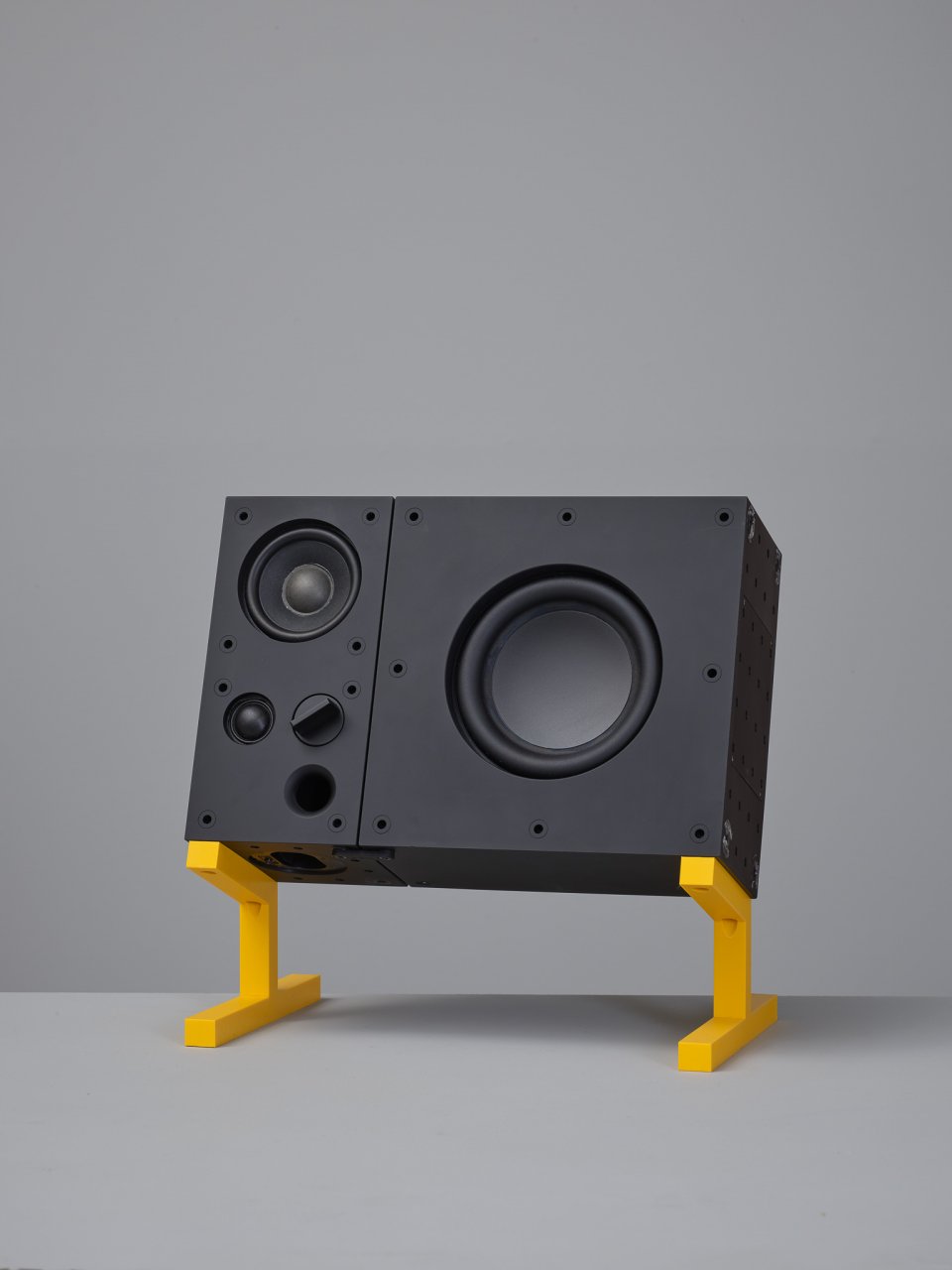 The whole purpose of the project is user customisation of speakers and lighting modules. Teenage Engineering has released a step-by-step guide for all the 13 hacks. They have also advised that some of the customisations may take an hour or so to print out.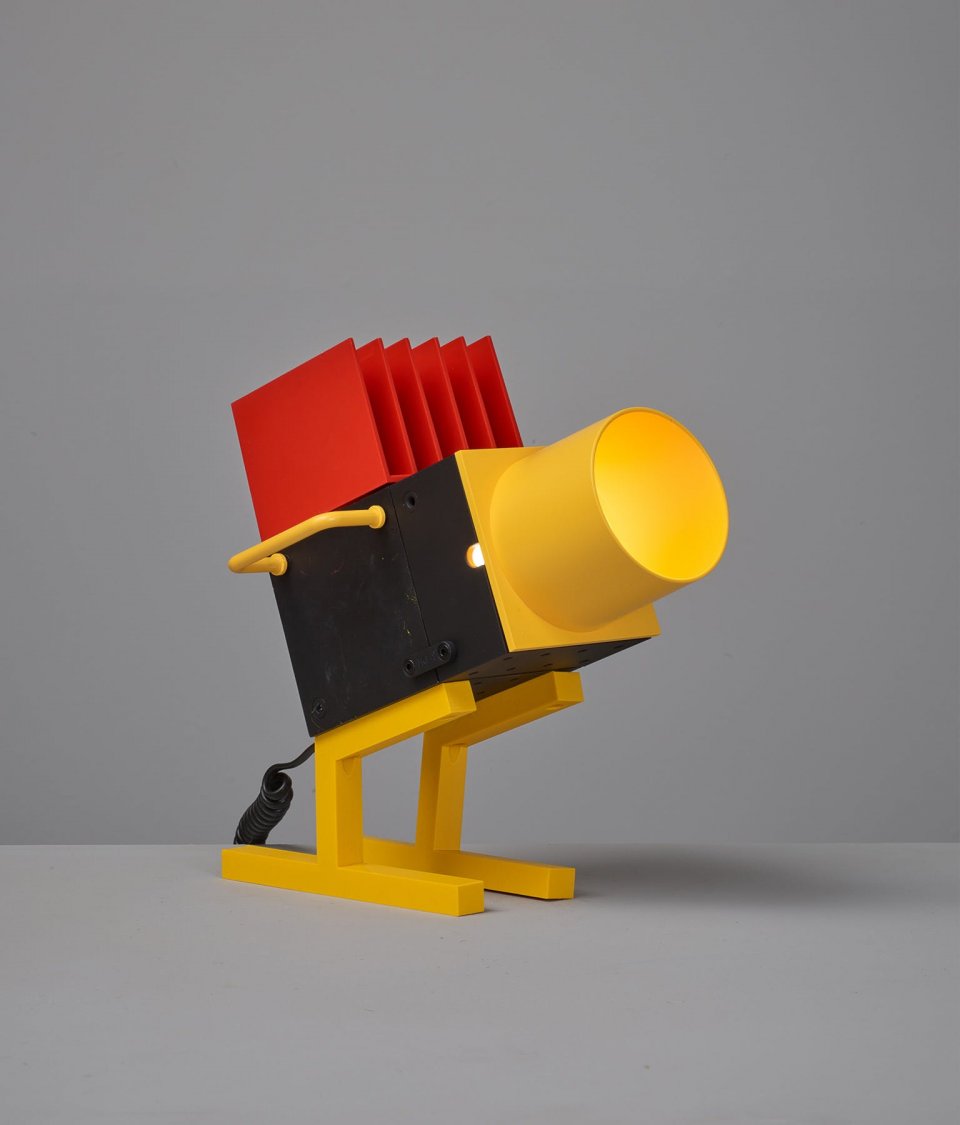 With the 13 creative hacks, your speakers can now carry your very own signature.