Is your anniversary getting closer? Do you want to do something extra special for your partner but you are out of ideas? Be at ease, because here are some fun and exciting ideas for you to consider.
1. Take them on a date to a place where you had your first date or to the place you two met. If you live in a completely different place now it could be even better because you two can have a fun road trip and relive some of the best things from your past together.
2. Get candles, massage oil and give your partner the best back rub. Play some relaxing music, warm up your hands and have a good time without leaving your home.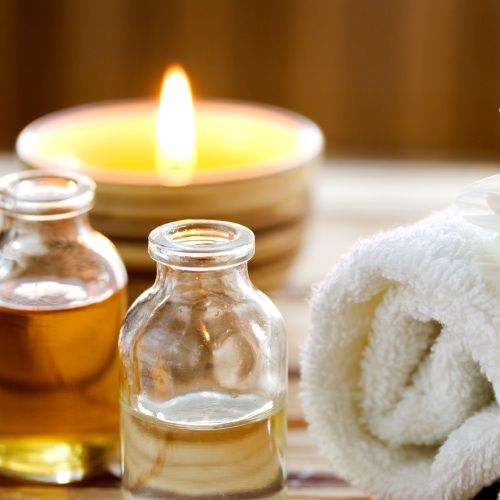 3. Spruce up your love life with some new outfits. This sound cliche but it works –  buy some really sexy lingerie. 3wishes.com has an amazing variety to choose from – ask your partner what they want, what their sexual fantasies are and share yours with them. From sexy a french maid costume to Wonder Woman, the choice is yours.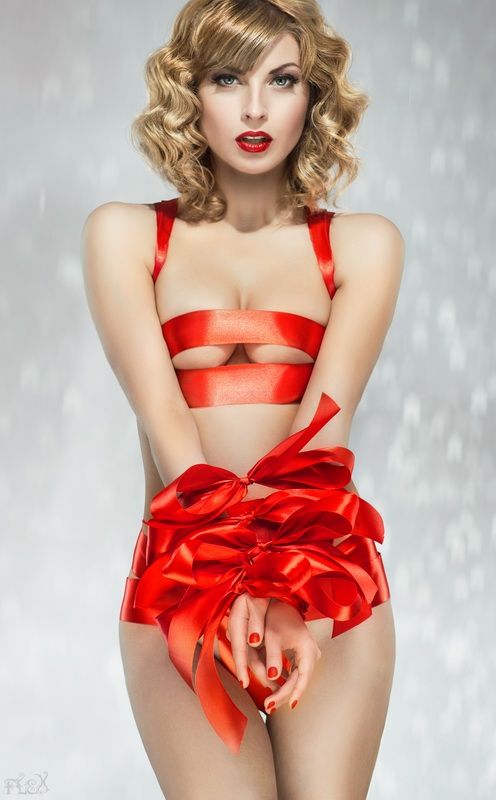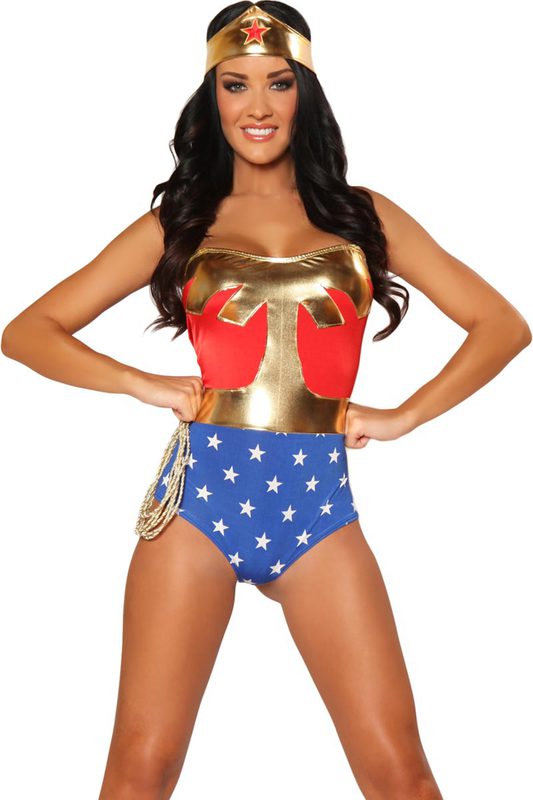 4. Take them out dancing! Or have a dance party at your home. Because when was the last time the two of you danced your night away? Get your blood running and your cheeks red.
5. Plan out an amazing date, take them somewhere both of you never been before.
6. Fill the bathtub, full of bubbles and scented oils and indulge your partner, wash their back.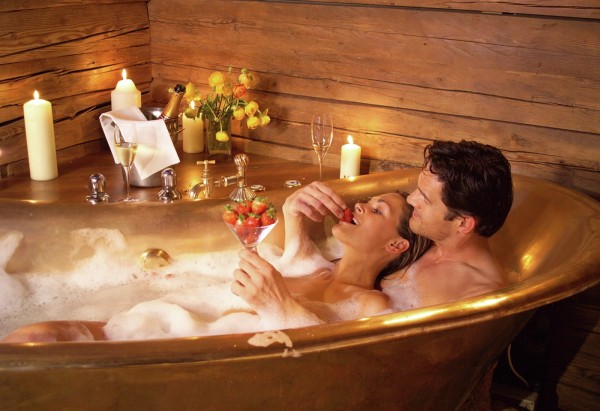 7. Make a huge, delicious chocolate cake, even if you aren't the best of bakers, give it your all. Put the number of years you have been together on the cake. Open the champagne. Celebrate your love.
8. Find your favourite book and ask your partner if they want you to read them a chapter or two from it. It is always good to share your interests.