Are you looking to upgrade your basement into the ultimate recreation zone? Whether you want a cozy home theater or a dedicated game room, the possibilities are endless. With a little creativity and some investment, you can transform your basement into the perfect spot for family and friends to gather and have fun. In this article, we'll explore some innovative ideas that can help you create your dream basement recreation zone. Keep reading to learn more.
Work with a quality basement finishing contractor.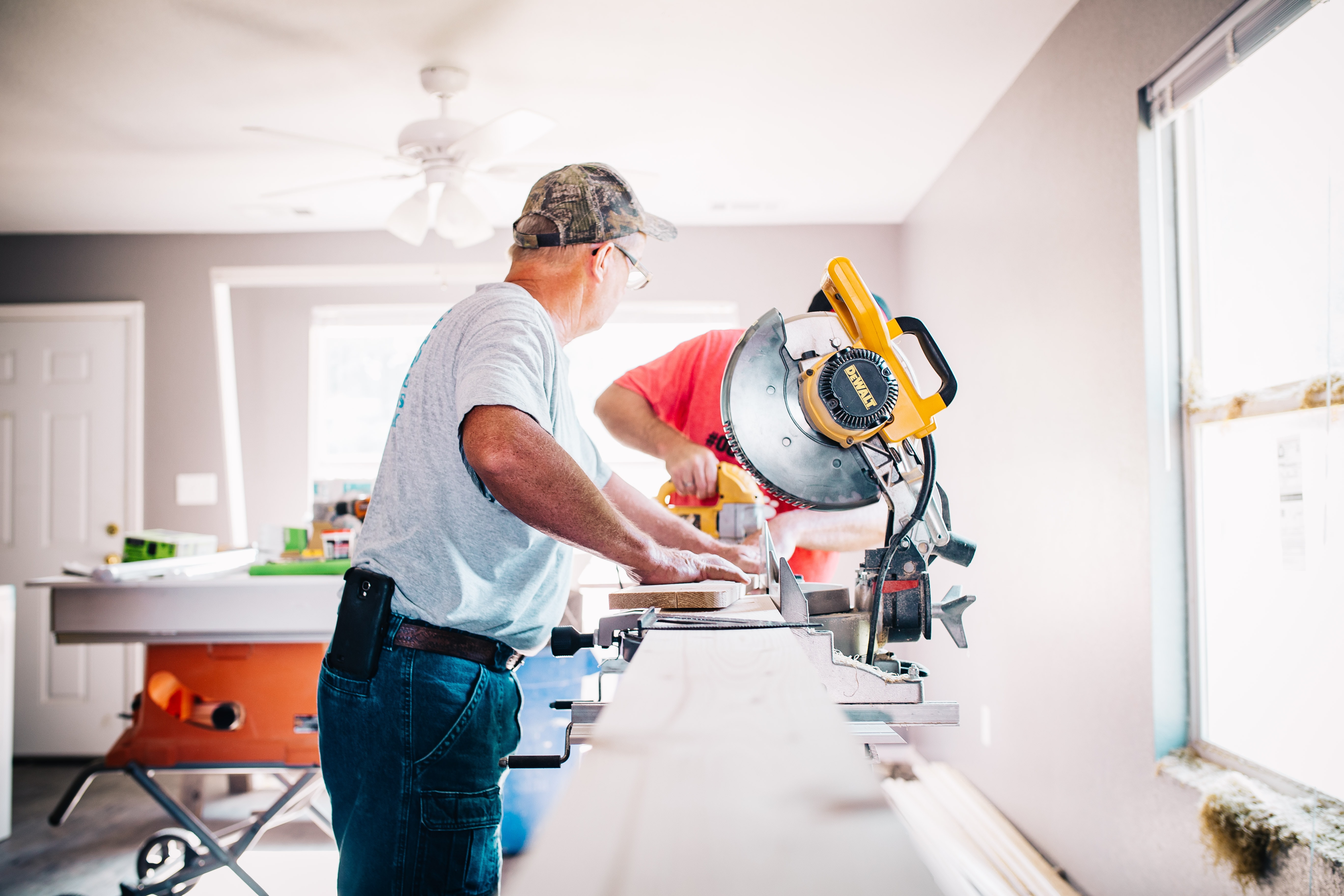 Working with a quality basement finishing contractor can make all the difference if you're considering transforming your basement into a recreation zone. These knowledgeable professionals can offer guidance and expertise to help you make the most out of your basement remodel. The first step in creating your ultimate basement hangout is to assess your objectives. What is the purpose of the space? Will it be a fun family zone, a home theater, a game room, or a combination of these? Once you have a clear idea of what you want to achieve, you can begin brainstorming design ideas with your contractor.
One key advantage of working with an experienced contractor is their ability to identify and remedy any potential issues that could arise during the construction process. They can identify factors such as moisture levels, insulation, and ventilation that could impact the comfort and safety of the space. Additionally, they can help guide you in selecting quality finishings, such as flooring, lighting, and wall treatments, that will make the space both functional and visually pleasing.
As you work with the contractor, be sure to communicate your ideas and preferences clearly so they can incorporate them into the final designs. With their help, you can be one step closer to creating the ultimate basement recreation zone.
Create a unique home hookah lounge.
If you're looking for a unique way to make your home the go-to spot for entertaining friends and family, a basement hookah lounge might just be the perfect addition. A hookah lounge is a social space where guests can enjoy smoking flavored shisha out of a communal water pipe. Creating your own home hookah lounge is a fun way to personalize your basement and create a cozy, inviting atmosphere.
To create the perfect space, it's important to invest in high-quality hookah supplies and accessories, including premium shisha blends, durable hoses and mouthpieces, and attractive hookah pipes that make a statement. You can buy hookah sets that include all of the needed supplies for an excellent smoke session.
To create the ultimate home hookah lounge, there are a few key design ideas to keep in mind. One important factor is to select the right furnishings and decor. Soft, comfortable seating and plush, patterned rugs are a must, as are decorative lanterns and wall hangings that evoke the exotic, sultry ambiance of a traditional Middle Eastern hookah lounge.
Craft the perfect theater room.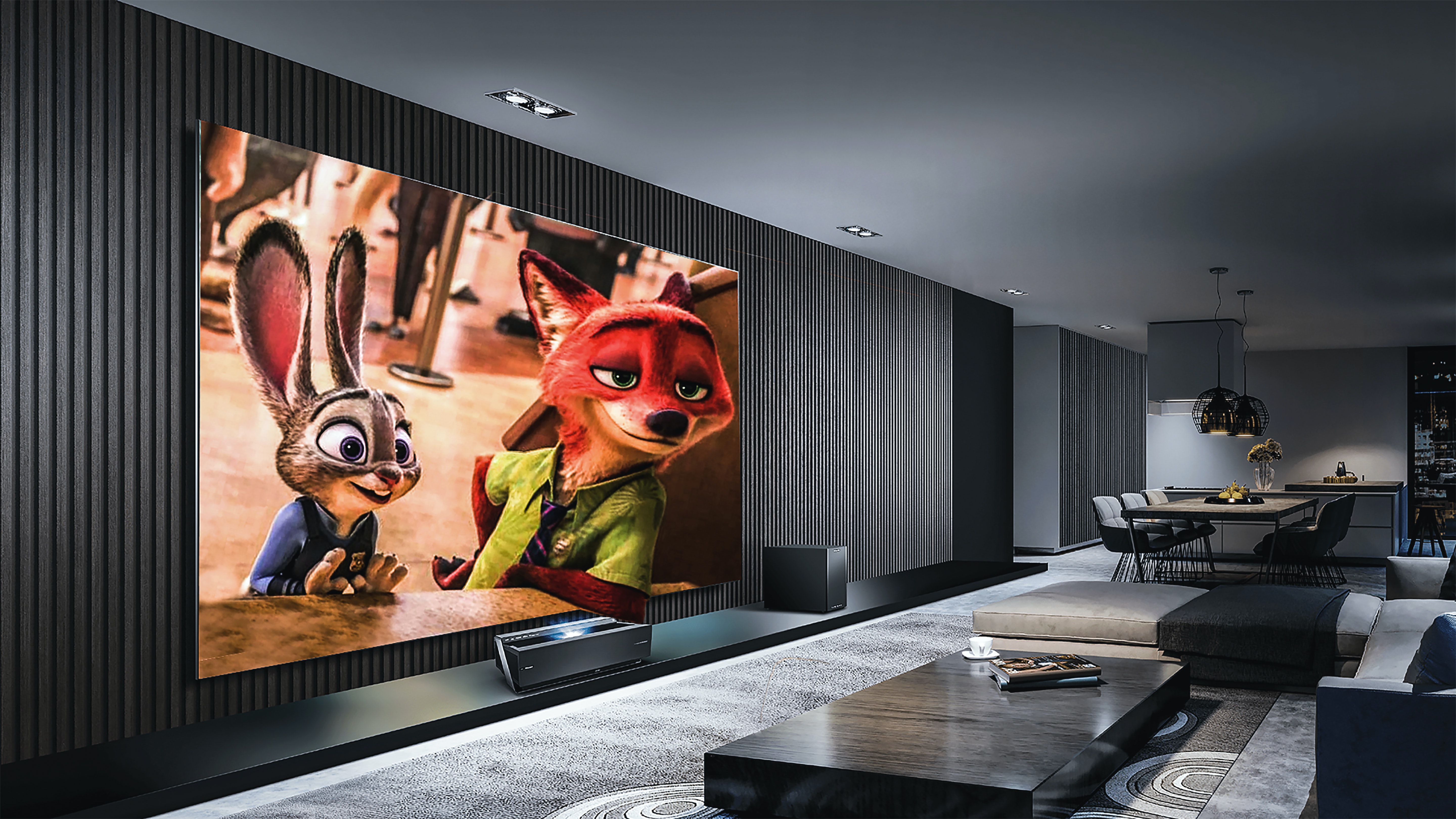 Creating a perfect theater room in the basement can be both exciting and daunting. To start with, you need to visualize the space and gather ideas to create a cozy and comfortable movie-watching experience. This can include installing soundproof walls, proper lighting, comfortable seating arrangements, and a large screen. A projector and a high-quality sound system will also be essential for a theater-like experience. Furthermore, you can add some custom touches to make the space truly unique, such as movie posters, a popcorn machine, or even a mini-bar to add to the entertainment factor.
Make a family game room.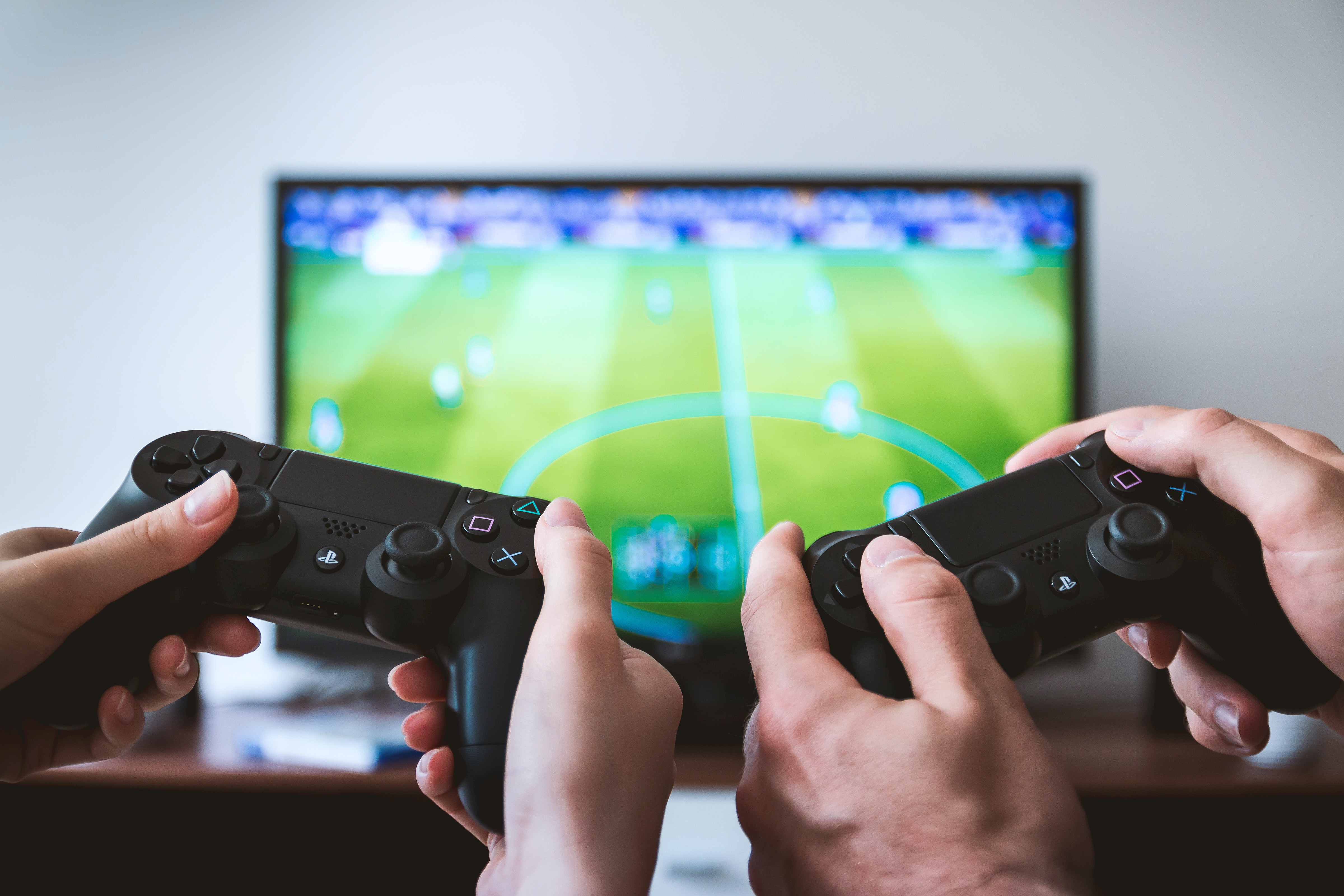 If you're looking to create a fun space in your home where you and your family can hang out and unwind, consider transforming your basement into a game room. With a few simple renovations and a bit of creativity, your basement can be converted into the ultimate recreation zone.
Start by considering the types of activities and games your family enjoys most. Create designated areas for playing pool, ping pong, foosball, or air hockey. If you have a large enough space, consider installing a small bowling alley or mini golf course. Add seating areas so that family members can relax and socialize with each other between games. For those who enjoy video games or movie nights, set up a large-screen smart TV and comfortable seating.
When it comes to creating the ultimate basement recreation zone, there are countless ideas to consider. Whether your space is small or large, with the right planning and a few key elements, you can make your basement truly enjoyable and engaging.