The Levitating Pyramid
Schwinge Yachts unveiled their latest creation, the levitating pyramid, a most beautiful identified flying object of a watercraft, that can be seen around the little blue planet. After looking at it, we could mistake it for something coming from outer space, and there is nothing wrong about that. Something like this was imaginable only in Jules Verne's books, although the project seems to have been released before by others. We are talking about a hydrofoil small waterplane area ship (HSWAS).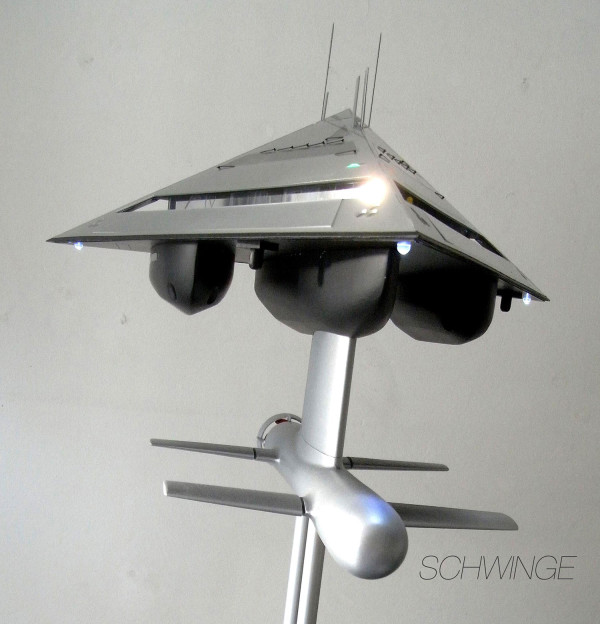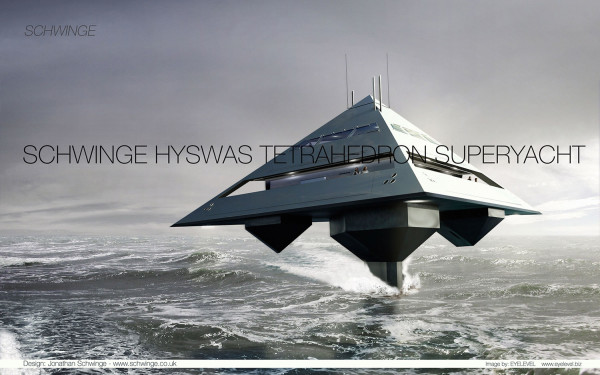 The pyramid-shaped superstructure is capable of staying above the surface because of the vertical strut attached to a hull submerged in water, which, in turn, allows the captain to dictate the speed of the craft by taking the pillar more in or out of water. Other than that, the three faceted design reveals the abundant and lush imagination of the designer, Jonathan Schwinge, who wanted to bring all the luxury of a super yacht into an aviatic vessel of the sea.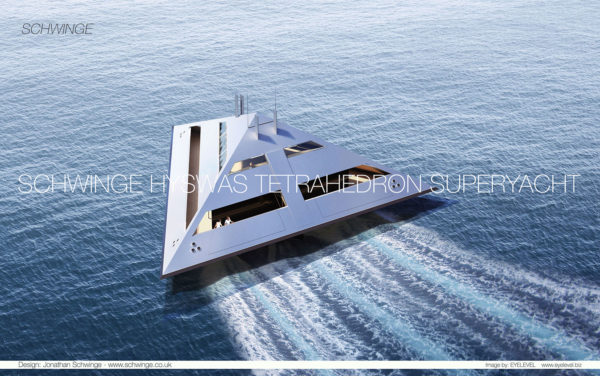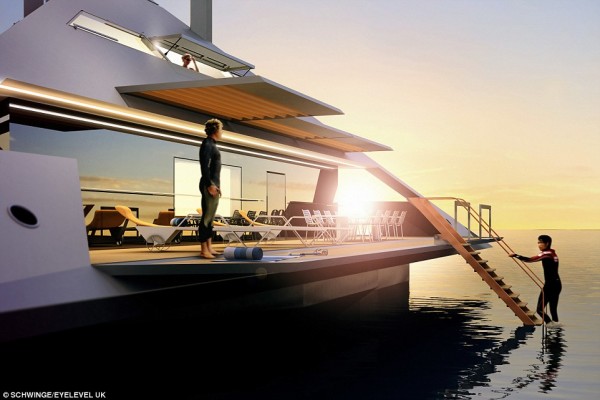 Tetrahedron Super Yacht
Weighing approximately 75 tons, the construction uses carbon fibre and duplex stainless steel for the structure. The total 21.6 meters in length allow for ten persons to be on board at a time, 4 of which need to be the personnel manning the craft. The three thousand nautical mile range can be covered in slow water line speed of 12 knots or in the so-called "flying speed" of 38 knots (43.7 miles per hour to be more precise, which is amazingly fast for a superstructure like this one) with a take-off speed of 15 knots. The cost of projecting and releasing to water of one piece has not yet been discovered.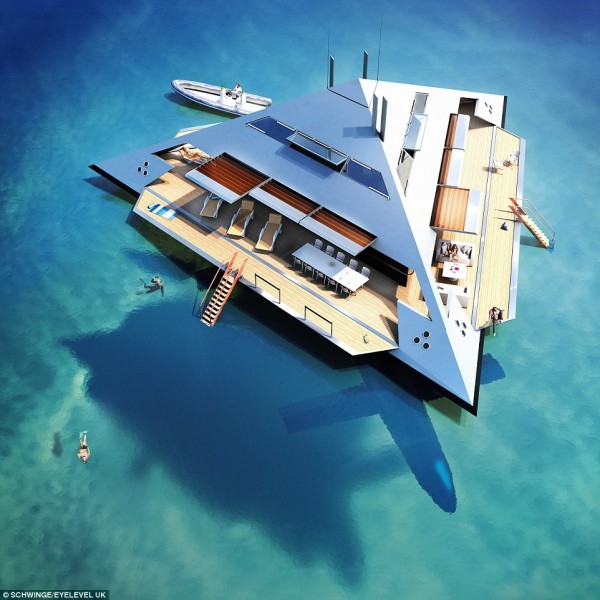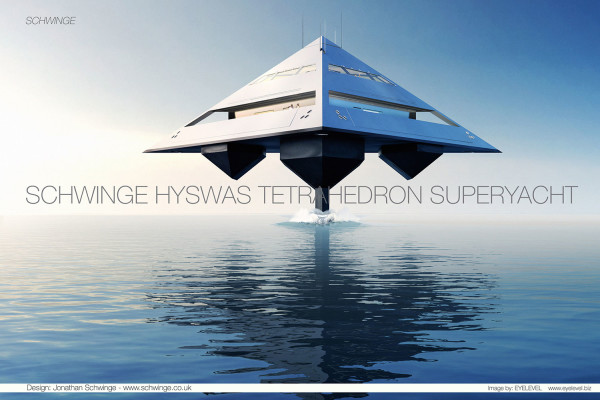 Luxury always has its own twists. For all those who want to enjoy life as it was meant to be lived by kings, this super yacht belongs to you.