Move over skateboard, here comes the Hunter Board! A new street roller that upgrades urban travel with plenty of cool. And charisma.
Skateboard 2.0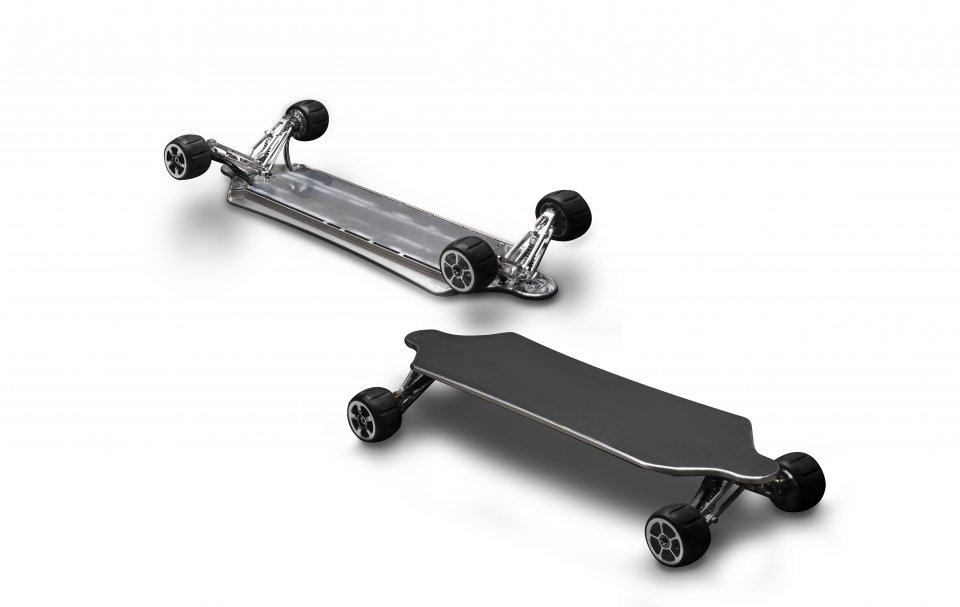 Drawing on the origins of the iconic street accessory, the Hunter Board presents a modern, millennial take on its predecessor: The same solid body and sturdy wheels but with a touch of new-age technology.
Let's stat with the board. Crafted from space-grade aluminium, the super stable base offers a comfortable, and safe, platform for your feet. The real magic, however, occurs just a bit below the board.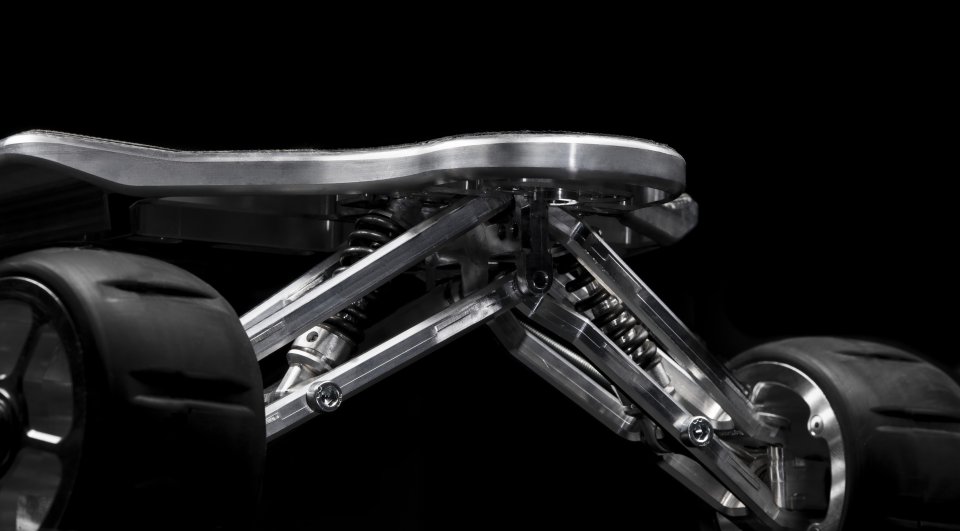 Conventional skateboarding wisdom requires you have a flexible footboard for better shock absorption. The Hunter Board has turned this wisdom right on its head. With their unique system, you have a rigid deck with ultra flexible wheels. The result: the suspension takes all the nasty road shocks while you stay comfortable.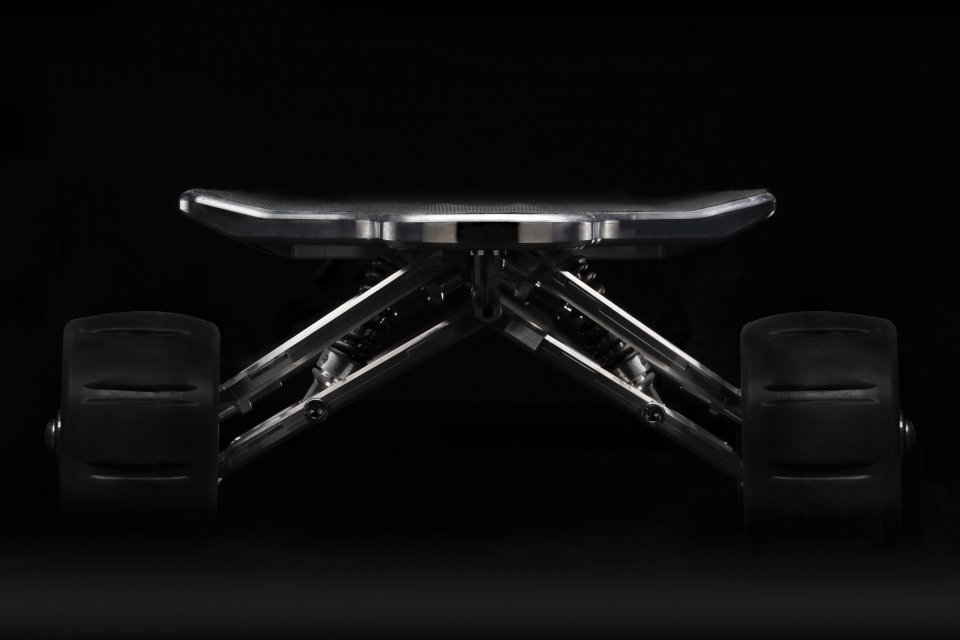 True Road Warrior
A normal skateboard has its limits. The Hunter Board pushes past these limits. You haves a 3600-watt motor that achieves a top speed of 34 mph. The board's agile turning system enables you to climb hills and navigate rough road conditions.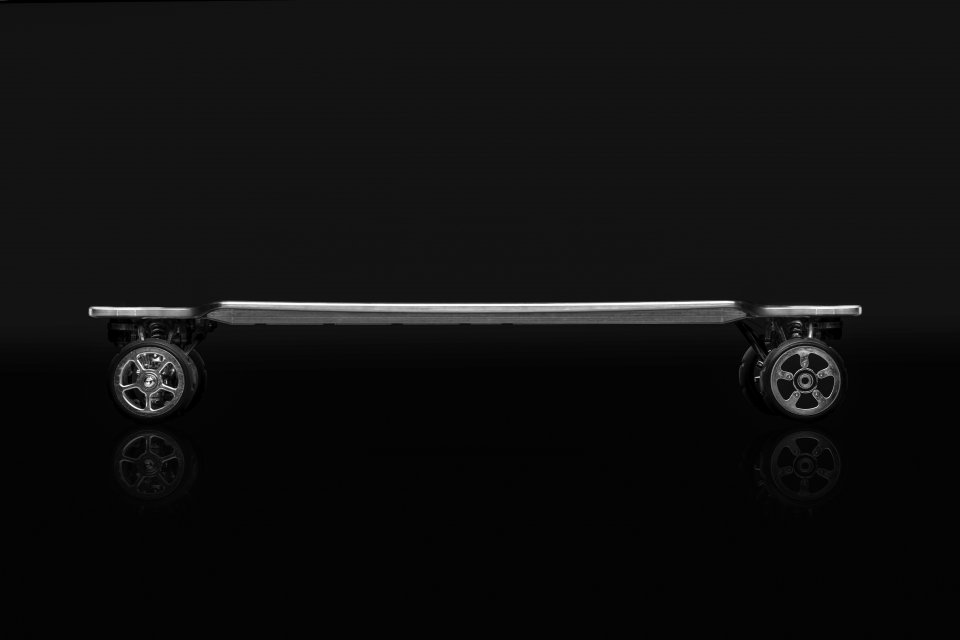 Perhaps the best part is that the board is designed and manufactured in Europe. None of the cheap stuff for the premium road warrior.