Gamers, listen up: HP has released two new versions of its much beloved Omen gaming PC. For all those in lockdown mode, Christmas has probably come early. 
New Models For A New World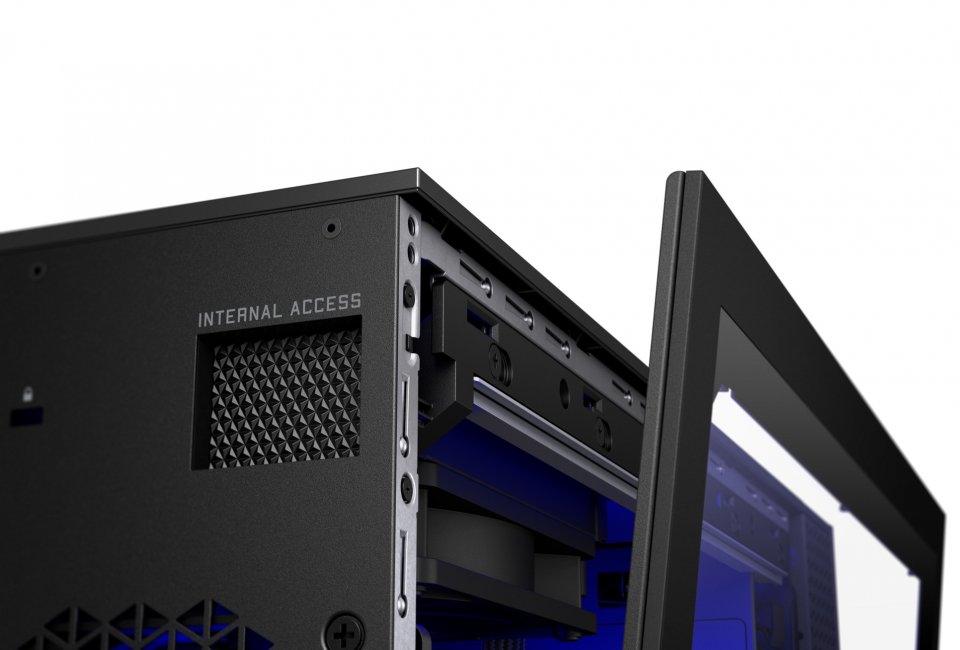 The post lockdown world may be different to the old order. HP has recognised this with sleek, subtle designs for the CPU box: A break from tradition.
The simple approach will pleasantly surprise hardcore fans used to bolder designs. But we simply love it. Especially the glow up Omen logo that sits proud in all white; the rest of the box is all black. Metal frames and tempered glass panels bestow a futuristic look to the new models. 
Gaming Unleashed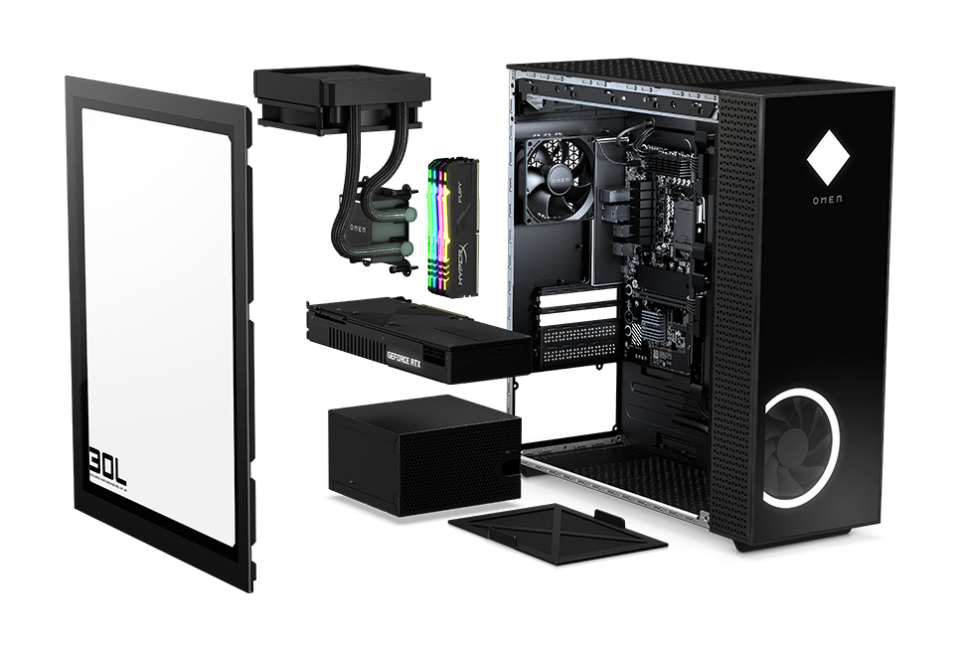 Don't judge a book by its cover. The Omen not only looks cool and sophisticated, the PC also unleashes the gaming beast. The Omen's soul is its 10th-gen Intel Core i9 processor. You can also opt for the AMD Ryzen 9 3900 processor.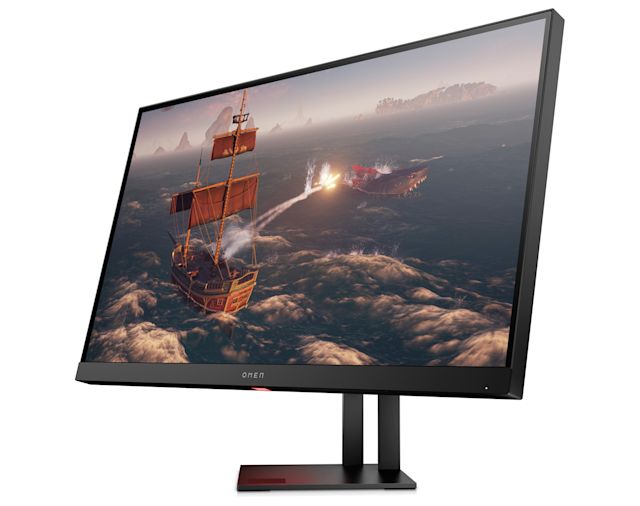 Then you have an SSD for lightning quick load times for your favourite games. Speed is once again the name of the game with HyperX RGB RAM. What will really light up the hearts of gamers is the easy customisation and easy upgrade the models allow. 
The models retail from $900 onward.