What is 'smart casual?'
The age-old question: what does 'smart casual' actually mean? In short, it is difficult to get a definition for it, and often people might get it wrong. The trick to perfecting smart casual is to find the balance between what is casual and smart, meaning you'll have to put some thought into it. There is more to smart casual than just putting on a suit and styling it with a pair of Lacoste trainers.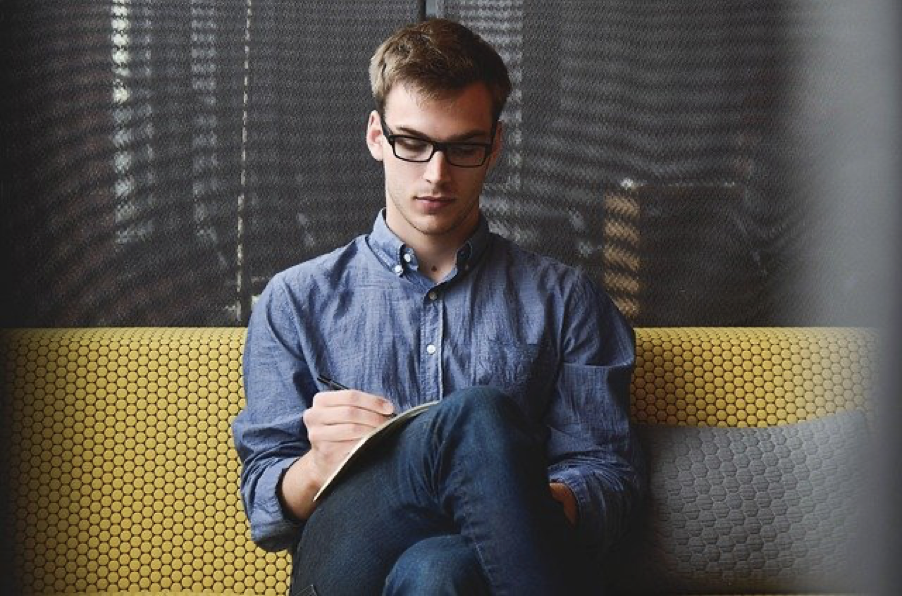 Smart casual will depend on your individual style. For example, Italians tend to go for accessories or neck scarves to perfect the balance. This might not be for you – so read on to find out ways to make your smart casual look feel more individual to your style and no longer worry about the in-between!
Smart Casual Essentials
People often worry if trainers and jeans can be classified as 'smart casual.' Can both be worn together? The answer, in short, is yes; it can be totally acceptable to wear either or both to achieve a smart casual look. As mentioned before, the key is to get it right. With trainers, if you want to wear them with suit trousers, you need to have a pair that looks 'box-fresh.' In other words, they need to be super clean. If your trainers are scuffed or worn looking, the effect will be scruffy rather than chic.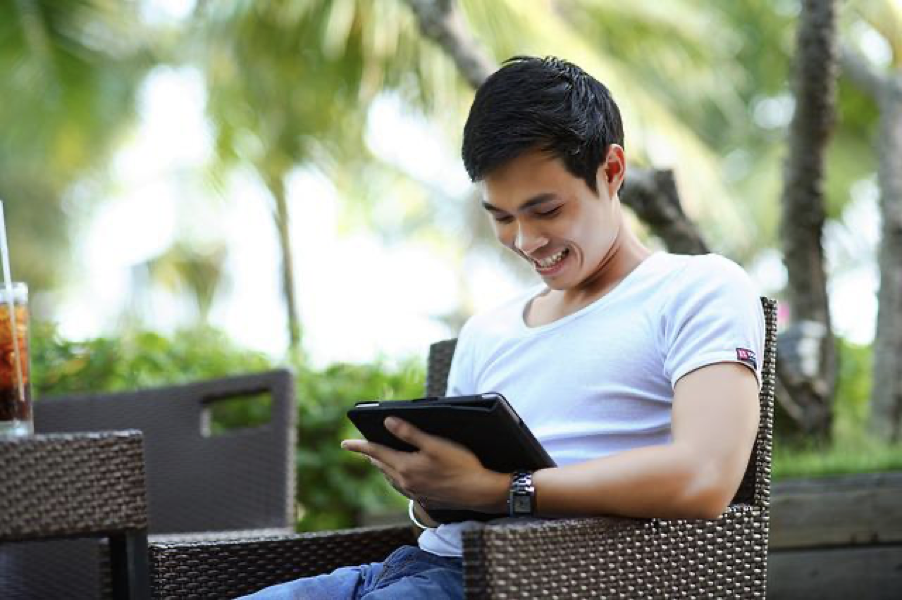 Now you've decided on your shoes, let's look at the top half of a smart casual look. As always, white shirts or a simple plain white T-Shirt will be your wardrobe's best friends. You simply can never go wrong with a clean, well-fitted T-shirt. Similarly to the trainers– the tee has got to be clean! You should aim to strike a balance between boxed and loose fitting shirts, and if possible, do avoid muscle shirts. If you are going for a shirt over a t-shirt, undo your top button and don't bother wearing a tie. The trick is to look like you didn't spend that much time getting ready, and these things slot into place perfectly (when in reality, we all know it was pre-planned!) Opt for a light jumper or a roll-neck sweater in the fall or winter months. A classic blazer over these items will always look that much smarter when achieving the smart casual appearance.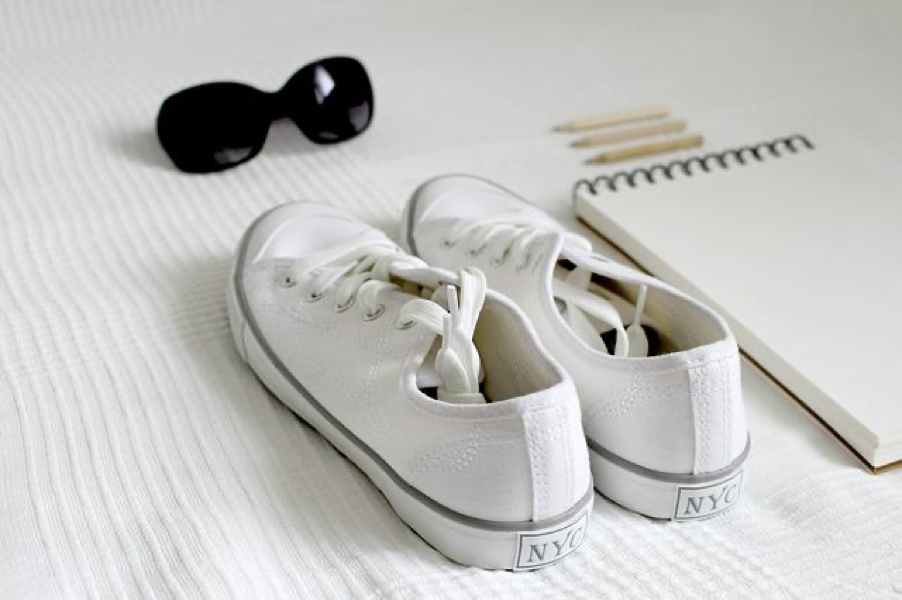 A good choice of chinos or tailored suit trousers is a standard option for achieving a smart but laidback look on the bottom half of your outfit. Making sure the bottom is well-fitted and tailored will really make the look right. If it looks too tight, it can throw the look off. With jeans, it is okay to wear them if you balance them out with clean white trainers, brogues, or a fitted smart jacket. If you feel like your color pallet is too plain, this is the time to add accessories. Bright socks have been a favorite amongst many, which can show off your playful side. If possible, avoid sandals. Usually, having visible feet is a no-go.
An easy tip to remember when trying to style smart casual is to avoid any kind of shiny fabrics or statement designs. A simple way to mix and match your clothes is to keep a muted colored look, choosing items with minimal branding or designs that can help complement each other. This goes for accessories too. A wristwatch can go a long way, so find one with a simple design that can be worn time and time again.
Finally, the shoes will finish off your look. If you are worried about what particular trainers to get, opt for low-top trainers. Nicely fitted  low top Converse or Adidas Stan Smiths trainers work well. Try Chelsea boots, leather loafers, or brogues if you want to step away from trainers. Remember, whatever shoes you decide for the bottom, make sure they're clean and well-presented.
The world of fashion is constantly growing and being reimagined, so what might work now may not in ten years. But, if you decide to invest in some neutral, classic, and good quality items – the simple things always stick around.