On this night, you may escape the rush and bustle of the outside world by joining the aisle, cracking out the fine whiskey, and getting a taste of Las Vegas. A chance to earn money from your pals is always appealing. But then again, nothing comes together on its own. You may be the finest poker player on the team, but having a memorable night at home requires talent and planning. If it's your turn to host and you're stumped, here are some tips on how to host a poker night at home.
Remind individuals ahead of time
It might be crucial to plan everything merely to have individuals cancel. Remember to tell your group at least a week in advance after they have settled on a date. If you can get people to put it on their calendar, the event will impact their recall. It's also a good idea to remind them the day before. It doesn't have to be overbearing or obnoxious; just a short, straightforward message to let them know you're still on board.
Get the game here
Of course, the proper equipment is essential to play poker. So you'll need cards and chips. Plastic poker chips are available at practically any game or toy store. There are more expensive versions available online if you want something that appears more like a casino. You may even purchase a game that includes a few more accessories.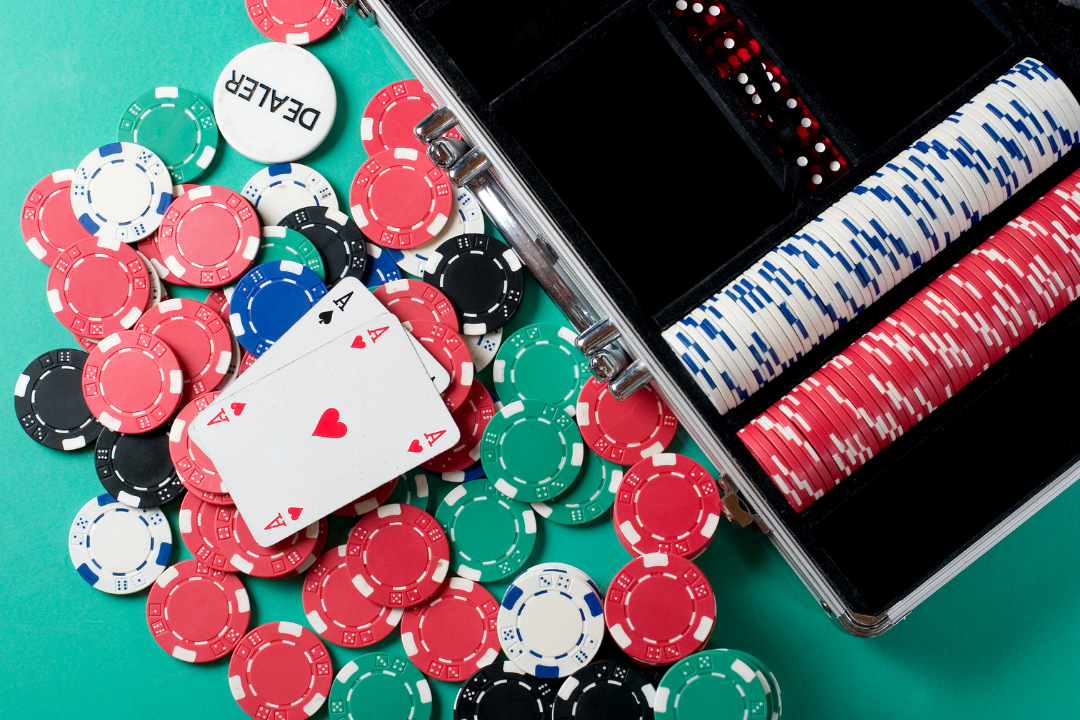 Food and beverages
Food and drinks are vital elements of a poker night. It is critical to provide a range of alternatives to make sure everyone can consume something. Having each guest bring something to eat or drink is a terrific approach to guarantee that everyone has something they enjoy. It is advantageous to take refreshments at a table other than where you are playing. People can drop drinks or crumbs, and the last thing you want to do is wipe up someone else's beer while deciding what to bet.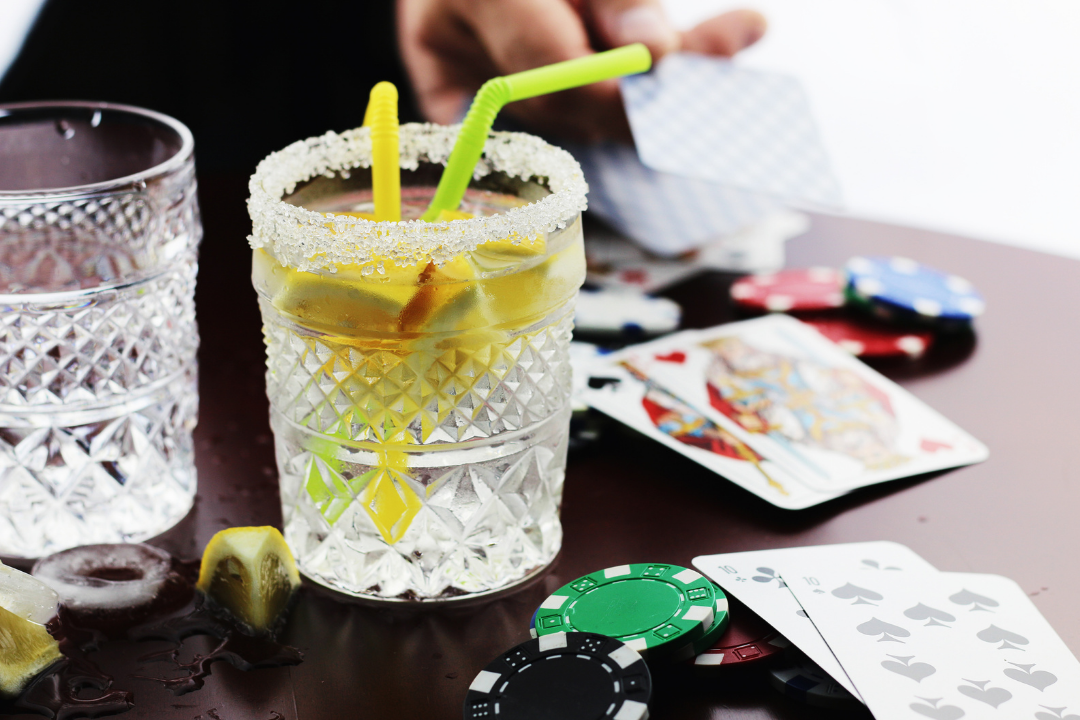 Understand the Game
Check that you understand the regulations. You don't want to waste the first 20 minutes of the night figuring out how to play on your smartphone. Before you begin, read the rules and play a practice game with yourself or a buddy to get the feel of it. If any of the attendees are likely to be new to the game, having a buddy with more experience can be beneficial.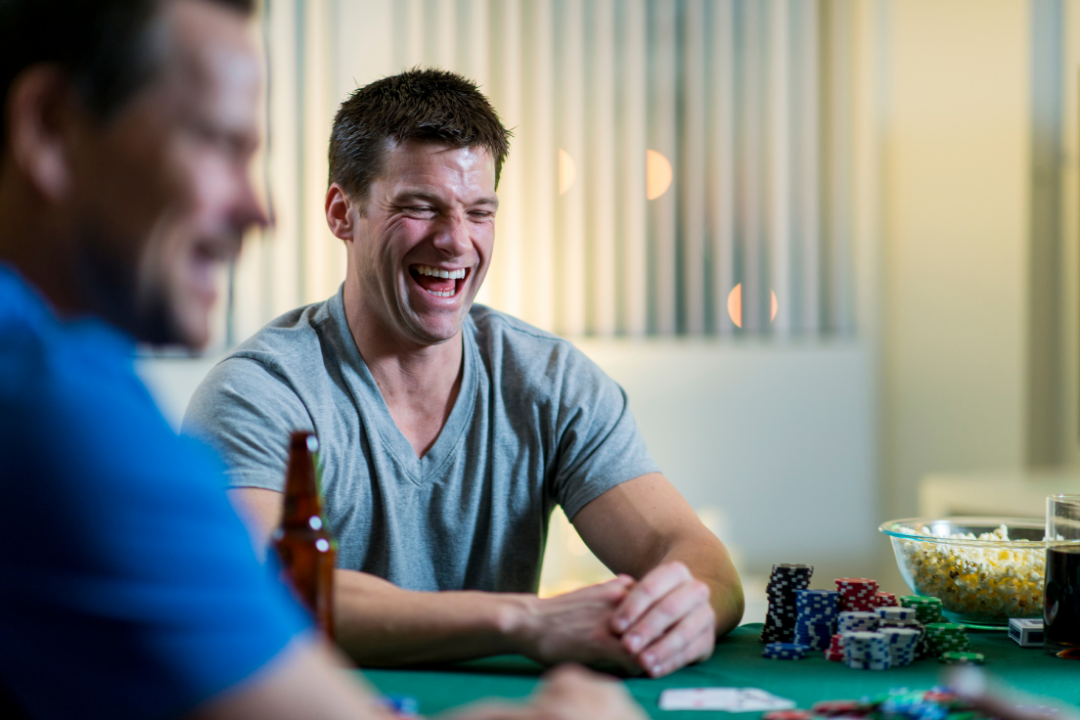 The Ground Rules
Before the game begins, it is a good idea to set some ground rules. It is entirely up to you and how you want the night to unfold. They must determine the maximum number of chips that players may begin with, decide if mobile phone usage is permitted, and many other rules. Restrictions are in place to guarantee that everyone starts on equal footing. Determine what works best for you and your pals.
Make a playlist
A little background music may help create the tone of a poker night. While your playlist should most likely reflect your company's preferences, loud songs might be annoying for gamers. Some people prefer listening to jazz or blues music because it keeps them calm and comfortable throughout the night.
Read More: