iLL is a company that was created about ten years ago for the purpose of making gear for indoor climbing. They claimed that they will expand over 20 countries worldwide. Two brothers came up with the idea for it while still in college and they have come a long way. Their manufacturing philosophy is to make extraordinary things for ordinary people, and these new climbing shoes fit right into that philosophy.
The idea for these specific climbing shoes is to combine functionality with fashion. Retro footwear was the inspiration for this line and you can clearly see it in the colours and the design of the shoes. The shoes that you see here have been chosen from 150 samples.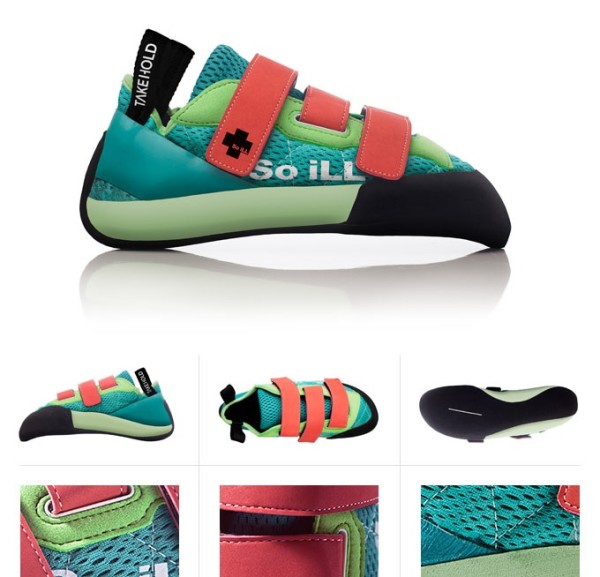 Military Grade Materials
The thing that in my opinion makes these climbing shoes special is the rubber. It is called Dark Matter Rubber and it was specially created for US Navy Seals. The outsole of the shoe is sticky and colored and this is the first of its kind ever made. I guess the So iLL guys didn't want to be boring.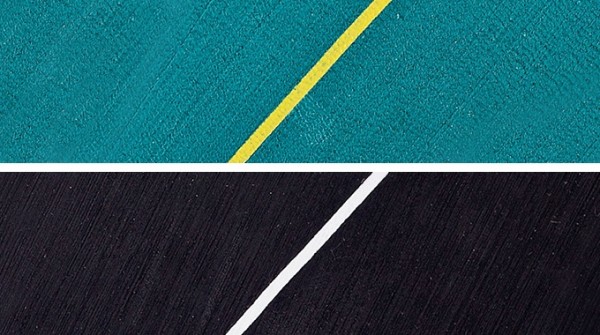 Retro inspired design
Some of the shoes in the line have been inspired by retro soccer shoes like The Kick with its slightly arched shape. It is not just for climbing as it can be used for the gym. It has a velcro closing system and it is easy to use. Some are inspired by retro running shoes like the Runner. The names are not that original but as long as the shoes are nobody cares.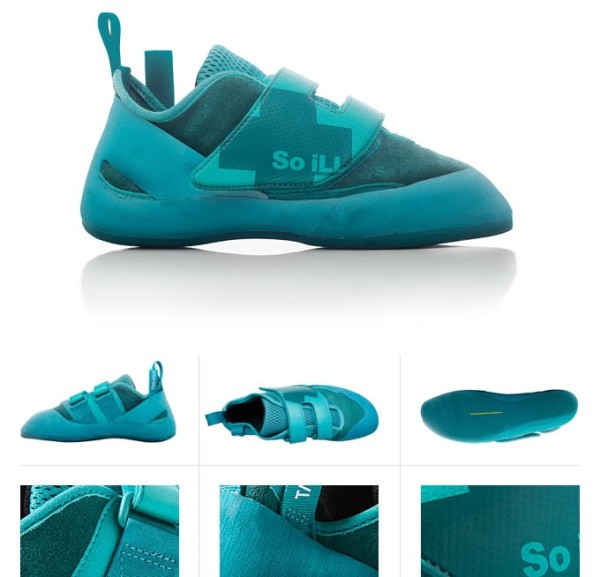 The great thing is that they have a detailed sizing chart with various sizes, both for the men and the women. And they claim that if the ordered shoe doesn't fit that they will replace it with another pair after you send the first one back. So that is handy.