If you ask me, a modern girl, who is more attractive and sexier, beardless or a man with a beard, I would always say the later. Don't ask me why. I don't like monk like beards but the stylish ones, not too long and not too short. And these days I feel so lucky to find out that science is at my side saying that bearded men are much healthier and cleaner than the beardless ones.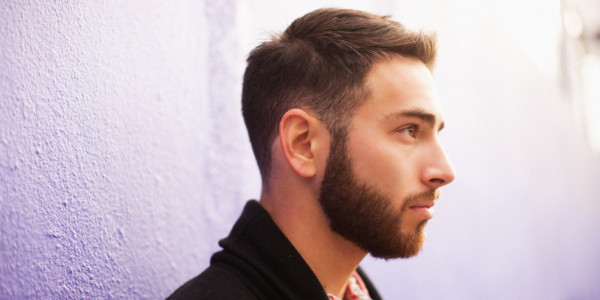 The study that was published in the Journal of Hospital Infection says that shaved men are actually filthier. 400 hospital workers took part in this study and researchers wiped the faces and found various pathogens. They found that men who were shaven were up to three times more likely to host Staphylococcus aureus than bearded men were. Scientists suspect that shaving causes the micro-abrasions and that create an environment perfect for bacterial colonization.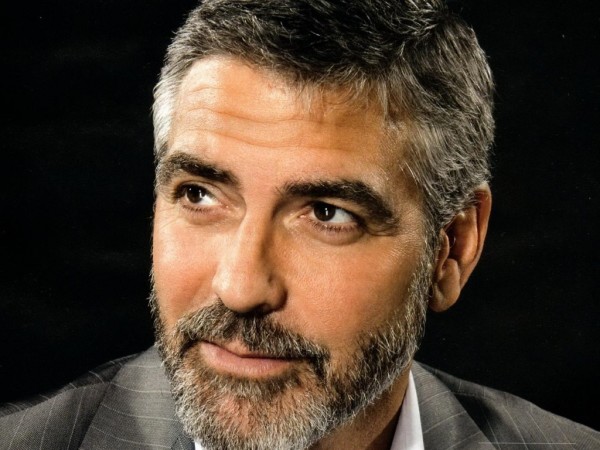 So if you are into beards go ahead and stop shaving, of course not for months. But remember this, one previous study found out that I am not the only girl who likes bearded men. Women do think heavy stubble is one of your sexy option.